Highlights of The Keynote at The Ongoing Apple Worldwide Developers Conference
The Apple Worldwide Developers Conference 2015 is halfway done, and a lot happened since Monday that could  push people to start running to their favorite stores that sell electronics anytime soon. The conference runs from June 8 to 12, and has so far been making waves with a lot of the announcements made during the event.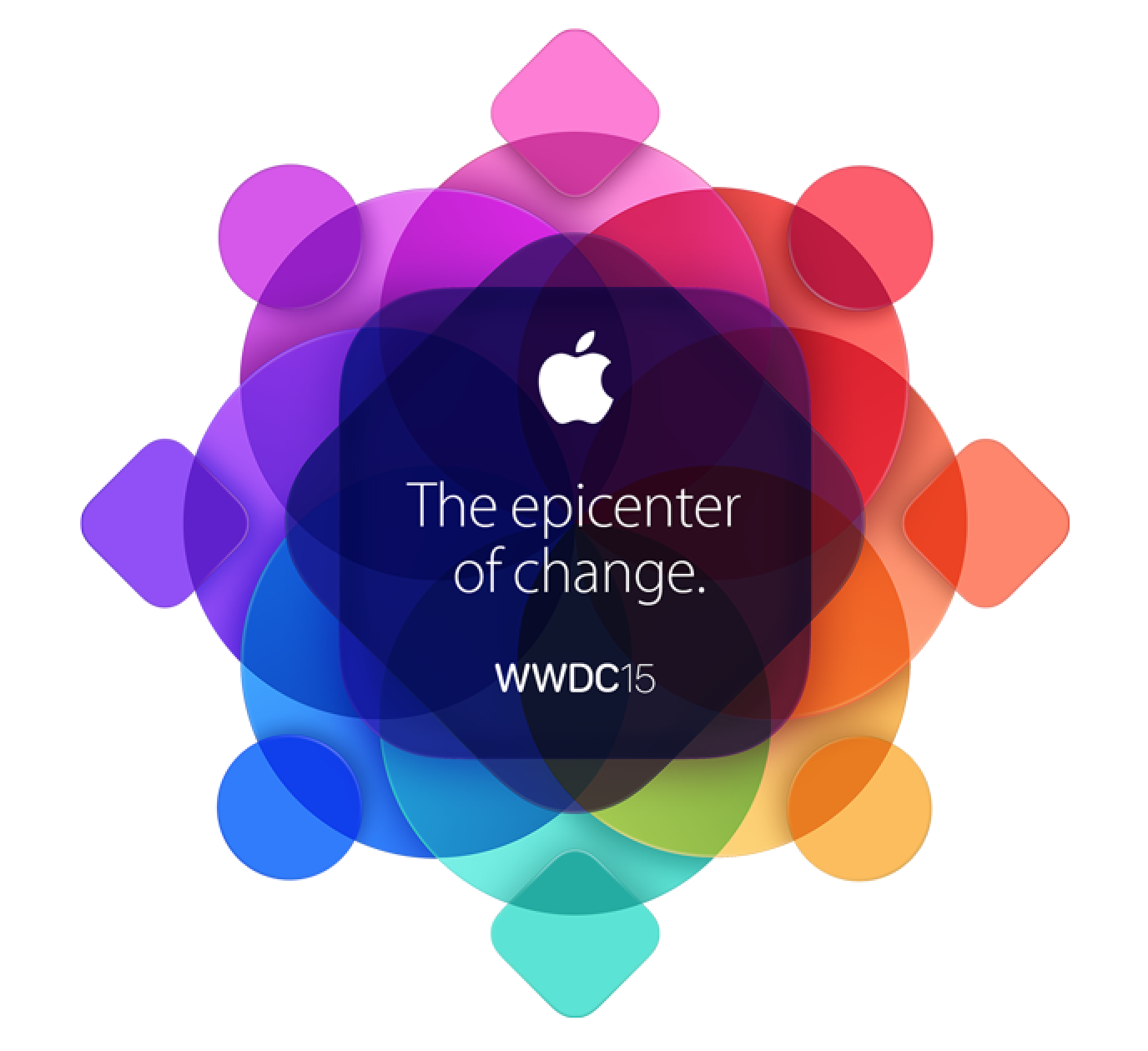 Here are a few things that were announced so far:
OS X 10.11: El Capitan
Craig Federighi, Senior Vice President for Software Engineering, has given spectators a preview of the El Capitan Apple's latest operating system. New gestures are to be expected, like shaking the mouse to make the cursor larger. There are also newer and easier ways to pin websites on Safari.
Speaking of Safari , a speaker icon will finally be added to cach tab so that users can easily mute any sounds coming from open tabs. Spotlight is also getting smarter , as it would now allow users to search files by typing keywords like "files Icreated in March".
Looking for further similarities with Windows 10? El Capitan will allows users to split their main screen into multple windows, making it easier to multitask. Gaming and apps should also perform better as they applt metal 3D graphics SDK.
iOS 9
With context sensitive features being introduced to OS  X, the same thing will also be applied to iOS9. Now, you can give Siri a vague instruction like "remind me about this", and it will immediatelly assume that you are talking about the page that you are currently on in Safari. Unknown numbers will also be given possibl identities as Siri tries to search your emails for possible matches.
Are to further promote Apple Pay , their or payment system , you can also start looking for businesses using maps and you will immediately be notified whether they accept Apple Play or not.
Interested in the News? The iOS 9 interface will also include a wew app called News, which will allow users to deliver personalized news content. This added feature will initially be released in the US, the UK, and Australia.
Other Key parts of the keynote were updates on Apple Pay , which was discussed by division head Jennifer Bailey, as well as updates on the new support that will be given to Apple developers kits. Announcement for the upcoming version of the watchOS. A teaser for Watchkit was also shown. What was it about? Imagine having the ability to connect your Apple Watch not only to your iPhone, but to Wi-fi networks as well. Now that's something worth looking forward to. Suffive it to say, the conference has definitely pumped up every attendee about exciting things to come for Apple users, so non-Apple users better start saving up because the time has probably come for them to start experiencing what they have been missing out on.
Image Source:  
http://cdn.macrumors.com/article-new/2015/04/Apple-WWDC-2015-Logo.png?retina