5 Augmented Reality Tools for Home Improvement
The home improvement industry stands to gain a lot from next-gen virtual reality. From creating mockups and construction blueprints with just a few mouse clicks, to virtualized home tours and open houses, it's an exciting time, to say the least.
But all the buzz surrounding virtual reality may be overshadowing another highly innovative technology that also has the potential to transform the construction sector: augmented reality, or AR.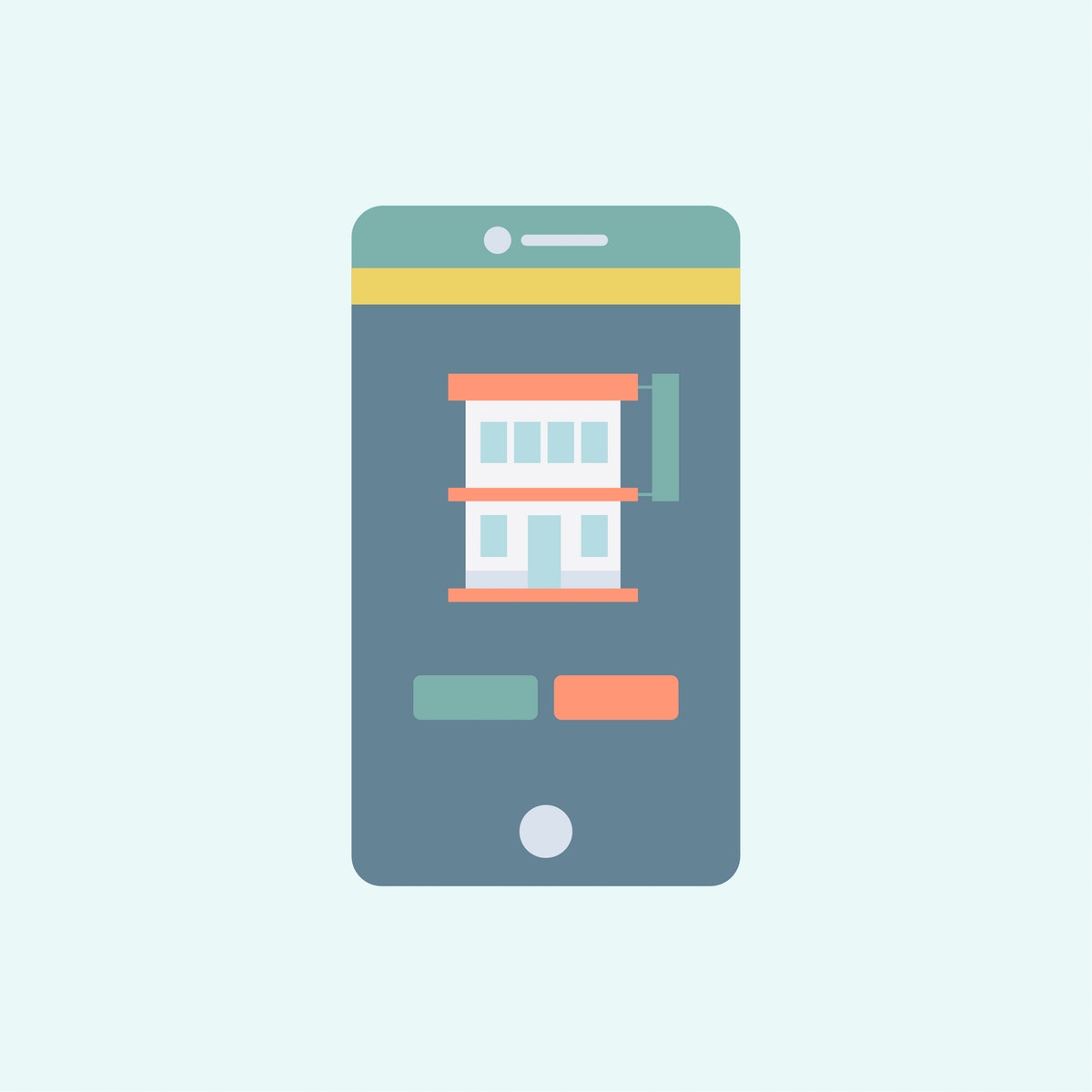 Available exclusively through the Google Play Store, the Home AR Designer is specifically for Android devices — but it's useful enough to deserve mention here. The unique platform lets you fill every room in your house with any appliances or furniture you choose — without spending money on expensive CAD programs or other utilities.
Home AR Designer lets you choose from a plethora of designs — including furniture, walls and even flooring — made by professional designers from all around the world. Whether you're interested in renovating your current home, or even if you just want to try out new styles and themes, Home AR Designer is the right AR tool for the job.
Launched by the popular home improvement chain and supported by Apple's ARKit technology, Measured by Lowe's serves as a virtual tape measure for your smartphone. It depends on your device's camera to record accurate images of your surroundings, which you can then supplement with area dimensions and surface lengths.
The home improvement company also has another newly released AR product, called Envisioned, which lets you perform a virtual renovation of nearly any interior space. These tools are in addition to the ones Lowe's previously released, including includes the Holoroom, Lowe's Vision and In-Store Navigation apps.
Many AR apps focus on home interiors, exteriors or even windows — but very few let you design garage doors. Not only is the Door Imagination System an excellent example of AR in action, but it can save you time and money when it comes to finding the perfect door for your new or recently remodeled home. With more than 1,000 different designs, including models with steel, wood, aluminum, glass and composite, the Door Imagination System is a must-have when designing a new garage or updating an existing one.
Since Home Depot is one of the largest retailers in construction and home improvement supplies, it should come as no surprise that they recently updated their online shopping app to include AR support. The concept behind the app is simple enough — it uses the smartphone on your camera to capture an image of your room and stock it full of virtual items.
You can even take screenshots of your creations and plans to share with friends, family members and loved ones. Professional interior decorators will also find the app handy when planning new designs and themes for their clientele. And since this app is directly connected to the Home Depot website, it's easy to turn your ideas into reality.
5. The Houzz App's 'View in My Room 3D' Feature
Developed for iOS users, Houzz puts more than 300,000 different pieces of virtualized furniture and décor at your fingertips. By enabling the 3D option on the app, you can select any item from their online storefront that supports the technology and place it — virtually and instantly — into your home. If you like the new look, you can even complete the purchase with just a few more clicks. Redecorating or renovating a home has never been easier!
If nothing else, AR gives us the ability to play with new options, décor and themes we wouldn't have dared to try out just a few years ago. By giving consumers the option to view virtual products and see how they fit inside their homes before committing to a purchase, today's online retailers are putting more power into the average shopper's hands and letting us tap into our creative sides more than ever before.
Image by Rawpixel