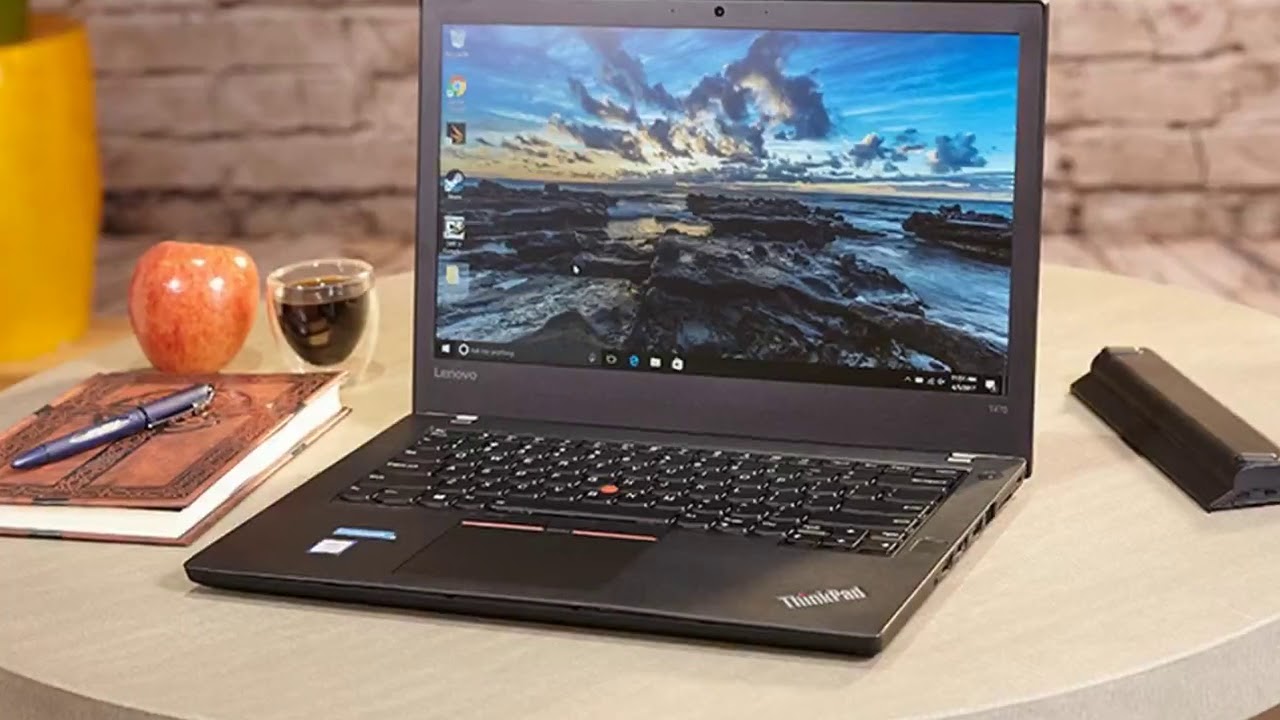 Top 2018 Laptops with the Best Battery Life
There are many things you can do to extend the battery life of your laptop. That said, having a device that doesn't need to be charged every couple of hours is a huge relief. The notebooks below are recommended by stores that sell laptop units and accessories. They have a wide range of benefits, but the spec that truly makes them a winner is their generous battery life.
Price starts at $874
The laptops from the Lenovo ThinkPad series are notable for their powerful performance. The ThinkPad T470, in particular, offers a great keyboard, a solid framework, and a reliable battery life. This 14-inch laptop can endure 16 hours of nonstop use. You can even extend its battery life thanks to its optional 6-cell battery. To charge the T470, you can use a ThinkPad connector or juice up the battery through its Thunderbolt 3 port.  
Acer Spin 1 SP111-31-C2W3
Price starts at $329
The Acer Spin 1 laptop is a cost-effective device that boasts 14 hours of battery life. It is powered by an Intel Celeron processor. It has 4GB of RAM and 32GB of storage space. This 11.6-inch laptop is ideal for people who mainly use their laptop to surf online. It's also a pretty decent device to handle a normal amount of workload. But the small screen might be a tight fit if you regularly use Excel and Word to do your work.
Price starts at $799.99
The Dell XPS 13 9360 offers close to 16 hours of battery life. The almost bezel-free laptop features a 13-inch 1080p screen. The Dell XPS is a powerful business notebook thanks to its Intel 8th Gen Core i5 CPU. It also has plenty of ports, including a Thunderbolt 3 charging slot.
Samsung Notebook 9 15
Price starts at $1500
The Samsung Notebook 9 lineup was recently upgraded. As such, the powerful 15-inch unit now runs on an 8th-gen Intel Core i7 processor. It also has 16GB of RAM (DDR4) and a 256GB SSD (PCIe). It weighs 1.28kg which includes a 75WHr battery that provides up to 13 hours of use. This Ultrabook has a 1080p display, which helps keep the battery life up.
Dell Latitude 7380
Price starts at $1199
Thanks to its optional extended battery, the Dell Latitude 7380 can run for over ten hours on a single charge. This 13-inch notebook features a solid MiL-SPEC-tested framework. It is designed to endure intense use and extreme temperatures. With its nifty soft-touch deck, the Latitude 7380 is an ideal notebook for those who constantly travel for work.
MacBook Pro 13 (Touch Bar, 2017)
Price starts at $1299
The 13-inch MacBook Pro can handle a normal workload for about eight hours or so. Apart from its more-than-decent battery life, the laptop's speakers are solid. As such, it's an awesome notebook if you love watching Netflix or YouTube videos. The Touch Bar feature, in particular, is perfect for designers and creatives. Also, if you prefer macOS to Windows, then the MacBook Pro 13 is a good choice.