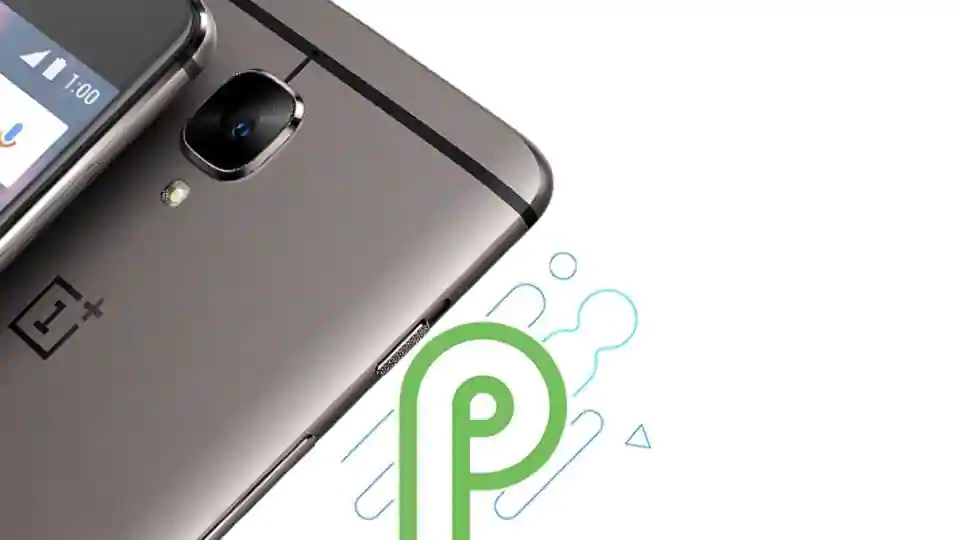 Android P Will Soon Be Available to the Public
Google just released Beta 3 of Android P. That means the actual mobile OS is almost here. Developers and retailers that sell cell-phone units can now better evaluate the new operating system before its official release. Save for what the 'P' stands for, Beta 3 provides a lot more clarity on what the upcoming OS can provide to Android users.
The Third Preview
The latest build development of the Android P is regarded as a near-final build. That means it's significantly stable and more secure than the two previously released trial. That being said, the update is still a beta test. If you've installed the preview, don't get frustrated if you come across a bug or two. You also need to be patient because some apps or features may still not work properly.
For the first time ever, Google made it possible for Beta 3 to be compatible with devices beyond its own. The Android P beta is available on OnePlus, Oppo, Xiaomi and Vivo. You may also test the preview using an Essential, Sony or Nokia phone.   
A Bigger and Better Android OS
The official rollout of the Android P is still unknown. But if we follow Google's timetable, the new OS is expected to be released in August 2018. It was August of last year when Android Oreo was launched. Android Nougat was formally introduced to the public on August 2016.
Based on the previews released for Android P, major features and changes were made for consumers. Some of the most notable improvements are the following:
Android P will have a new navigation method. The old Android operating systems have three buttons at the bottom of the screen for different navigation systems. Android P will no longer have these buttons. Instead, it will use gestures. A swipe up will present the most recent apps in addition to app suggestions. A right or left swipe on the new solo key is for a quick switch between apps.
Making its first appearance on an Android OS is the Material Theme. This is a Google design that is subtler than the previous designs seen on previous operating systems. The revamped theme includes white space and rounded corners.
For quite a while now, Google has reportedly been working on a dark theme for Android. The latest Android P preview displays a dedicated setting that allows users to choose between a light or dark theme. If you don't know which one you prefer more, you can just let Android P decide for you based on your wallpaper.
The new Android OS will try to curb your phone addiction. Android P will have a dashboard that notes how much time you've spent on your device. It will also note the apps that are used the most. The number of notifications you receive per day will also be specified. The number of times you've unlocked your phone or tablet will be detailed as well.
Android P will have 157 more emojis. The new ones will include a superhero and a gender-neutral family.
If you can't wait for the official release of the Android P, you can help Google test it by signing up for the Android Beta Program.