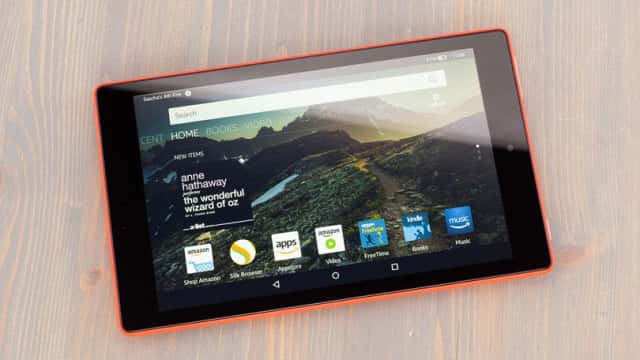 6 of the Best Tech Gift Ideas This 2018 Holiday Season
If you're looking to give the best gadget presents this coming holiday season, you'd want to be able to choose wisely amongst all the available options in the market.
Be it a new mobile phone, a smartwatch, or a smart home device, picking the right tech gift means also means considering quality, cost, and design.
So before you take a trip to stores that sell cell-phones and other latest tech devices, learn more about the best gift ideas we are recommending.
Now, are you ready to loosen those purse strings? Or do you want something affordable but will be appreciated nonetheless?
Here are out top tech gifts for whatever budget you have:
The third generation Echo Dot, this latest version is still the most affordable option to welcoming Alexa into your home.
But don't think that the cost affects functionality – the streamlined, hockey-puck sized design wins in looks and sound quality. You can even connect it to larger speakers to stream music.
This is definitely a great gift for every homeowner.  
The perfect gift for those who are passionate about series and movies, this video streamer can stream in fantastic 4K HDR quality, letting you access hundreds of channels available in their service.
This handy remote, combined with Roku's robust selection, and convenient interface makes for a satisfying overall experience—all for a steal!
While Amazon may not be the go-to brand for tablets, this 2018 version of Fire HD 8 gives you value for money with its high quality display and sound, upgraded selfie camera, and hands-free Alexa feature.
There's a Kid's Edition as well! So, if you are looking for a tablet that's not too upscale and has free kid-friendly content, this is the best tech gift for your kid.
To get an even lower price for this $80 gem, keep an eye out for Amazon holiday sales.
The innovative smartwatch will be one of the most popular purchases this season. And if you want to give it as a present, go for the obvious choice – the Apple Watch 4.
Showcasing a sleeker look and a larger screen that's visible even under sunlight, this model has optimum health features, including ECG sensor and fitness tracking.
This device is arguably Google's most exciting product released this year. With various dynamic interactions with Google Assistant, homeowners can use it to watch YouTube videos, look for recipes, play music, sync with Google Photos, and so much more!
It's also compatible with majority of smart home devices which makes it even more amazing.
Oculus Go Standalone VR Headset
Oculus Go Standalone VR headset is a great portable VR device that's sleek, intuitive and easy to use. With over a thousand virtual reality games and interactions, it packs a whole lot of immersive entertainment in a single package. This can be a nice gift to someone who's interested or curious about the virtual reality experience.