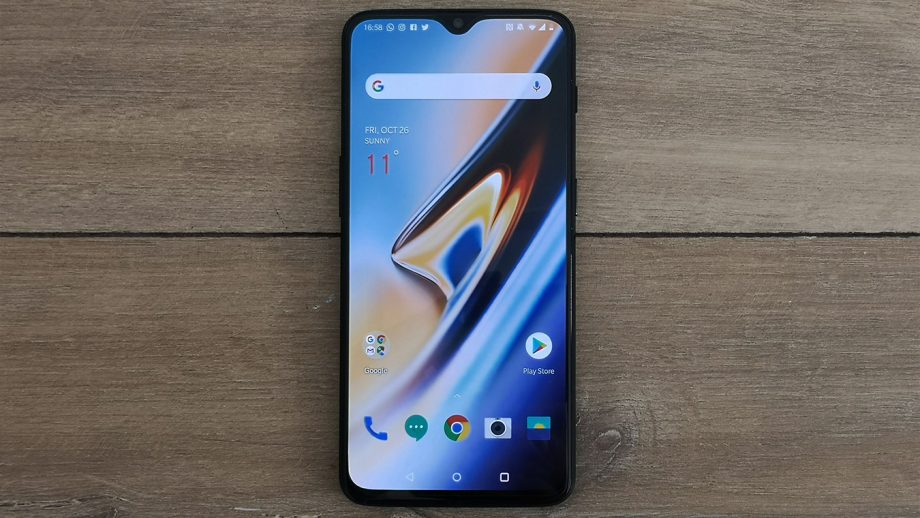 New OnePlus 6T: Notch, Fingerprint-on-Display, and Other Features That Rival Top Smartphones
Chinese brands are dominating the smartphone market nowadays, with great styles and functionality showcased across famous brands.
Among these Chinese manufacturers is OnePlus, which, while not getting as much buzz as Huawei, Xiaomi and Oppo, is still a trusted brand in the smartphone industry.
Even with less robust marketing that focuses more on word-of-mouth, pop-up stores, and online presence, OnePlus still garners a loyal following.
Brand enthusiasts and retailers that sell cellphones alike eagerly await the release of its latest model. And after weeks of leaks and rumors, OnePlus has finally revealed their latest smartphone: the OnePlus 6T.
OnePlus 6T's Notch
The major highlight of the latest model is its notch. While the previous model, OnePlus 6, had one that took way too much space – about a third of the top screen – OnePlus 6T has a much smaller notch. In fact, it is about as minimal as possible with a cutout.
This design change makes sense since the face of the phone does not house special sensors seen in the likes of iPhone models. If the teardrop design is not your thing, you can easily go back to a traditional aesthetic by simply changing the settings to display black edges.  
Other Design Features
Not a lot of people know this, but OnePlus is the first brand in the US to have a fingerprint-on-display scanner (FOD). This enables fingerprint scanning to unlock the screen right on the front display.
While the technology is also available in other brands like Oppo R17, Xiaomi Mi 8 Explorer Edition, and Huawei P20 Pro, OnePlus claims that it has a premium tech that eliminates the need to pick up your phone to unlock it.
Including the FOD technology in their latest model is a step in the right direction, especially when it looks like other giants like Samsung are looking into adding this function in their own designs.
Having said that, being first doesn't necessarily mean being the best. OnePlus' FOD function could stand to work faster (even for just a few milliseconds) and be improved in succeeding iterations.
In addition, incorporating FOD meant that the headphone jack had to go. A USB-C port is placed instead, which means users would have to start using wireless headphones.
OnePlus 6T with Android 9.0 Pie
Having Google's latest OS, this model includes new features, including gesture navigation, adaptive battery capacity, and other useful upgrades.
Other than a few extra features, OnePlus didn't add too many extras to its OS. This sure is welcome news for users who prefer to have as little bloatware as possible on their smartphones.
Price
With the current trend of smartphones having exorbitant prices ranging from $700 to $1,000, OnePlus will appeal to consumers looking for a reasonably priced top-of-the-line phone.
The 6T offers almost all the premium features found in a flagship phone, like a powerful Snapdragon 845 chipset, decent camera quality, and the latest Android Pie to boot – but for much less.
For those who are keen to get their hands on OnePlus 6T, know that OnePlus' new official partner US carrier T-Mobile will also be selling it starting November 1.