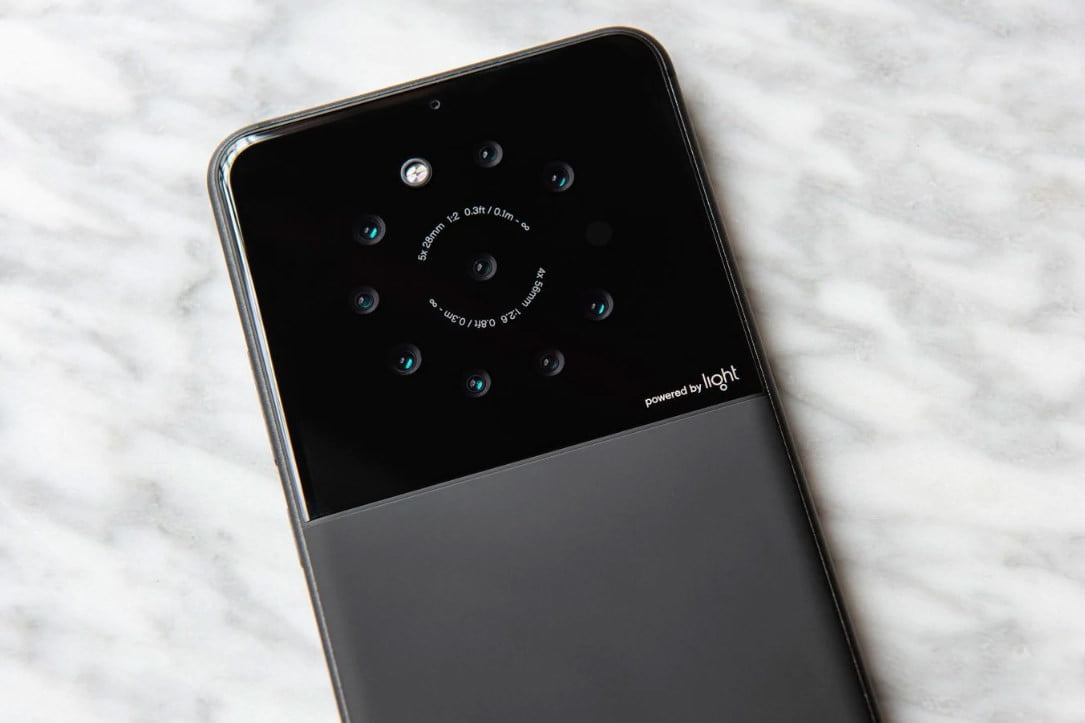 Multiple Lens Smartphones are the Newest Smartphone Trend
It should come as no surprise that as more and more people are depending on mobile devices, a majority of consumers are depending on their smartphone cameras for picture taking. With constant technological advancements occurring over the last couple of years, it was only a matter of time before we saw large improvements in smartphone cameras and innovation really take off.
For 2018, the Huawei P20 Pro was voted as having one of the best smartphone cameras available. When Huawei's new phone hit the market, their camera was seen as a huge stride for smartphone technology. What makes the P20 Pro stand out is not only its magnificent picture-taking ability, but the camera also has multiple lenses. There is a triple lens rear camera with 8, 20, and 40 megapixels, as well as a 24-megapixel front camera. This development came after Huawei's partnership with German camera manufacturer Leica. While no one is quite sure what Leica and Huawei's next smartphone will look like, there are rumors that they will be sticking with the triple-lens technology for now.
South Korean electronics company, LG has also joined the multi-lens smartphone trend with their recent release of the LG V40. The V40 has a triple-lens rear camera and an extra camera lens on the front, giving LG the distinction of creating the first smartphone with a total of five separate lenses.
While we have already seen huge strides in terms of smartphone camera innovation, we can easily assume that they will only continue to get better. Camera company Light is also taking large steps forward, not only through integrating their technology into smartphones, but also planning on a rear smartphone camera having up to nine lenses. While no release date has been set quite yet, Light's recent partnership with Leica means this will be something to keep your eyes on.
With all of the rumors of upcoming smartphones that are set to be released later this year and early into next year, 2019 is shaping up to be an interesting year dominated by the multi-lens trend.