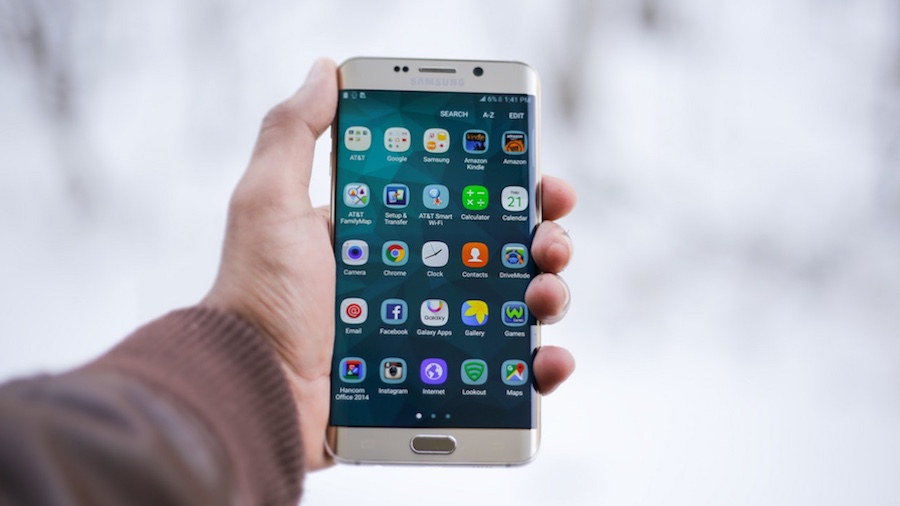 Top Ways to Maximize Your Android Phone's Features
Android is on a roll! It has overtaken Windows as the most popular computing platform, and with its free and open-source system, users enjoy a myriad of customizable features. Brands that sell cell-phones predict that Android, currently boasting a global market share of 85.9%, will continue to dominate in the coming years.
If you are one of the millions within the Android ecosystem, it's a good idea to keep updated on what features Google and OEMs incorporate in these phones.
Here are some of the best ways to improve your Android device:

Disable pre-installed software
Most Android phones come with pre-installed apps that you won't really use regularly but can't be removed as they are part of the system.
The best option is to disable these apps. Open the app menu from the settings, and find the app. Just click the Disable button that removes it from the app drawer, and it will no longer be running in the background.

Curb excess data bills
If you want to avoid being charged for data overuse, use Google's own data traffic monitoring app, Datally. This app acts like a speedometer, letting you monitor your data consumption, and even allowing you to control your background data usage.
Aside from this, Datally alerts you if there is a reliable Wi-Fi spot in your given location.

Do not disturb settings
With Android, you can customize who can call or text you at a specific time.
To do this, determine which contacts should be starred – those who can reach you anytime. Then, go to Settings > Sound > Do Not Disturb. Click on Priority only allows. You can decide if you want to block calls from unsaved numbers or restrict calls to selected numbers only.

Monitor phone usage
In this online world, everyone is almost always glued to their screen.
Android 9 Pie offers tools that can help you control this habit by tracking your mobile usage. Not only that, it offers suggestions on how to reduce your phone time as well.
Check the settings menu, and assign a time limit for specific apps you want to cut back on. Or if you are prone to spending hours staring at your screen late into the night, choose the Wind down option to gradually turn the screen to grayscale to signal bedtime.

Back up photos
With Android, you can enable Auto Backup for your Google Photo images. Just go to Settings > Backup and turn on "Back up to Google Drive." Don't forget to select the right Google account for it to use.
You can also back up photos from other applications like WhatsApp – by choosing the WhatsApp Image folder and SaveMMS, all photos sent over WhatsApp or text will be saved.

Use Google Assistant
If you set up OK Google, you can access the Google Assistant feature. You can use the "OK Google" voice command or just long-press the home button, then start talking!
Useful for voice-activated searches, this convenient feature is available to all Android phones running Marshmallow or newer.

These are just some of the perks of using Android. There are a whole lot of other features to make your experience a lot more fun and hassle-free – it's up to you to explore your device. What's the best Android feature for you?