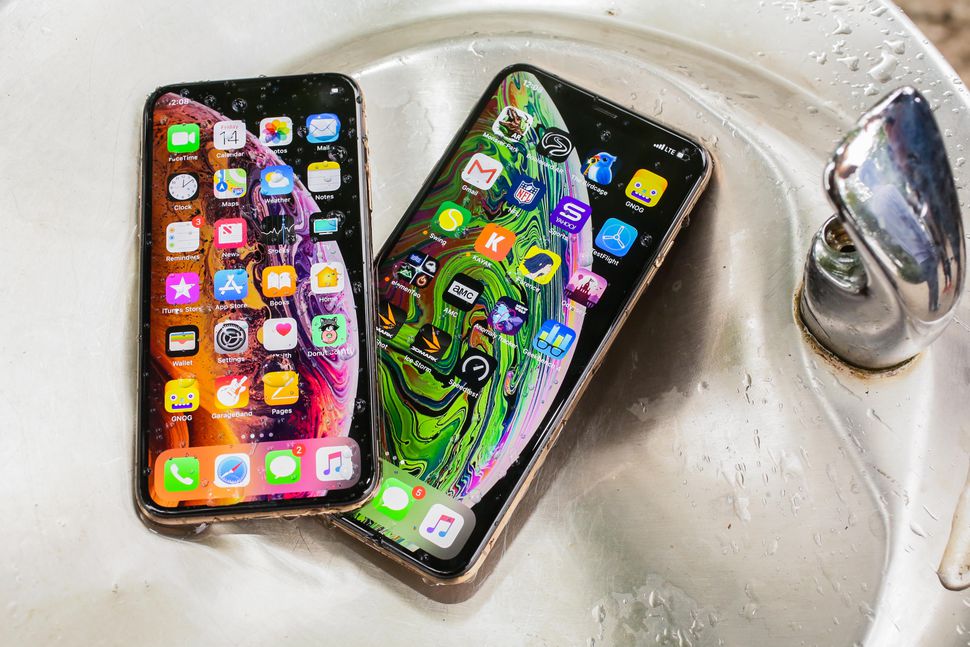 A $2,000 iPhone is Coming: But is it Worth it?
Apple is known for pushing the envelope on the price of their flagship phone series, the iPhone. They have never shied away from this strategy as they know their market well. They know people are willing to spend a whole lot of money on an iPhone.
Today, you can spend as much as $1,449 on Apple's highest-spec premium smartphone, the iPhone XS Max. It's the biggest iPhone model by far, and it's also the most expensive. It's only a matter of time before the Cupertino-based tech giant slaps a $2,000 tag on the base model of one of their cutting-edge gadgets.
But would you spend $2,000 on an iPhone?
iPhone Pricing Structure
Apple's softening unit sales drives them to push out increasingly expensive products each year. Since their flagship phone series is their biggest cash cow, you can expect them to bump up unit prices over the next few years.
The company is well aware that their $13,000 iMac Pros and their $1,899 iPad Pros won't move the revenue needle. They also do know that the iPhone's high prices are enough to shift that needle.
The iPhone's average selling price (ASP) increased in the previous quarter from $724 to $793. A year ago, the figure was at $618.
Not too long ago, Apple started charging consumers $1,000 for the high-end iPhone X. With this pricing strategy, Apple got what they wanted—becoming the first company to be worth $1 trillion. Not to mention, Apple, along with competitors who followed the trend, have successfully normalized the $1,000 price barrier.
The $2,000 iPhone
It's not going to take a lot of effort to raise the price of the iPhone XS close to $2,000. Based on the iPad Pro's pricing structure, an iPhone XS with 1 TB of storage space could start at $1,849.
Apple's already close to reaching the $2,000 price barrier. As mentioned, the company's most expensive handset by far is the 6.5-inch iPhone XS Max, which costs $1,449. Apple launched the premium model alongside the iPhone XR and XS at their annual event in September. The iPhone XS Max is powered by the A12 bionic processor, which makes it far more powerful than any Android handset in the market. It comes with new and improved cameras which have Smart HDR and bokeh controls. This premium model has a longer battery life compared to the iPhone XS. It also has a larger display.
Apple might be ready to push out an iPhone model starting at $2,000 next year. As of now, consumers can only hope that the company also continues to add top-notch hardware under the iPhone's hood. So, are you willing to spend that kind of money on an iPhone? If you are, it might be best to sell iPhone units, ones you are no longer using, so you can afford what's coming soon. No one really knows what Apple has in store for the iPhone series next year, but it could easily come with a $2,000 price tag.