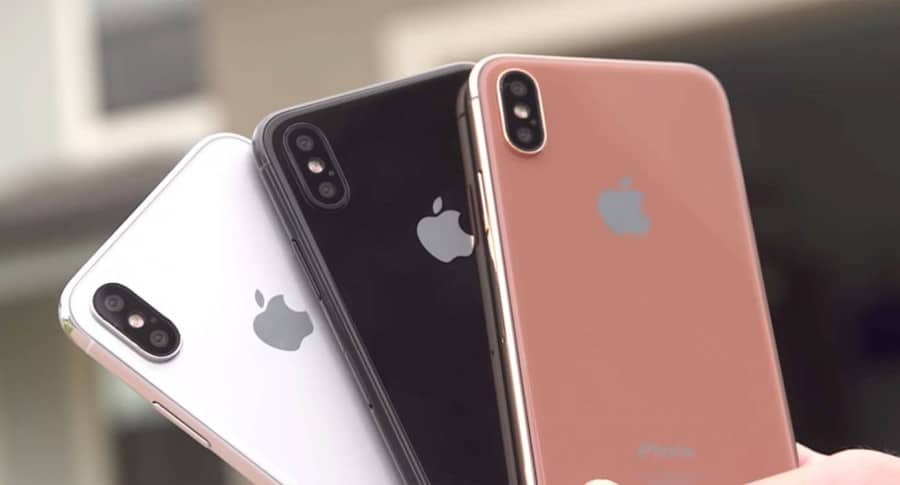 Everything You Need to Know about Selling Your Used iPhone
Most tech enthusiasts and trendsetters are always eager to acquire the latest smartphone on the market, but they also can't wait to get rid of their old one. That's a shame because many companies will offer money in exchange for used devices. Others offer store credit.
Selling an old phone can help pay for a brand new unit. Since smartphone prices skyrocket each year, you will need the extra money to get the highest specs.
In this guide, we will teach you everything you need to know to sell iPhone units.
What to do Before You Sell
Before you decide to hand over your used iPhone to a company or person who's willing to purchase it, you need to do a few things to maximize its value. Here's what you need to do:
Unlock the iPhone.
Back up your personal files.
Wipe all personal data.
Clean its casing.
Prepare all its cables and cases.
An unlocked phone is easier to sell. If it's not restricted to a specific carrier, you should be able to gain more prospective buyers. Some of them might even be from a different region. Certain carriers may charge a fee for unlocking the device. Others will require you to follow your contract before they can unlock it.
Deleting all the contents of the device is absolutely necessary. From photos to messages and music files, you need to wipe out everything. You don't want to give the new owner access to your personal data. Just because you're deleting files on the device, it doesn't mean you should be letting go of them. You can make backups of all your files. iCloud does it automatically. This way, you can have all your files back when you have your new phone.
Apart from its contents, the phone itself must look clean. Take a damp cloth, and use it to remove oil, stains, fingerprints, and so on.
Where to Sell a Used iPhone
If you take advantage of a service, they will do most of the work for you. You can also sell the device on your own. Of course, this requires more effort. This is worth it if you need more cash. Figure out if money or time is more valuable to you, and you should know what to do next.
Here are some of the services for selling iPhone units:
Apple GiveBack program.
Trade an old phone for a new one. You can also mail the old iPhone to receive an Apple Store gift card, which you can use when you're purchasing a new device.

uSell. Get the most out of a damaged iPhone by selling it on uSell. There's hope even for cracked, bent or malfunctioning devices.
Best Buy. At participating locations, you can exchange an old iPhone for a Best Buy gift card. This is ideal for those who want to purchase something from the store.
Ready to sell iPhone units? Remember to prepare the device for selling before advertising it. Take note of these tips, and you should be able to get the best bang for your buck.