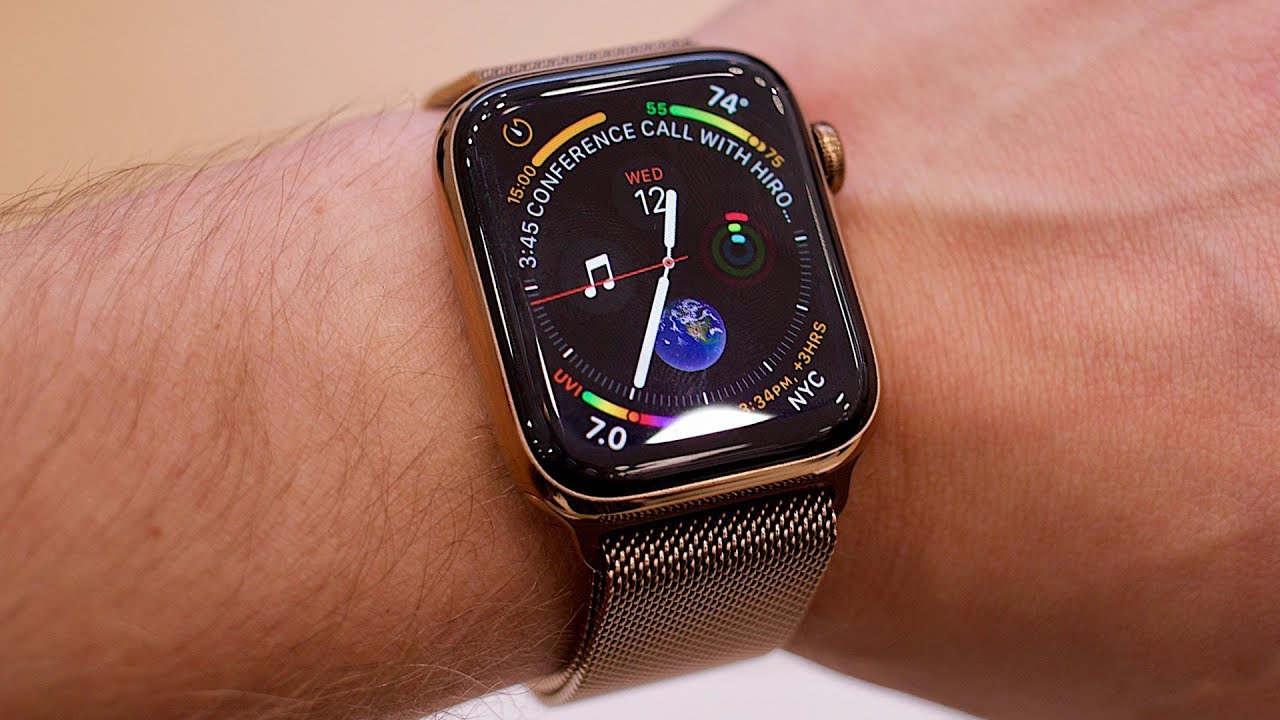 11 Best EdTech Gadgets for Teachers
Every classroom has a variety of learning styles, and you're constantly looking for creative ways to communicate lessons to your students. Catering to visual learners looks extremely different from approaching kinesthetic learns, and you need some out-of-the-box ideas to convey new information.
But you also need convenient and worthwhile tools to reach your students and ease your lesson preparation. Technology is an ever-advancing solution that can transform your teaching, and some resources rise above the rest. Check out the 11 best edtech gadgets for educators.
With a long-lasting, built-in battery and a light frame, you can tote this portable projector around to display educational videos and pictures to illustrate your lessons. If you're an on-the-go teacher — or if your students frequently beg for a change of venue — this projector is an essential tool you never knew you needed.
As an educator, you're keeping track of meetings, classes, paperwork and students' needs, and you could use an organizer to manage your day. Stay connected when you have your messages, reminders and goals accessible on your wrist with an Apple Watch.
Systemizing your classroom library and resources can be a breeze with this barcode scanning tool. Analyzing the title and cover art can cut down on the time it takes to sort your collection. Share your books and movies with your students with confidence after using the IntelliScanner.
At 93 labels per minute, you can tag all the areas you need to with a high-speed label printer. Set up your classroom quickly and effectively by churning out the labels you need to mark file folders and bins.
Because 74 percent of educators report that technology benefits them and their students, incorporating helpful gear is a step in the right direction. Videoconferencing can open up possibilities for teachers, parents and remote students. Interface with those outside the classroom and record lessons with this video camera equipment for a well-rounded learning experience.
For a hands-on understanding, 3D printers are invaluable. Whether you're in need of a manipulative for a math demonstration or a makeshift toy for a reward, you and your students can watch it come to life right in front of you. Plus, the Robo app allows you to send the project instructions from a mobile device.
When you're trying to paint a picture of space, wouldn't an immersive perspective make a deeper impact on your class? Virtual reality offers a different approach to education that can engage students' attention. A variety of Oculus' educational apps can simulate unfamiliar settings and concepts for a lasting impression.
Using advanced touch screen capabilities, teachers can effortlessly present any topic with an interactive whiteboard display. Smooth writing and sharing on the SMART Board can create an atmosphere of collaboration in your classroom.
An audio system can enhance the features of your SMART Board, especially when you're showing films and short clips. Construct a beneficial setting for listening so your students can receive optimal involvement.
Increasing your mobility in the classroom, you can move around your students while controlling your presentation with the wireless remote. Switching between pointing modes, you can highlight, magnify or project a laser on crucial information. With a 100-foot range, large and small classrooms alike can profit from this remote.
Display the wonders of electrostatic shock with a hand-cranking generator. Demonstrate hair standing on end and visible sparks flying with an inspiring model. With a 10-inch dome, the Van de Graaff generator can create sparks up to 3.2 inches long, which is sure to grab students' attention.
Enhance Your Classroom With Technology
Gadgets can intrigue your students and ensure a seamless teaching experience for you. When you outfit your classroom with innovative tools, you can witness an increase in the quality of learning. Improve your classroom with the best edtech gadgets.