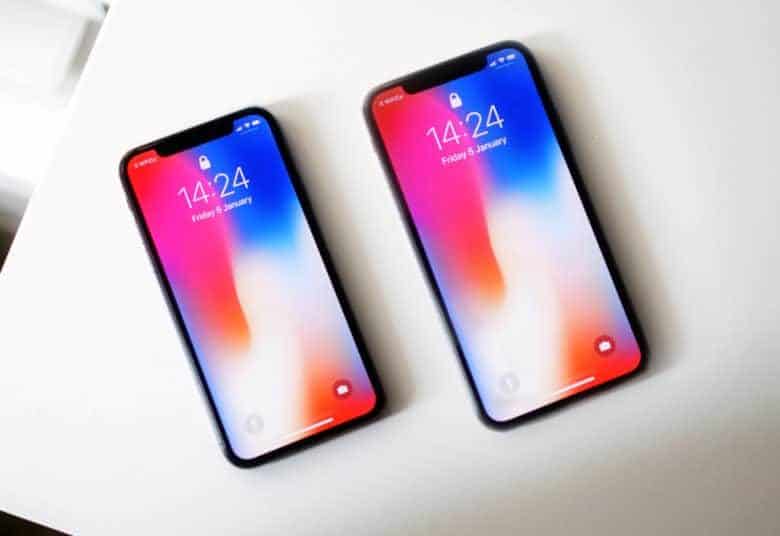 iPhone XI Plus Rumors: Apple Might Add a Horizontal Triple-Camera Setup
New leaks of an iPhone XI render suggest that Apple's flagship smartphone is going to get a makeover this year. The handset might look a whole lot better than its previous iterations—that is, if the rumors are true. What's more, it might also come with a horizontal triple-camera setup.
Will Apple add a Triple-Camera Setup?
Noted mobile tech leaker Steve Hemmerstoffer, also known on Twitter as @OnLeaks, shared a render of the upcoming iPhone IX that revealed a triple-camera setup in a square-shaped mounting. A more recent leak placed this triple-lens camera on a horizontal strip at the top part of the device's rear. All three lenses appeared on a single horizontal file. Compared to the first, this set-up looks a lot more like Apple's current aesthetic: sleek and impressively minimalist.
All three iPhone models are said to be in the Engineering Validation Test phase. That means either of the prototypes leaked could easily end up as the final design of the highly-anticipated smartphone.
In a report, the Wall Street Journal claimed that a three-camera iPhone is in the works. However, they said that only the premium iPhone model will be equipped with such a high-end feature. The flagship unit, as well as the more affordable handset, will sport two cameras.
Will Apple Stick with LCD Displays?
In the same report, the Wall Street Journal also suggested that Apple is planning to make a complete shift, using only OLED displays on their handsets. However, that might not happen this year. Apple is expected to launch two OLED models and an LCD-equipped handset in the fall. The iPhone series will carry on the LCD screens because this has reportedly been in the product pipeline for months, making it more challenging to alter.
According to the report, Apple might drop all LCD displays in 2020. The existing OLED display on iPhone XS units offers better contrast compared to the LCD screens of the XR smartphones, and the latter was also about 25% cheaper. On the other hand, its single rear camera might finally be replaced with a dual-lens setup. Like last year's lineup, the upcoming iPhone with the LCD should cost less compared to the other two.
Apple has yet to comment on the rumors. As always, they've remained tight-lipped about the details of this year's iPhone. Like always, it's best to take the latest reports with a grain of salt.
The iPhone XI will make its debut in September if the Cupertino-based tech giant sticks to tradition. Whether or not this upcoming smartphone will be equipped with a set of three camera lenses, you might want to get your hands on the latest iPhone anyway, like everyone else. If you do, time to save up!
The iPhone XI isn't going to come cheap. You might want to sell cell-phone units or other electronic gadgets that are no longer in use to save up faster. If you already have an iPhone, you can trade the older handset for an upgrade.