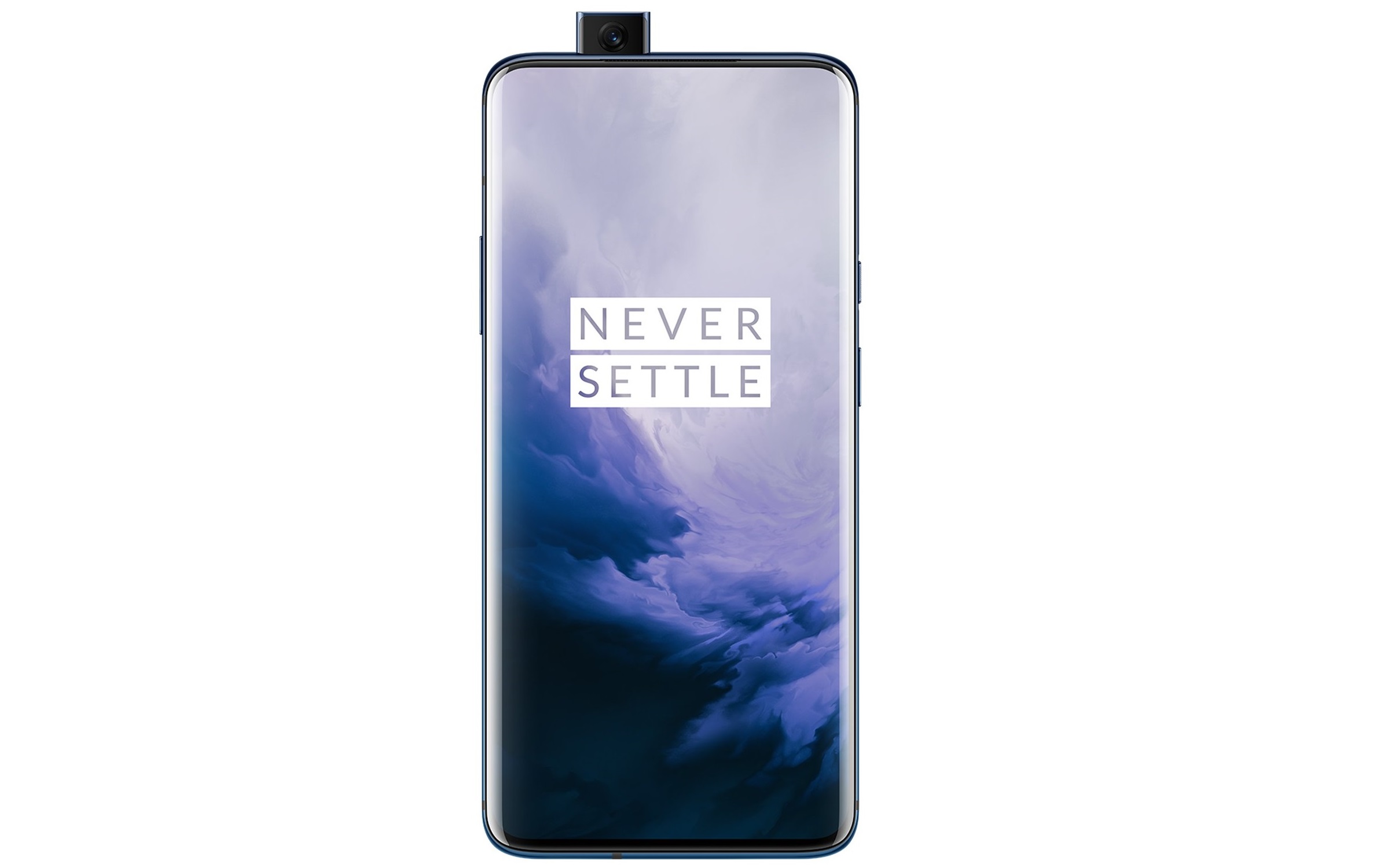 Symmetric Design Without a Notch:
The OnePlus 7
Symmetry does work. In humans specifically, facial symmetry is associated with attractiveness, and we have extended this trait to the gadget industry. We have full-screen phones whose screens are as full as it gets. Even the iPhone removed its home button. In the case of OnePlus, however, their new flagship — the OnePlus 7 — may just boast more than a notch-less screen.
Non-flagship pricing with waterproof features
It's one thing that the new OnePlus 7 being released doesn't go with a notch, but it also has waterproofing — a feature that isn't quite common in its price range. It is quite a surprise that its specifications, looks, and display pit it against other industry flagships.
OnePlus 7 Standard versus OnePlus 7 Pro
The standard OnePlus 7 still has a front camera, a rather small one, amidst the front portion being almost totally all-screen. The Pro alternative, however, manages to take it further by installing a mechanically rising camera — giving more space for a clear screen. Both options for the OnePlus 7 will be available from distributors that sell tablets and smart devices soon.
Bring in the triple lens
Compared to older OnePlus phones, the 7 Standard and Pro series boast a 3x optical zoom with its triple lens cameras — you can even get support for 10x digital zoom. Each lens has a crucial part to play — the primary has 48 megapixels, the secondary 16 and the third, an 8. Imagine three cameras shooting your subject and maximizing each shot's detail for a professional-looking finish.
That is how the dual or triple lens setups delivers a clearer and more pristine picture. Two or three shots are simultaneously taken. And depending on the function of the lens, one would go for the contrast and brightness, the other for focusing on the subject and blurring the background, while others ensure the rich color experience.
Specs that pack a punch
You've got a triple lens camera and a seamless screen alternative — what else is there? OnePlus 7 is also rumored to have either 8 or 12GB of RAM — meaning, you can leave a lot of processes and apps running in the background with minimal delays when switching.
Its processor, Qualcomm's Snapdragon 855, complements its high-resolution 6.67-inch AMOLED display with a 4000mAh battery with fast charging. You can also choose between 128GB or 256GB of internal storage space.

The one thing OnePlus is not likely to adopt though would be wireless charging — they take pride with their wired fast-charging features.
Get yours now
You now have more reasons to go ahead and get yourself a OnePlus 7. Think of the amount of utility and functionality it has then combine it with its price range. Add its expanded screen without that aesthetically painful notch most newer smartphone models are moving away from.
It would seem it is one of the most economical and efficient options out there in the market this year.
Don't forget to sell your old phone if you are upgrading to the OnePlus. You can use the cash towards your new phone.