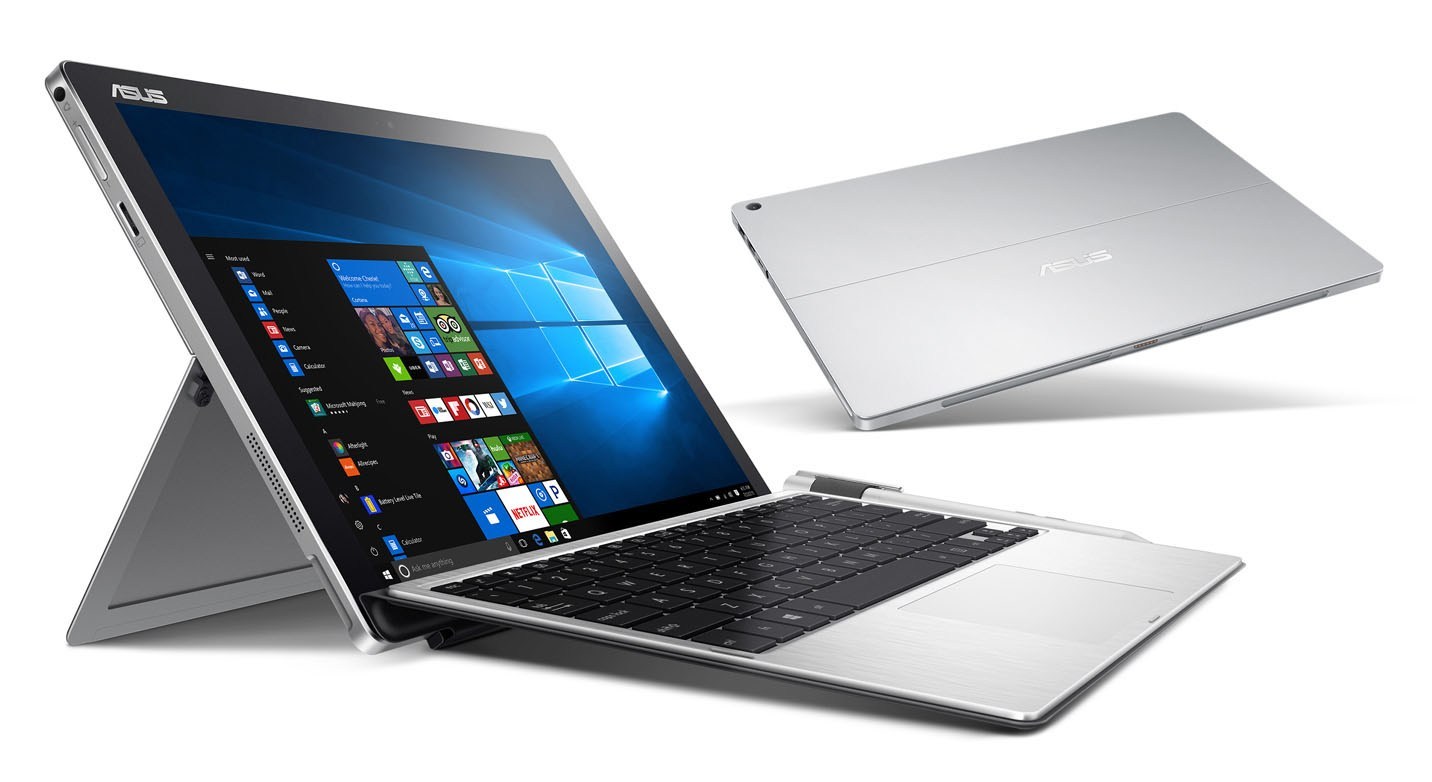 The Most Portable Options for 1440p Laptops
A 1440p resolution is now the coveted image quality in the home entertainment business. This also applies to laptops, since a higher resolution and image quality means better viewing. A 1440p High Dynamic Range (HDR) monitor is supported by sites like Netflix and provides a better experience for PC games.
High resolution laptops aren't just for gaming anymore—and with all the options out there it can be difficult to figure out which best suits your needs. There are a lot of laptop brands that boast of a 1440p resolution, but each brand comes with their own features.
While secondhand laptops are definitely cheaper options and there are a lot of people on the internet who sell laptop brands of different price ranges, there's the risk of the laptop not being as functional. Good deals also depend on what kind of laptop you're buying and if you know what you're looking for.
Lenovo Thinkpad
Out of all the laptop brands out there, Lenovo has the most variety. The Lenovo ThinkPad XI Carbon in particular is the most durable. It boasts of an all-day battery life of 12 hours and a 14-inch touchscreen. It's the sleekest in the ThinkPad series, shedding some of the weight and thickness of the earlier models. It also comes with dual Thunderbolt 3 ports and a vibrant display.
One of the concerns you might have with the ThinkPad however is the price. The ThinkPad X1 Carbon starts at $1,529. There were also reports of Lenovo calling back all XI Carbons purchased and manufactured from January and November 2017 due to a fire hazard, but as of this article's publishing, all XI Carbons purchased from Think Pad's website or other authorized retailers are safe.
Samsung Galaxy book
Meanwhile, the Samsung Galaxy book at 12 inches is much smaller in comparison to the ThinkPad's 14 inches. It comes with a detachable screen and an S-Pen, which means you can use the Galaxy Book as a tablet. While its gaming performance is decent, its battery life is rather mediocre compared to the XI Carbon. Its detachable feature can also be a little shaky if it's not used on a flat surface.
Asus Transformer Pro T304UA
The Asus Transformer Pro T304UA is another 2-in-1 laptop that comes with a detachable screen and offers the same resolution as both the XI Carbon and the Galaxy Book. It has a 12.6-inch 2K touchscreen, is thin and light and weighs under 840g. However, the battery life also falls short compared to the other two models.
Out of all the brands presented, the XI Carbon has to be the most durable while still offering 1440p. If you're going for something more portable, the Samsung Galaxy Book has a longer battery life than the Transformer Pro. Still, if you want something cheaper, the Transformer Pro is worth considering.
We hope this guide helped narrow down your options!