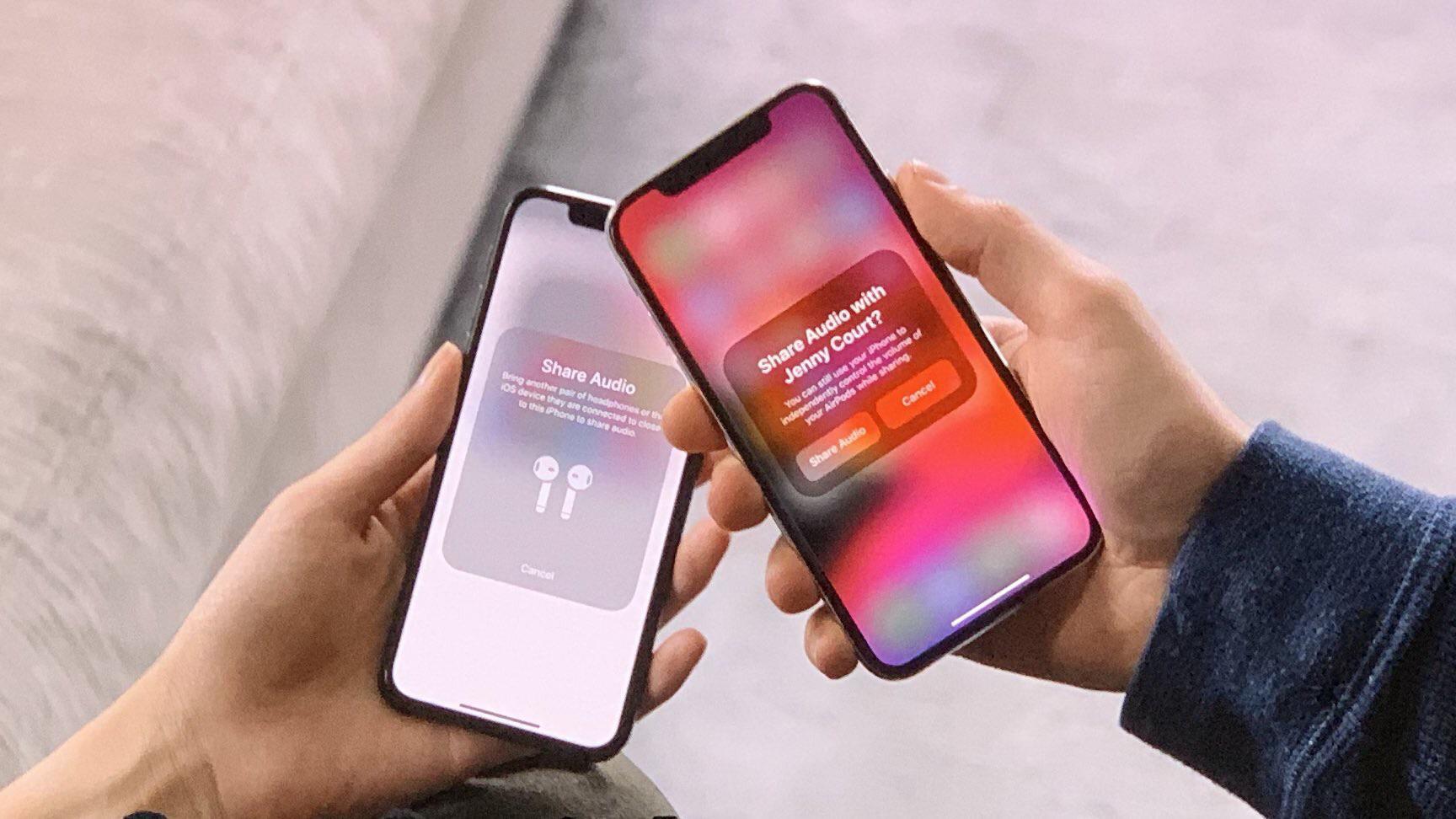 Audio Sharing to Get Techy Upgrade in iOS 13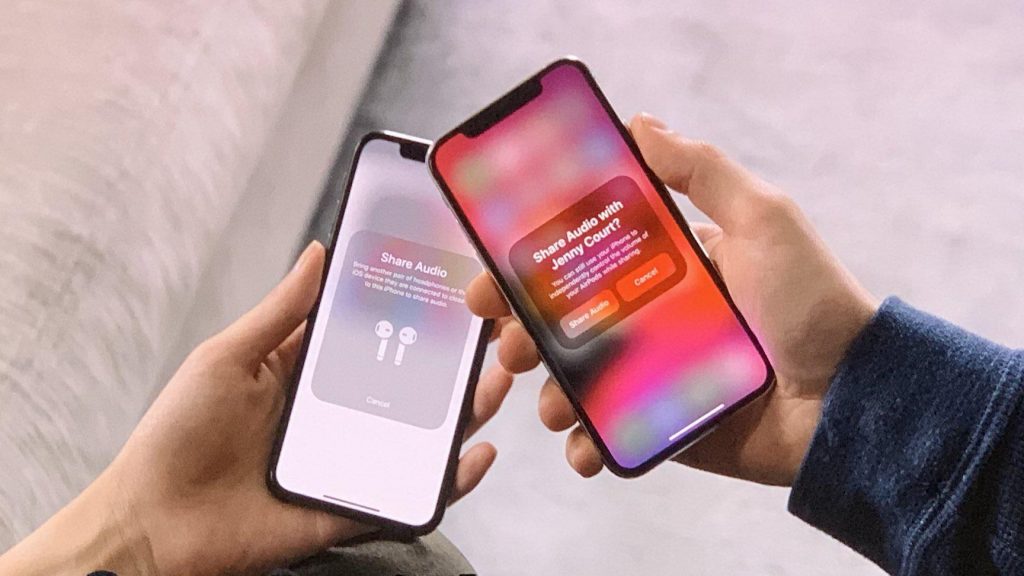 Apple's iOS 13 won't be out in the market until fall this year, but its followers are already agog over the new wireless audio sharing feature since the company introduced the new operating system during last month's Worldwide Developers Conference (WWDC) in California.
Owners of AirPod and its wireless sibling, Powerbeats Pro, are in for a treat since Apple came up with the shared listening feature with the users of both products primarily in mind.
Based on the WWDC presentation, audio sharing is possible "by proximity" and can be activated this way:
1. Play media from Apple Music, YouTube, or a related app.
2. Bring your phone close to another phone until "Share audio with (name)?" or just "Share Audio" pops up.
3. Tap "Share Audio".
4. Enjoy listening to the same music. You and the other person can control volume separately.
No live demonstration took place during the WWDC, and only a still image of two phones with the "share audio" message was flashed on the screen. Testers of the iOS 13 beta version also noticed that the "sharing by proximity" option is not yet possible.
However, reviews said that the beta was able to successfully pair headphones via bluetooth. Here's how:
1. Connect your iPhone with your AirPods.
2. On your phone, go to Settings, and choose Bluetooth.
3. Press the pairing button on the back of the other pair of Airpods.
4. Back to your phone, tap the second set of AirPods when it comes up under "Other devices" for pairing.
The word "Connected" will appear beside each device when the pairing is successful. The same audio will then play in both headphones. However, volume control and playback can only be done on the iPhone or iPad.
Apple says that iOS 13 will be compatible with the following devices: iPhone 8, iPhone 8 Plus, iPhone X, XR, XS, or XS mini; iPad Pro 10.5-inch, iPad Pro 11-inch, iPad 12.9-inch (second generation and higher), iPad mini (fifth-generation), or iPad Air (third generation); and iPod touch (seventh generation).
Also during the WWDC, Apple announced that it will retire iTunes. None of your iTunes files will be lost though because they will be redistributed to MacOS 10.15 Catalina, which will replace iTunes.
iOS 13 will also come with new features in Apple Music, which will be able to display a song's full lyrics. Users will simply click the icon in the lower left corner — a speech box with quotation marks inside it — to view the lyrics, which will run at the same pace as the actual song being played. You can also swipe up to see the lyrics that are coming up next. The song will continue playing in its original speed.
Although audio sharing via iOS 13 may look less cute or romantic than sharing earphones with your partner, Apple fans are already saying it will offer stereo sound, enhancing individual listening pleasure. It's one of the things that retailers who sell iPhones are banking on this coming autumn.