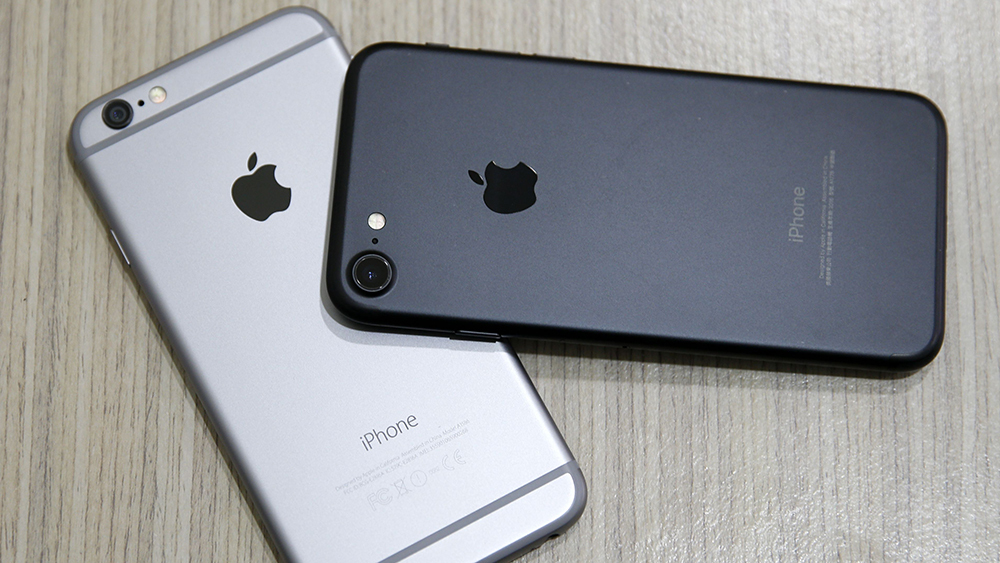 Great Deals for Your Used iPhones, Galaxy, and Tablet
If you love technology, then you've probably upgraded your phone or tablet more than once. Buying new tech gives you access to upgraded features, faster performance, and sometimes even a sleek new look.
But what about your old technology? Does an upgrade mean your old iPhone, Galaxy, or tablet simply gets stored or, worse, thrown away? Absolutely not! There are several options you can explore to get great deals for your reliable old gadgets.
To help you get a great deal on your old tech, we've put together this simple guide on how to sell old iPhones, Galaxy, and tablets.
How Do I Sell My Old Gadgets?
The first step you need to consider when selling your old iPhone, Galaxy, or tablet is timing. Great deals wait for no one, and the sooner you put your gadget on the market, the better. As new models are released, older models depreciate. So sell them as soon as possible to get their best value.
Once you've decided to sell your old gadgets, the second thing you need to do is prepare them for listing. First, note down their condition, including all minor scratches or operational issues. And be sure to include if your gadget is locked in with a service provider or unlocked, as prices vary for each.
After listing down your gadget's condition, it's time to wipe it. Back up all your files to a computer or a cloud storage service. Then, disable the "Find my iPhone" (for iPhone) or "Reactivation Lock" (for Android), delete all your information, and reset to factory settings. Lastly, remove cases, screen protectors, and SIM cards.
Now that your device is ready, the final step is deciding how to sell it. You have two options — selling old gear yourself or using services that sell cell-phone units and tablets for you. Each method has its own sets of pros and cons.
Option 1: Selling Your Gadgets Yourself
If you choose to sell your devices yourself, you'll usually net the biggest profit. However, you'll also deal with all the hassles of listing your product, haggling with buyers, and dealing with flaky customers. If you think it's worth the effort, your two best options for selling are Craigslist and eBay.
Craigslist – This is the fastest, guaranteed-cash option for selling. However, you have to be wary about bogus buyers. Be upfront about your gadget's details (condition, wireless carrier, etc.). And when making arrangements to meet, choose a brightly lit, public location for safety.
eBay – As a selling platform, eBay requires a little more work (listing, shipping, etc.) and more fees than Craigslist, but it also offers buyer protection which makes selling easier. However, this security comes with a price. If you sell through eBay, be prepared to pay a sales fee (with a maximum of 10% of the selling price), plus another percentage tacked on for PayPal sales (2.9% for local sales, and about 4% for international).
To price your items on Craigslist and eBay, it helps to look at the going rate for your gadgets at the time of your listing. As of this writing, the going rate for an iPhone 8 (64GB) is between $400-$550, Samsung Galaxy S8 (64GB) is $350-$450, and an iPad Air 2 (64GB) ranges from $190-$290.
Option 2: Using a Service
Trading in your old gadgets for cash is less profitable than selling them yourself, but you also won't be liable the moment you give the device up. Additionally, some services are open to accepting phones and tablets that aren't in the best condition. Using a service is a good option if you're willing to forego a bit of profit for convenience and security.
As of this writing, the going rate for an iPhone 8 (64GB) can go up to $266, Samsung Galaxy S8 (64GB) goes up to $139, and an iPad Air 2 (64GB) can go up to $104.
Cashing in on Old Tech
Whether you choose to sell your gadgets yourself or utilize a service, you can definitely get great deals for your old iPhone, Galaxy, or tablet if you're patient and willing to look. Study which selling option best suits you, and turn your old tech into new cash.