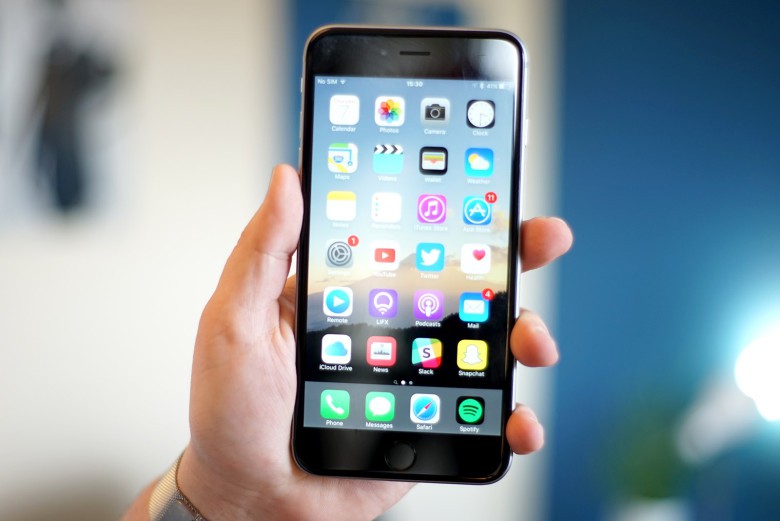 How Do I Sell My Old iPhone?
Apple delivers amazing tech each season, and once you get that shiny new iPhone, it's easy to forget about your old one. But before you stick that old phone in your drawer for good, think again. Your old gadgets, especially if they are still in good condition, can actually fetch you a pretty penny.
If you want to turn your old phone into new money, here's what you need to know to make it happen.
How to Make Money from Old iPhones
Old iPhones typically have a good resale value. This is especially true if you've kept your phone in good shape. Just because there are newer models on the market doesn't mean you can't get a decent payout for your old iPhone.
There are two ways you can make money from your old iPhone. You can either opt to sell it yourself on sites like eBay, Craigslist, or Facebook Market, or you can utilize an online service that offers trade-ins or will buy and sell iPhone units. You can also utilize trade-in programs by Apple, although this won't give you cash. Instead, you'll get gift cards, which you can use if you want to buy a newer model.

If you want to make the most money, consider selling your old iPhone yourself. This way, you can price it within the range you want and hold out until you get the best offer. However, this entails a bit more work since you'll need to handle listing, negotiating, and shipping.
If you want some quick cash, online buy-and-sell services are your best bets. Through these services, you can sell your old iPhone quickly and easily. You just input your device into their site and they provide you with a quote. It may be lower than what you could negotiate yourself, but the ease and convenience are worth it.
How to Get the Best Price for Your Old iPhone

If you want to make the most money for your old iPhone, there are a few things you can do to increase your device's value in a saturated secondhand mobile phone market.

Unlock your phone – Unlocking your phone allows it to be used by anyone, which makes it easier to sell because you've increased your target market. Some carriers will unlock phones at the end of your contract period.
Restore the phone to factory settings – Don't just wipe the data clean, but do your best to make it seem like it is new again.
Clean up your device meticulously – Take a few minutes and wipe it down with a damp cloth, ensuring you remove all dirt, oil, lint, and debris.
Find your phone's box, cables, and other accessories – You'll have a slight edge to price higher if you have the complete phone accessories and original box.
Cash In on Your Old iPhone
At the speed that technology evolves, new mobile phones enter the market at an alarmingly fast pace. But that doesn't mean that old phones no longer hold value. If you take care of your gadgets, you can definitely resell them for a good price.