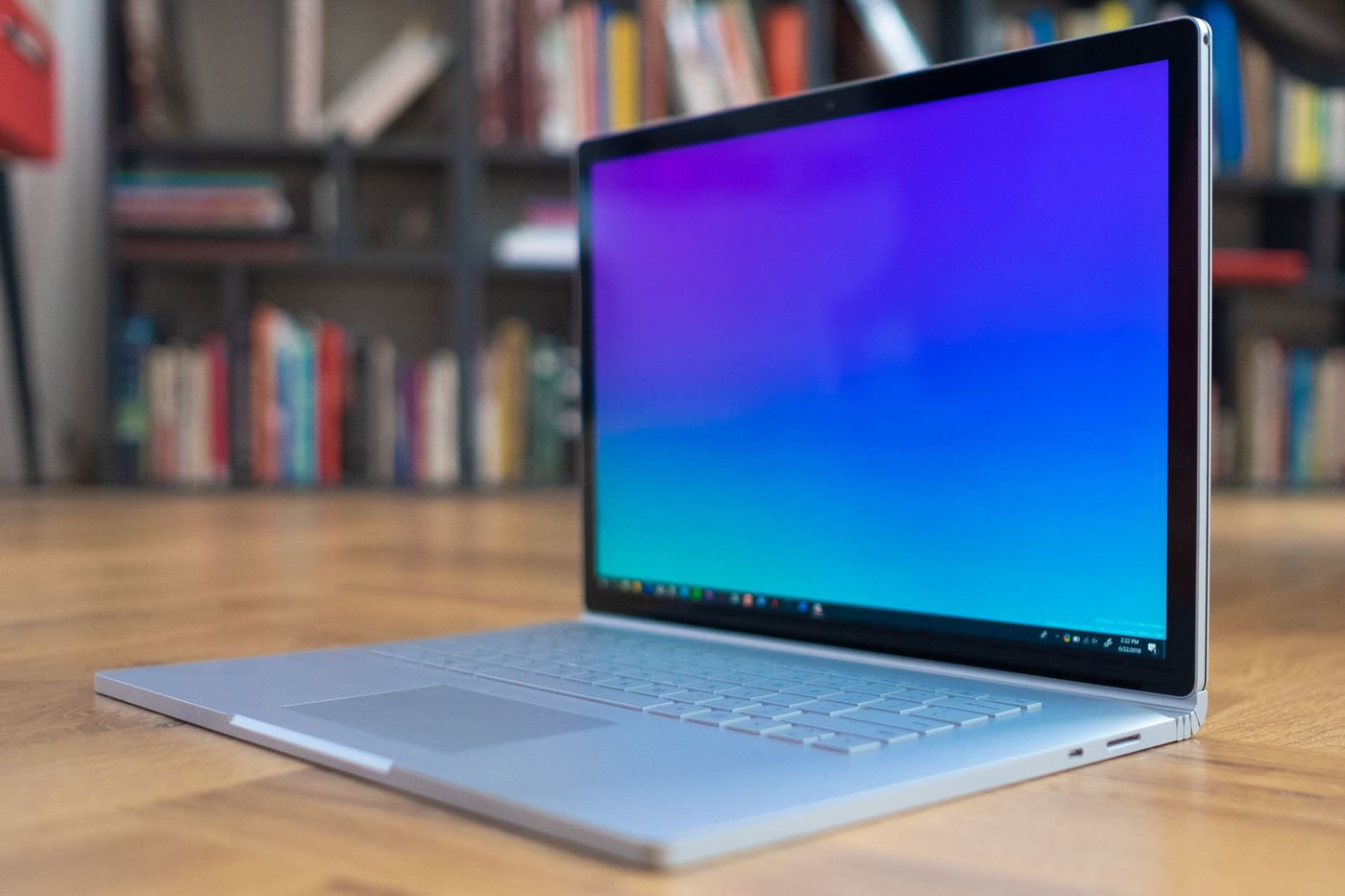 Should You Replace Your MacBook with a Windows PC?
Apple wowed the world in 2008 when Steve Jobs pulled out a MacBook Air from an office paper envelope during his keynote address at the company's annual conference that year. Loud cheers came from the audience when he revealed the Apple product and declared it as the winner in the "battle of the thin": the slimmest portion of the MacBook Air was 0.16 inches compared to its Sony counterpart, which measured 0.80 inches.
But so much has changed over the past 11 years that when the latest version of the MacBook Air was introduced during the company's Worldwide Developers Conference in June this year, it fell short of expectations. Some described it simply as a "refresh" of the previous model.
Meanwhile, Windows laptops have come a long way from a decade ago when their booting up time was so slow, battery life was short, and their trackpads were so erratic. PCs came head to head with the MacBook Air in 2015 when Microsoft rolled out its Surface Pro 3 with a Windows 8 operating system. Huawei, HP, and Lenovo products have also caught up with Apple in terms of thinness, lightness, and battery life.

Is It Time to Make the Switch?
Although MacBooks and PCs have the same basic hardware components and MS Office can run on Macs, you must consider the following when deciding to shift from a MacBook to a Windows-operated laptop:
Ecosystem: If you have other Apple-made devices, such as an iPhone, iPad, and Apple TV, it would be wiser to stick with a MacBook. Windows has a wider ecosystem but might not work as well with Apple products.
Bundled software: Macs come with a lot more software upon purchase—such as Photos for editing images, iMovie for making videos, GarageBand for creating music—than standard PCs do.
Security: Due to their wider market, Windows laptops are more vulnerable to viruses and malware compared to MacBooks. However, you can reduce risks by installing antivirus software, practicing smart computer usage, and being vigilant about privacy issues.
Price: If you're a casual user who only needs a computer for writing documents and web surfing, you can get more value for your money by buying a low-priced Windows PC. Invest in a MacBook, particularly a MacBook Pro model, for graphic design and video editing. Otherwise, get a high-end PC for the job.
Maintenance: It's easier to know where to bring a MacBook for maintenance because Apple manufactures both their products' software and hardware. You have to scout around yourself when you can't troubleshoot your PC's problems.
Apple's Keyboard Issue
Some MacBook users have recently complained about some keyboard keys not functioning properly. But Apple has announced a fix for the issue, providing its customers with some cleaning tips and announcing an upgrade of its faulty butterfly keyboard mechanism. There are reports that models to be released next year will have scissor-switch keyboards.

A number of diehard Apple fans didn't have to totally abandon or sell their MacBooks to fully embrace Windows PCs. In the end, it's all up to you to make the switch . . . or just use both.