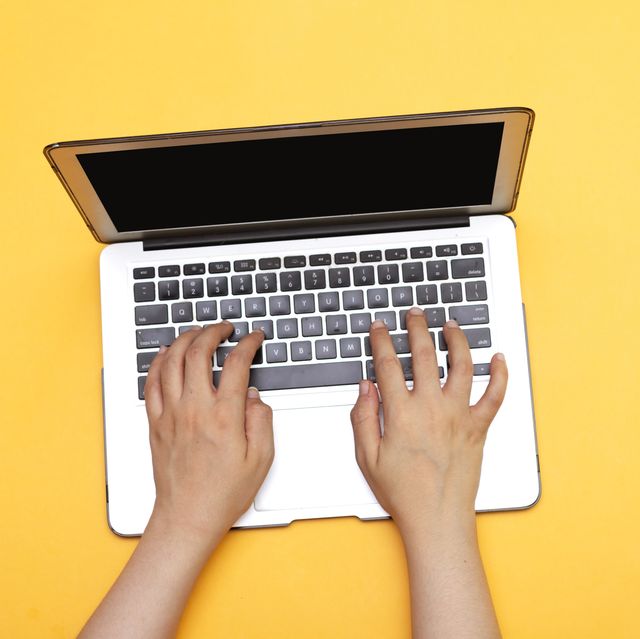 Know Which Laptop Is Best for You in 2019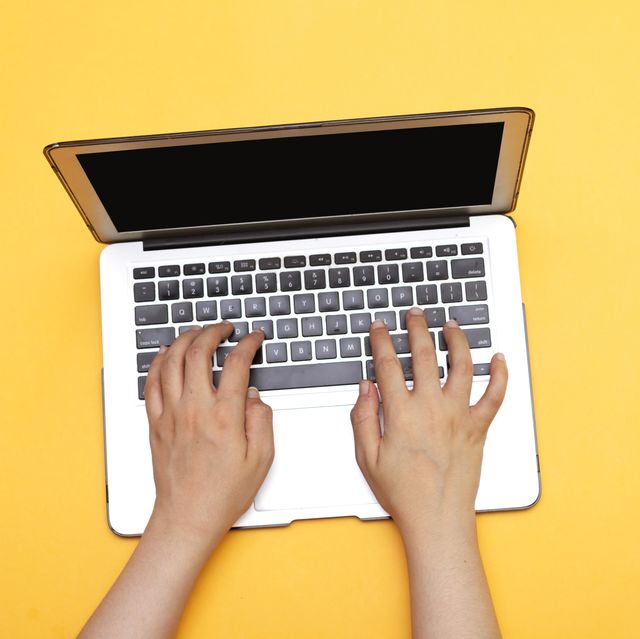 If you think about it, all stores that sell laptop units can claim to carry the product that's best for you, but any device's performance is only as powerful as its usability to the buyer.
With so many models and brands offering discounted prices and claiming to have the features you need, you must remember to focus on what really matters to get your money's worth.
Start with your budget and cross reference it with your priorities. The cheapest unit may not carry out what you need to get done.
Pick the right size. Select smaller sized units—the 13- to 14-inch models, which usually weigh below 4lbs—if you will be on the go. Note that the smaller your laptop is, the fewer ports there will be for your flash drives, SD cards, and so on.
Go for minimum specs of 8GB for RAM, 16GB of storage, and a Core i5 for your CPU.
Choose an appropriate screen. A high-resolution display is a luxury if you don't work with graphics.
Pick a model with a minimum eight-hour battery life.
Best Laptop Overall: Dell XPS 13 9380
The Dell XPS 13 is powered by an 8th-generation Intel Core i5 or i7 processor. It has a nearly bezel-less Infinity Edge 4K display.
Its 1080p webcam, which was located at the bottom in previous models, is back at the top center of the screen. The Dell XPS 13 has an optional fingerprint reader embedded into the power button. The new model is also slimmer and has a battery life of 12 hours.
The 2019 Dell XPS ranges from $900 to $1,660.
Best Laptop for Gamers: Alienware Area-51m and Razer Blade 15
The latest Alienware has a 9th-generation Intel Core i7 processor and features Nvidia's newest RTX range of GPUs. It has a 17-inch display with a slim bezel. Its RAM ranges from 16GB to 64GB. It has a minimum SSHD storage capacity of 1TB. Alienware can be worth over $4,000, but Dell is offering it at $1,999 this month.
Meanwhile, Razer Blade sells for $1,600 to $2,400, depending on the Nvidia GPU. The 15-inch laptop's lower-end model runs on an i7 processor with 16GB of RAM and 128GB of SSD.
Best for Business: Lenovo ThinkPad T490
This 14-inch ThinkPad comes with an i5 processor and 8GB of RAM, but you can choose to buy a unit with an i7 processor and 16GB of RAM if you can afford it. It also has 256GB storage capacity, which is twice as much as what many manufacturers offer.
The new ThinkPad also features PrivacyGuard, which allows you to dim your screen with a touch of a button, preventing peering eyes from seeing what you're working on from your sides.
The T490 starts at $999, while the thinner T490s starts at $1,279.
Best Budget Laptop: HP Envy 13
HP Envy 13 works well for general work from spreadsheets to photo editing.
Its 1080p 13-inch screen is clear and high-quality. With prices ranging from $750 to $1,160, the unit is as impressive as its more expensive counterparts with its 8th-generation i7 processor, 16GB of RAM, and Nvidia MX250 GPU.

By reading laptop reviews, conducting a test drive for responsiveness and screen visibility during daylight, and comparing prices, you can land yourself a great machine you can work with for several years.