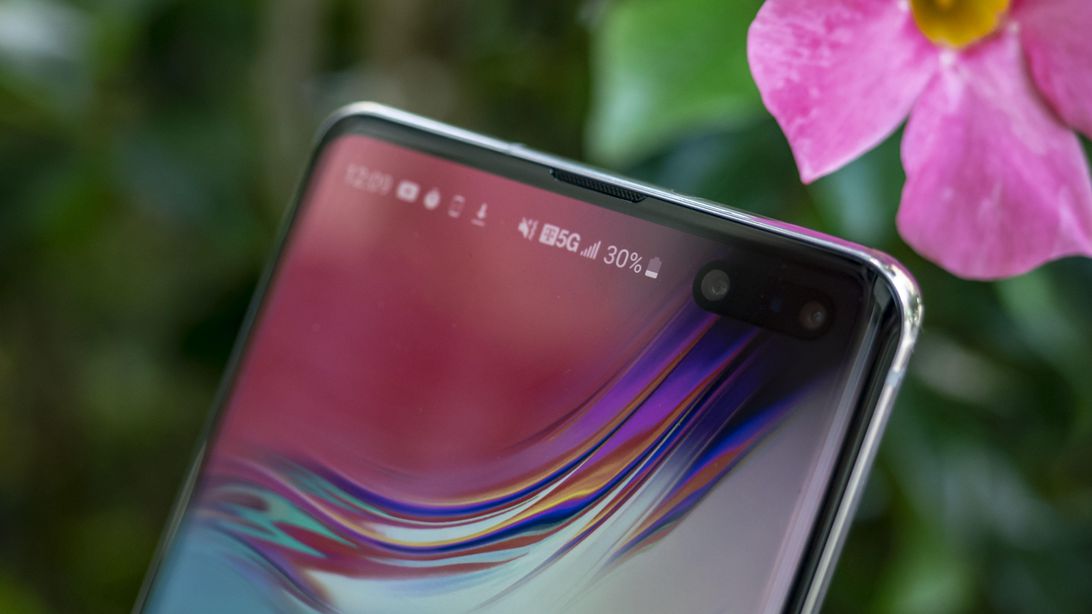 We Have The Information about The 5G Phones Available in The Now.
Mobile phone developers and American mobile communication carriers are working together to widen signal reach and replace the current 4G/LTE with 5G services. Verizon and Sprint already came out with their respective maps showing which states would be covered by 5G connectivity. At 80 to 100Mbps, 5G should be at least 20 to 30 times faster than 4G signals. It can download 4K movies within one to two minutes and support multi-way video calling and augmented reality without issue. It will be so fast and almost without interference that it'd make remote communication between cars and the remote operation of factories easier. Qualcomm forecasts that more than 30 5G devices, mostly smartphones, will be launched this 2019. Meanwhile, Ericsson predicts that more than 1.5 billion will be connected to 5G come 2024. If you're looking to get one, let's look at the top 5G phones in the US market today.
Samsung Galaxy Note 10 Plus
The Galaxy Note Plus leads the pack of bestselling 5G phones, making up a third of all the Note sales last August. Verizon currently makes the 5G connectivity available for this phone at around $1,100 but the service will also be offered via AT&T and T-Mobile by yearend. When tested in Rhode Island last August, its speeds reached as high as 1.06 Gbps, close to the speed of Samsung's other 5G phone, the S10. Users will also enjoy viewing movies and videos on Samsung's biggest ever 6.8-inch "cinematic infinity" AMOLED screen with "Live Focus Video," which shows a movie-like depth of field as it blurs out backgrounds. The phone also comes with a pen that works as a remote control as well as a writing and drawing tool.
OnePlus 7 Pro 5G: Best budget 5G Phone
The OnePlus 7 (below $700) is currently carried by Sprint, with speeds ranging between 500Mbps to 700Mbps in tests done in Los Angeles. Insiders say that the phone can access 5G through Verizon by 2020 and T-mobile later on. The 5G-enabled phone is powered by Qualcomm's new processor, the Snapdragon 855. It has a pop-up selfie cam and three rear cameras: an eight-megapixel telephoto lens, 16MP wide-angle lens, a 48MP standard lens.
LG V50 ThinQ 5G
The 6.4-inch phone with OLED display, triple rear cameras, and fingerprint sensor can tap 5G through both Verizon and Sprint at $1,000 and up, and is the first 5G smartphone offered by Sprint. The unit can also be upgraded with a dual screen.
Motorola Moto Z2, Z3, Z4
Verizon can add 5G connectivity to various Motorola phones, namely the Moto Z2 Force, Moto Z3, and Moto Z4 smartphone, by simply attaching the 5G Moto Mod, which looks like a back casing. The Moto Z4, currently Motorola's flagship phone, has a bezel-less design with an optical in-display fingerprint scanner. While 5G has several advantages, it's best to check its availability with your network before going to your nearest dealer selling cell-phones with such capability. Insiders say you can hang on to the 5G phone for a few years if you decide to buy in 2019. Soon enough, there'll be 5G phones across all price ranges.