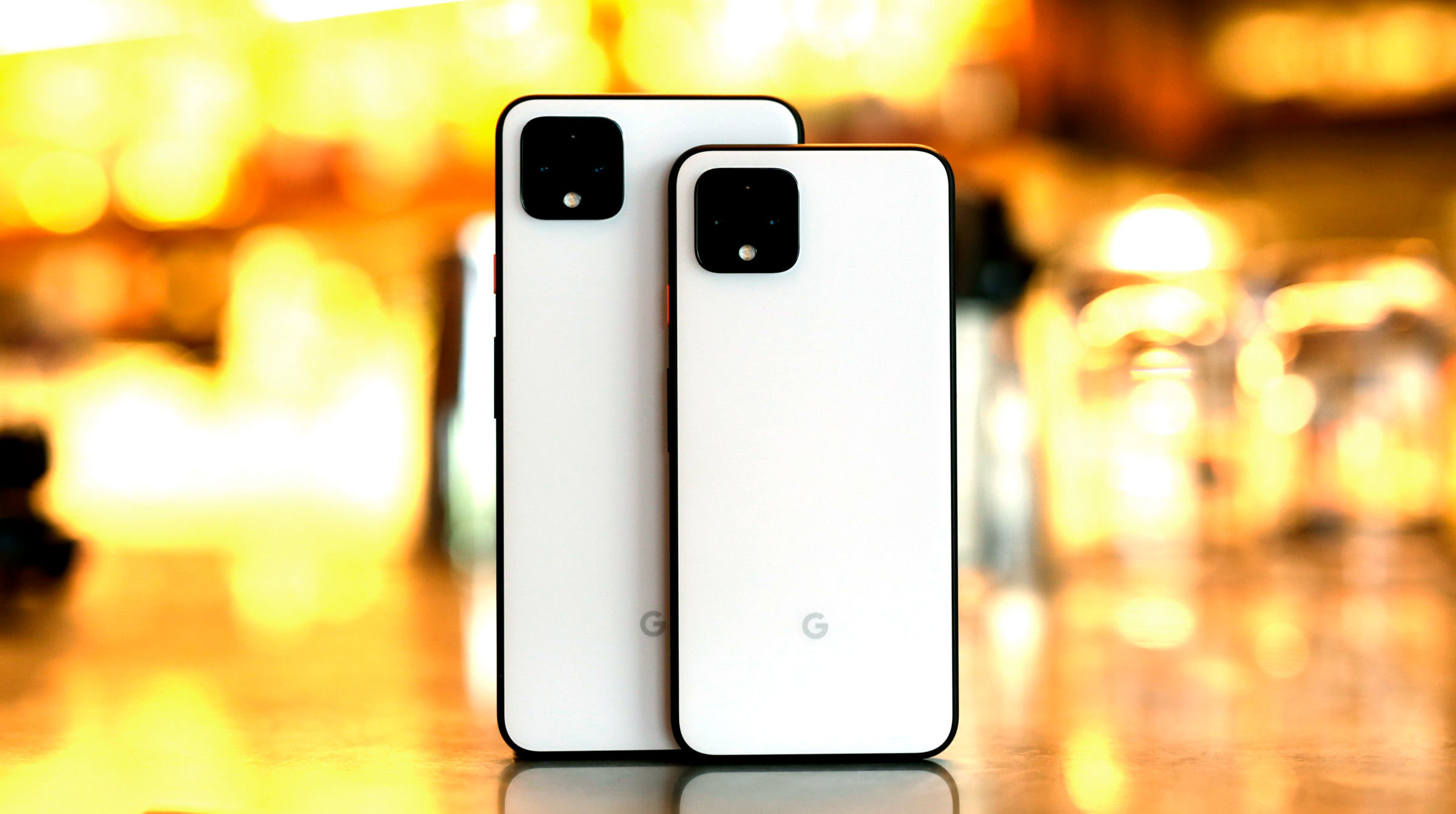 Pros and Cons The Google Pixel 4 and Pixel 4 XL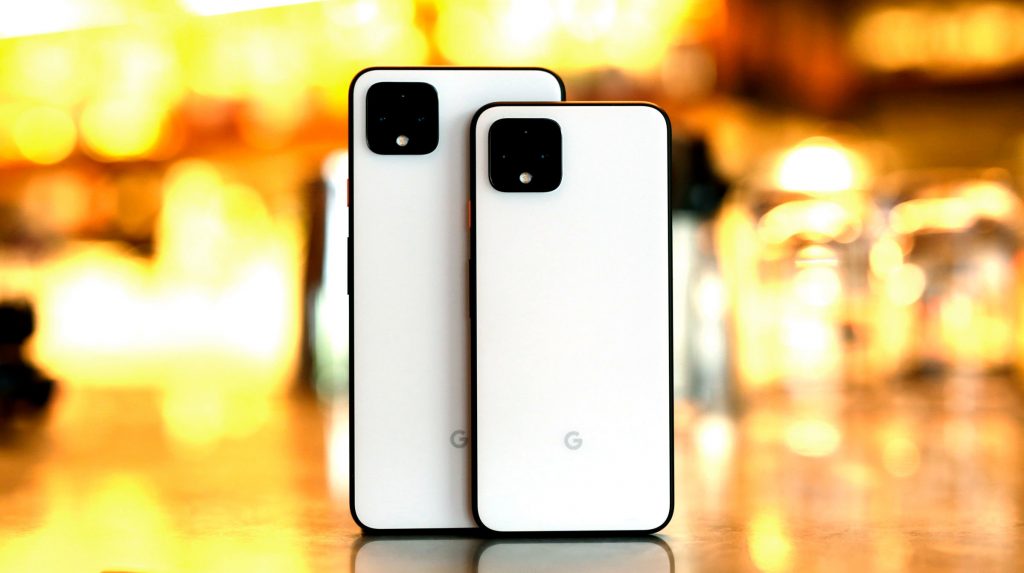 Google finally released their newest smartphones: the Pixel 4 and Pixel 4 XL. While the Pixel 4XL is $100 more expensive than the Pixel 4, there really isn't much difference between the two phones other than their size, display, and battery life. All other technical specs are identical. Both have smooth displays with ambient EQ and Active Edge™ soft touch glass, powered by Qualcomm® Snapdragon™ 855 with Octa-Core, the Pixel Neural Core and the Titan M security module. You may be tempted to trade in or sell iPhone devices to get these Google phones. Before that, know the good and bad sides of the Pixel 4 and Pixel 4XL to weigh whether they're worth the upgrade.
The Good
The new Google phones come with some standard features: prolonged battery life, wireless charging, motion sensing and touchless gestures, and dual-SIM capabilities. Some of their features are a notch above the rest, though.
Fast performance. With a boost in RAM, it's now running at 6GB, delivering a much faster performance than its 4GB predecessors.
Clear display. With a pixel density of 537ppi and 444ppi for the 4XL and 4 respectively, you get ultra-clear displays. Moreover, they have seamless, uninterrupted screens that make watching videos and playing games more exciting.
Intuitive facial recognition. Both phones have the fastest face unlock. Their intuitive radar sensors recognize your face instantly as you raise your phone.
Fast screen refresh. While most phones refresh at 60 times a second, these phones refresh 90 times a second. This makes gaming more enjoyable and scrolling through webpages more fluid.
Outstanding photos. While front-facing and dual cameras are typical features of most smartphones, the Pixel 4 and 4XL include a Night Sight feature that takes great photos even at low light.
Slick software. All Google phones run on the purest versions of Android which don't add needless extras on the user interface. These phones also run on Android 10, including improvements for Google Assistant and Motion Sense technology. They also carry the new Recorder app that transcribes conversations in real time.
The Bad
Google forgot to add earbuds to the package so you'll have to buy a pair if you don't already have wireless earbuds or USB-C headphones. Other not-so-good factors may make you doubt getting these phones.
Limited storage. The Pixel 4 and 4XL only have two storage options: 64GB and 128GB, with no expandable storage options. Other phones have as much as 256 to 512GB storage.
Security issues. The facial recognition feature is advanced but not secure. The phones can be unlocked even with your eyes closed or with a quick swipe in front of your face. You may want to wait until Google fixes this issue before purchasing.
Steep price. At almost $1000, the phones are more expensive compared to other models with similar capabilities.
Pixel 4 and Pixel 4XL: Good Enough if The Price Were Right
Overall, the Pixel 4 and Pixel 4XL are at par with the latest phone models. However, their price doesn't completely match their performance. Other smartphones with the same capabilities and performance are available at lower prices. Still, it's worth noting that Google phones are always first to receive Android updates. These two phones are definitely setting the stage for more intelligent and intuitive devices that can transform the way we use our smartphones.