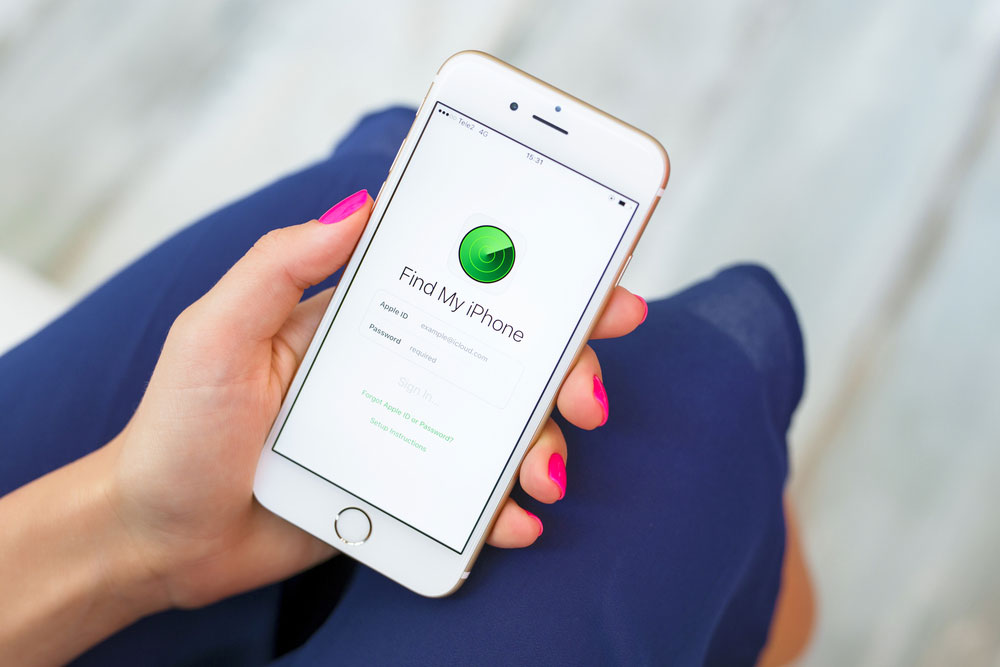 Tips for Locating Your Lost Smartphone
Losing your smartphone can be such an ordeal. If you're reading this article because you want to be prepared in case of such an emergency, then you are wise. If you just lost your phone, however, take heart. You might find the key to locating your smartphone. Else, these tips will be useful in preventing another loss. It would be surprising to note that the latest report of anti-theft software provider Prey Inc showed that 69% of smartphone "losses" in the US in 2018 were due to owners misplacing them.
Retrieval Software Can Help
If you use an Android smartphone, you most likely regularly access your Google account through your phone. If this is the case, you can use Google's built-in retrieval app to look for your missing unit. Meanwhile, iPhone owners have access to a similar service through their iCloud account. These apps should be able to help you locate your missing phone as long as it's turned on.
Tips for Android Phone Owners
For Android phone users, make sure to activate Find My Device. You can do that by going to Settings then choose Security & Location and click "Find My Device"; or in Settings, go to Google/Google Services then choose Security and click "Find My Device." Slide the switch to "On." If you own a Samsung unit, you should also turn on Samsung's own Find My Mobile service by clicking Biometrics and Security from the Settings app and selecting On after choosing Find My Mobile.
The Android Site Where Lost Phones can be Traced
Then make sure you remember this URL: www.android.com/find. Go to this website from a computer or another device so you can locate and remotely lock your phone if necessary. In case you misplaced your phone at home or at work and you need to locate it, you can just select the "Play sound" option in Find My Device. However, if you think you lost your phone in a public place, choose "Secure Device" to lock it then sign out of your Google account. Click "Erase Device" as a final resort. For Samsung Galaxy users, you can go to www.findmymobile.samsung.com to locate your phone, lock it, suspend your Samsung Pay cards, and prevent it from being powered off. You may also click on the "Track" feature to monitor your phone's actual location every 15 minutes.
Tips for iPhone Owners
iPhone users should set up the Find My iPhone feature by going to Settings, typing their names, choosing Find My, then clicking "Find My iPhone." Remember Find My iPhone and Send Last Location must both be turned on. If you turn on the "Enable Offline Finding" in the latest version of the Find My app, you will be able to track your phone even when it goes offline. If you lose your iPhone, you can log into iCloud from another device and open Find my iPhone to locate your phone. You can mark your device as lost if you can't find it, thereby locking your phone. You can also choose to erase its contents.
Preventive Measures are Also Necessary
Although protective apps are important, you can protect yourself and your phone even before you lose it by creating a secure lock screen, backing up personal data stored in your phone, and choosing to type in your password when you visit password-protected websites. Moreover, keep the contact details of your cell phone carriers handy so that you can ask them to suspend or disconnect service if your phone goes missing. Outlets selling cellphones would give the same advice.