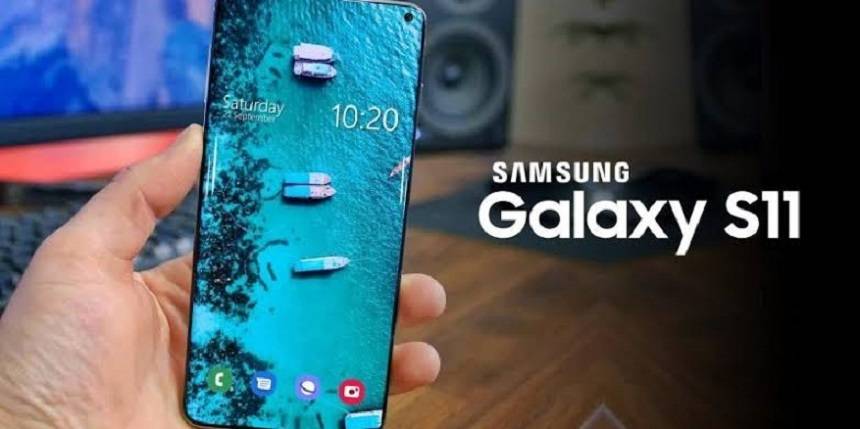 What to expect from Samsung Galaxy S11 arrives 2020?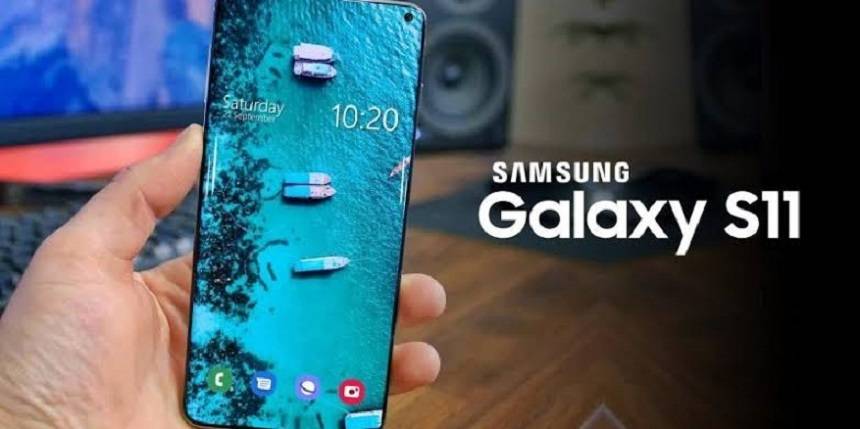 Buttonless with a spectrometer to boot—these are just some of the reasons why people are abuzz with the Samsung Galaxy S11, which is set for release in February 2020. The S11 family has bragging rights of its own amid the hype surrounding Galaxy Fold 2, which will be launched two months after.
Buttonless Phone
The "keyless" design, which replaces physical buttons with pressure-sensitive keys, was supposed to be incorporated into the Galaxy Note 10 and Note Plus. However, the prototypes were scrapped after the handsets failed rigorous testing, according to insiders. This puts Vivo ahead of the race for now. Its NEX 3 phone's buttonless frame has a Touch Sense feature that demarcates pressure-sensitive zones to turn the unit on and off as well as adjust the volume for sound.
Spectrometer
European media first caught wind of Samsung's patent filing for a smartphone with a spectrometer and reported it in September 2019. The spectrometer emits infrared light on an object to detect its chemical composition then it analyzes the electromagnetic waves that bounce back to the phone's sensor. In 2017, Chinese phone maker Changhong and Consumer Physics introduced a prototype named Changhong 2 with a similar sensor. It was supposed to work with a subscription-based app. However, the phone was never mass-produced. If the S11 will work like that phone then it should be able to measure moisture in skin, chemical composition of medicine, alcoholic content of drinks, and sugar content of food.
Camera
Samsung faces tough competition with Apple's latest iPhone camera. But reports from South Korea indicate that S11 will not disappoint. The S11 series will have a rear quad camera with a 108-million pixel wide-angle camera lens, and a 5x optical zoom camera. It will also feature a 3D sensing time-of-flight camera, which enhances background blur in photos and videos, according to The Elec. The rear camera will reportedly be equipped with a 1/1.33-inch sensor, larger than the sensors in currently available smartphone cameras, enabling it to handle night shots and other low-light environments.
Sizes
Renowned Samsung leaker Evan Blass predicts that there will be three phones in the S11 family with the following sizes: 6.4 inches, 6.7 inches, and 6.9 inches.
Display
Another trusted tipster, who goes by the name Ice Universe in Twitter, said that the S11 will sport a taller display with a 20:9 screen ratio. This indicates that the new phones will be narrower than the S10 series and will have slimmer bezels. This size is similar to that of the Galaxy A70 and A80 phones but taller than Samsung's 2019 flagship phones that feature a 19:9 aspect ratio.
5G
Reports said that the phones in the S11 series will have 4G, 5G, and LTE variants.
Pricing & Storage
If the Galaxy S10 phones were more expensive than the units in the S9 family, then we could expect the S11 series to be a bit pricier than its predecessors. The S10 ranges from $900 to $1,300, depending on storage and 5G capability. Meanwhile, Samsung is rumored to offer 128GB up to 1TB of storage for their S11 phones. Although the spectrometry feature might be far-fetched to some, others think that its inclusion is quite possible. There's even another rumor that an accessory will allow S11 users to project "aerial images" or holograms. Come what may, Samsung followers will certainly keep themselves abreast until outlets selling cellphones are ready to offer the latest Galaxy phone family.