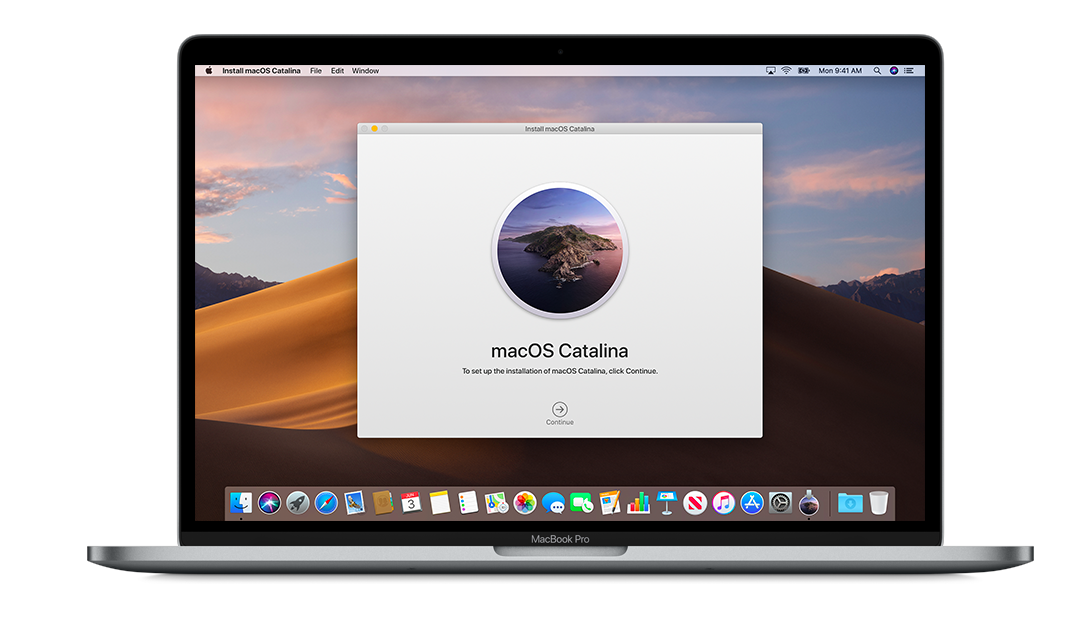 How to Check If Your Mac is Compatible with the macOS Catalina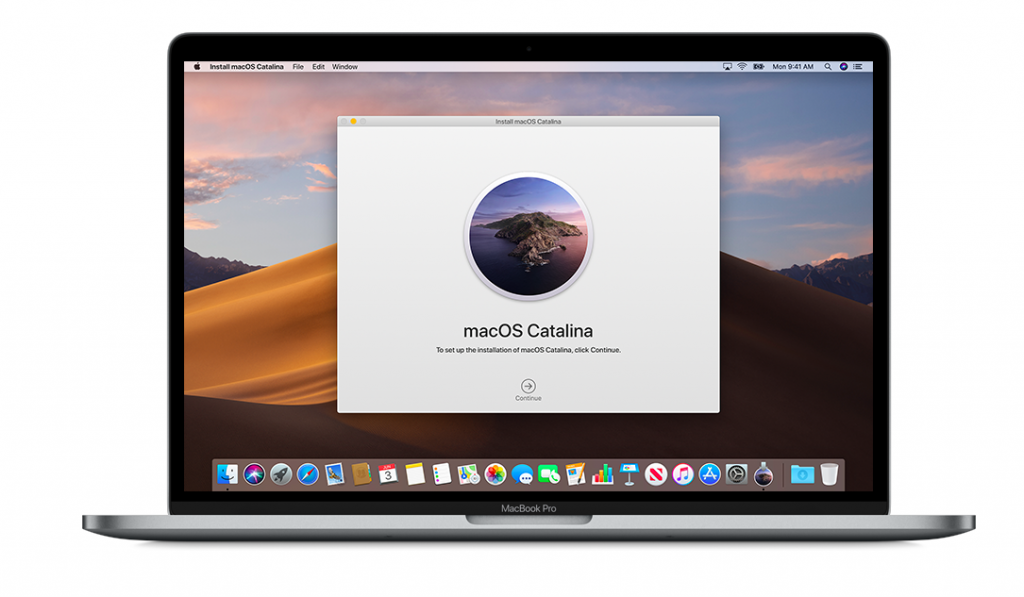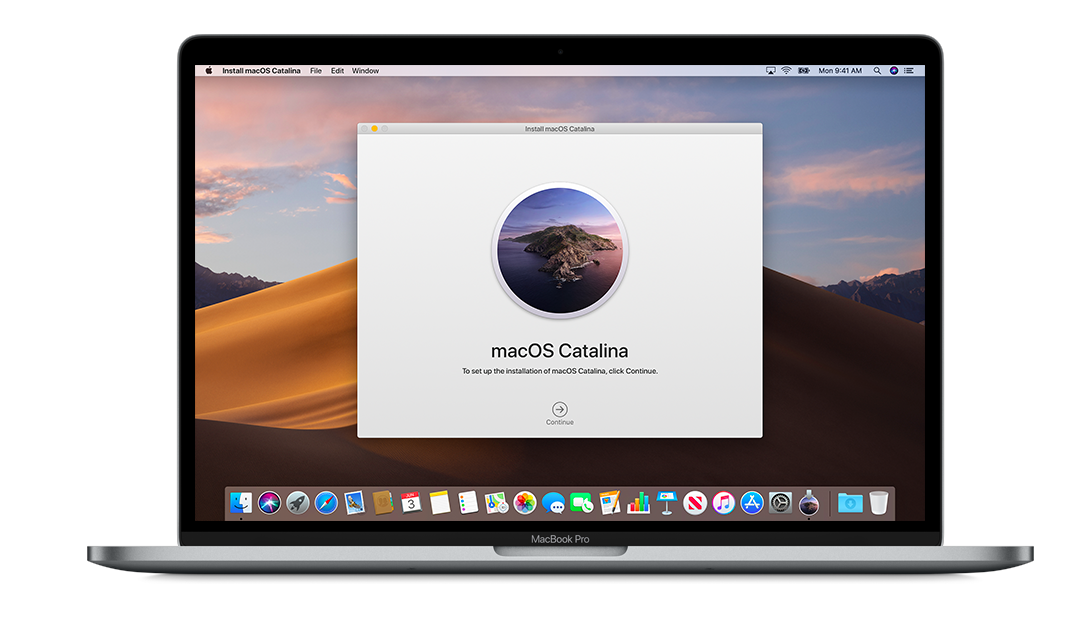 With the macOS Catalina already available since October 7, you'll want to upgrade to this latest operating system if you haven't already. Great new features include Sidecar, which allows you to extend your Mac display with an iPad, Activation Lock for added security, an improved Photos app, and separate Music, TV, and Podcasts apps in lieu of iTunes. In this article, we'll provide you with an easy way to check if your Mac is compatible with the macOS Catalina.
How to Identify Your Mac Model
Before we list the Mac models that are compatible with Catalina, you have to know what Mac version you currently have. There are several ways to find out the model of your device. The first is by viewing the About This Mac window. To go there, click on the Apple menu and choose About This Mac. You will see an overview of your Mac, which includes the model, display size, release year and the serial number. Another way to check is by using the System Information app. Launch it by pressing and holding the Option key, choosing the Apple menu, and then selecting System Information. From there you can select Hardware, found on the left of the window. An overview of your hardware info should appear. Other ways to find out your Mac's model is by simply checking the outside of your Mac, the package, or the receipt. Once you find out your Mac's model, you may compare it with the details below to see if it's upgradable to Catalina.
MacBook Air, MacBook Pro, iMac, and Mac mini
We'll cluster these four here because they all have similar compatibility requirements for the macOS Catalina. If you have any of these four devices with a model from 2012 or later, you're in luck because you'll have no trouble updating it to Catalina. Versions earlier than 2012 are unfortunately not supported.
MacBook
The MacBook, more commonly referred to as the 12-inch MacBook, is a discontinued model of Mac notebooks. Not to be confused with the 2006-2012 MacBook, this model had three versions, released from 2015 to 2017. Notwithstanding Apple's decision to halt its production, all three versions of MacBook are compatible with Catalina.
iMac Pro
The iMac Pro, Apple's high-end all-in-one desktop personal computer and workstation, came out in 2017. So far there hasn't been much news on the release of a newer model, but the 2017 version is upgradable to Catalina.
Mac Pro
The Mac Pro is Apple's most powerful computer, but only the 2013 and 2019 versions are compatible with Catalina.
What to Do If Your Mac isn't Compatible
You can still enjoy using your Mac even with previous versions of the macOS. However, if you really want the latest OS, you may consider selling your device. With a relatively high demand for Apple products in the market, it's not hard to sell MacBooks or other Apple gadgets that are still in good condition.