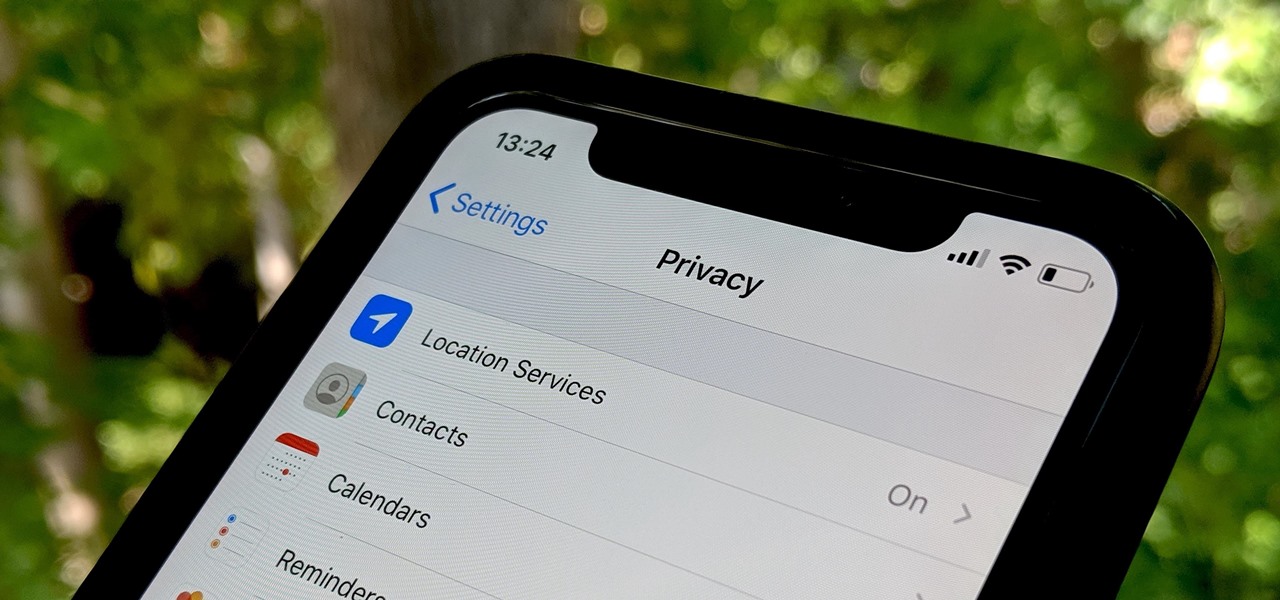 Options to Consider If Your Apple Device Is Not iOS 13 Supported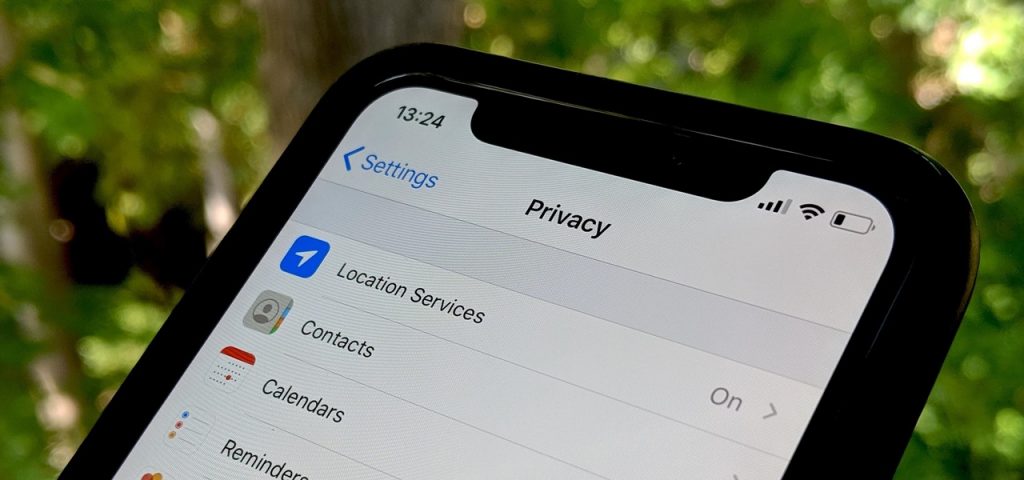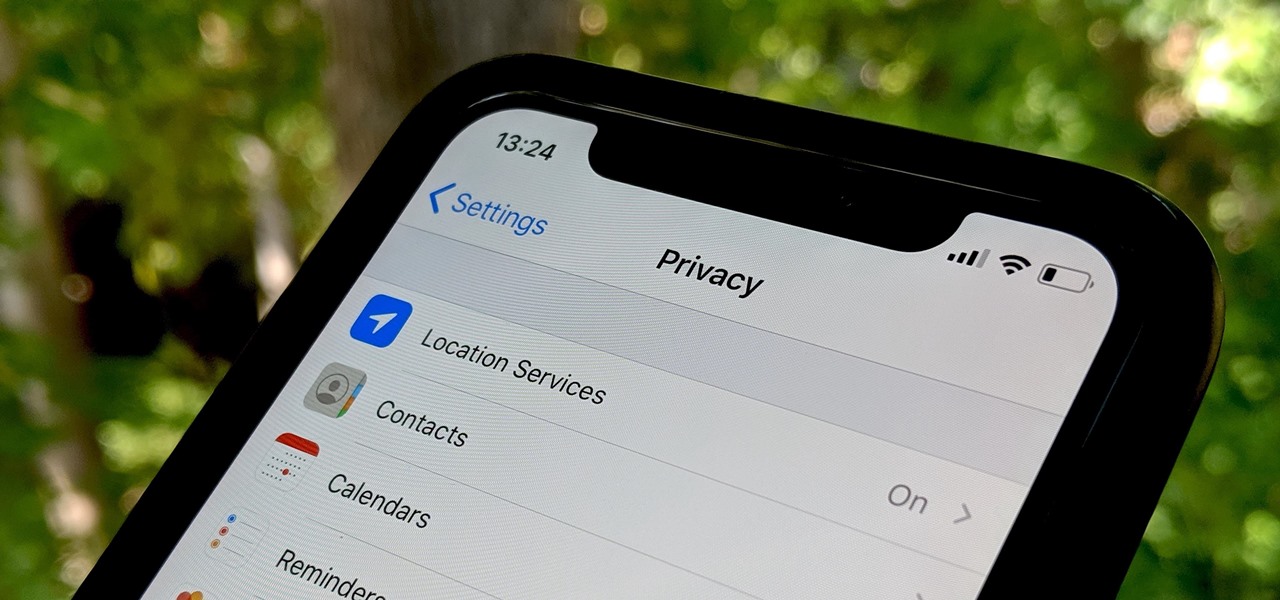 On September 19, Apple finally made its much-anticipated iOS 13 available for download. Among its features include a system-wide dark mode, an overhauled Apple Maps, a universal login for various apps and websites, and an improved and 100% computer-generated Siri voice. This new operating system supports only iPhone variants with Apple A9 or later mobile processors as well as the 7th generation iPod Touch and the HomePod. That means iPhones older than the iPhone 6s and the iPhone SE won't be upgradable to iOS 13. Another significant change with the release of iOS 13 is that iPads now have their own operating system, fittingly called the iPadOS. If you've somehow held onto your old iPhone or iPod touch that is now incapable of updating to the latest iOS, you may be wondering if your device still useful. You can trade it in, but unlike a MacBook trade in, for which Apple still accepts older models, they only accept the iPhone 6s or newer variants in their online shop. The iPod touch, on the other hand, can't be swapped. There are arguments for either keeping your device or replacing it. We'll discuss both options and hopefully help enlighten you.
Keeping Your Old Apple Device
One good reason to keep your old gadget is that it's still working. Just because it's no longer upgradable doesn't mean that it's completely obsolete. With iPhones, as long as you update your software to its latest possible version like Apple announced recently, it should continue to work. You can still call, text, and connect to the internet. Most apps should also still function. For the iPod touch, you can still enjoy most of its functionalities like storing and playing music, videos, and games. Keeping your old devices should also save you money as we all know Apple gadgets are not exactly the most affordable devices out there. These older models can serve as spares in case of emergencies.
The Case for Replacing Your Old Apple Device
Without the ability to update the latest iOS, your iPhone or iPod touch may run into some security risks. You also wouldn't be able to enjoy new features that the latest operating system offers. Some apps will have compatibility problems and may even stop working eventually. Analysts estimate that the lifespan of Apple devices is around four years. The latest gadgets excluded from the iOS 13 update, the iPhone 6 and iPod touch 6th generation, were both released in 2015. Perhaps now is a good time to consider an upgrade.
It's Your Choice
If you choose to keep your device, it's still going to work, but it won't be as good as its newer counterparts with an updated iOS. Replacing it will cost you a few hundred dollars, but you get to have a new gadget complete with the latest updates for everyday use. Both options have their pros and cons, so it's ultimately up to you to decide.