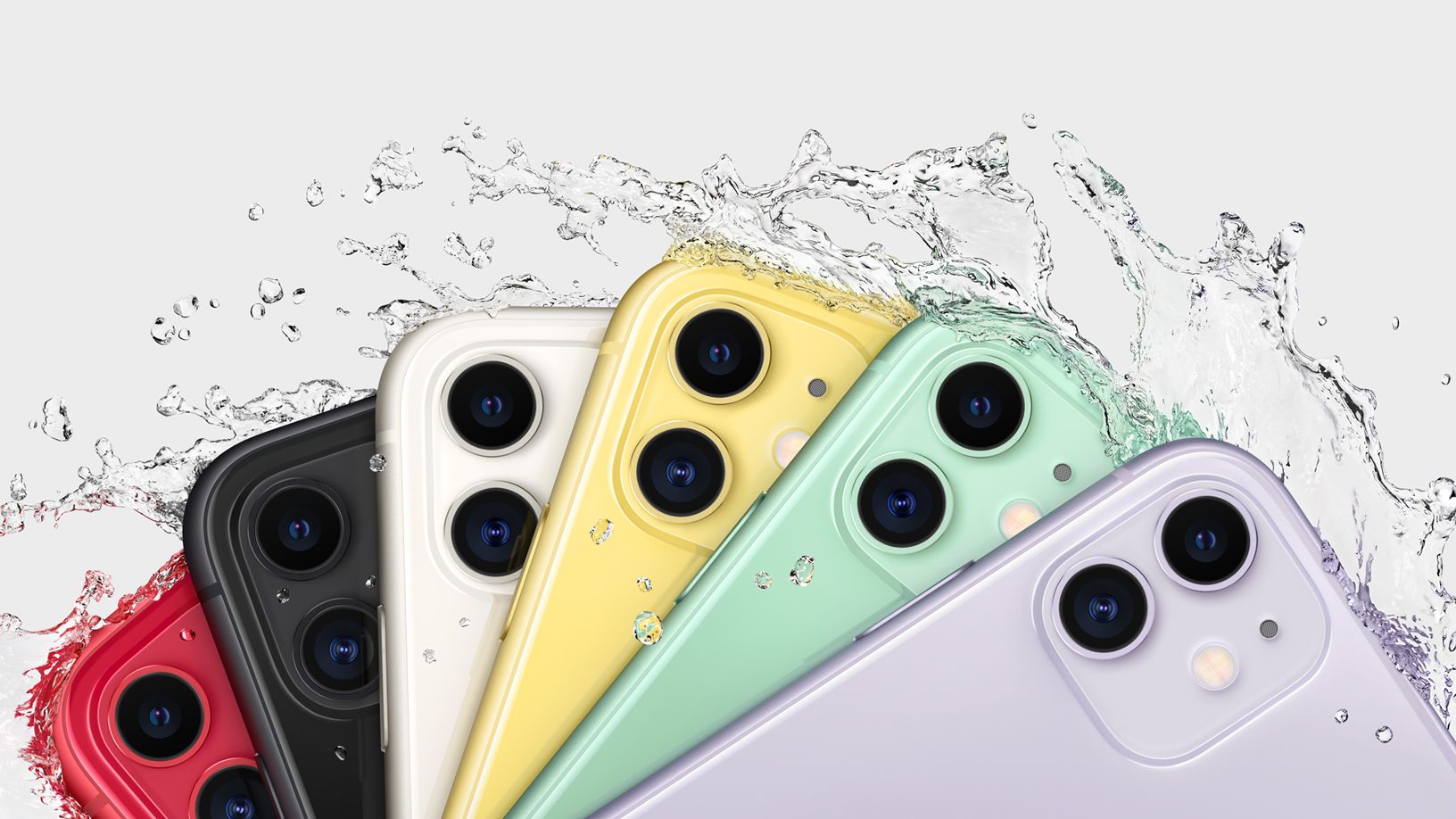 2019's Best Smartphones in the US for Every Price Range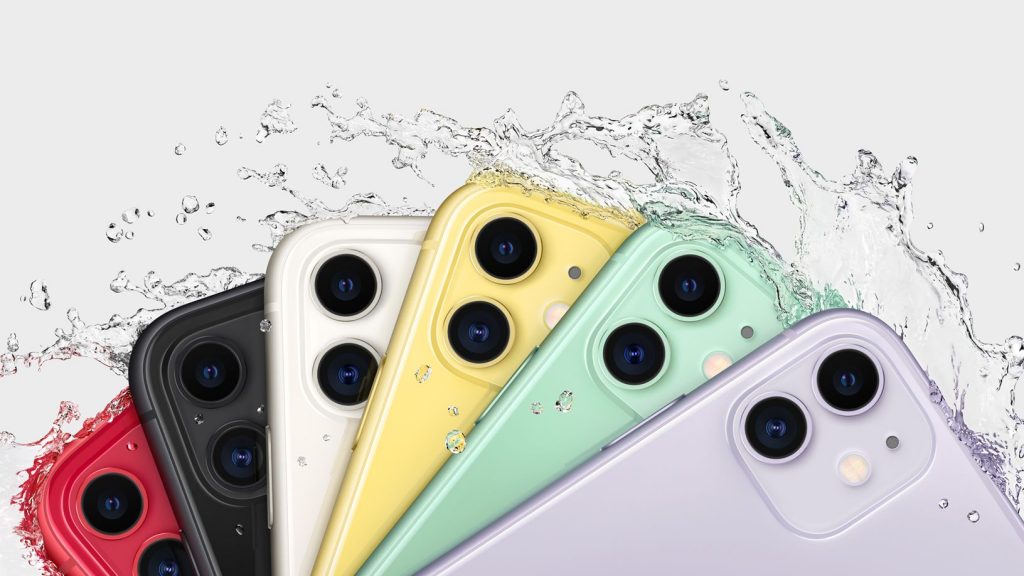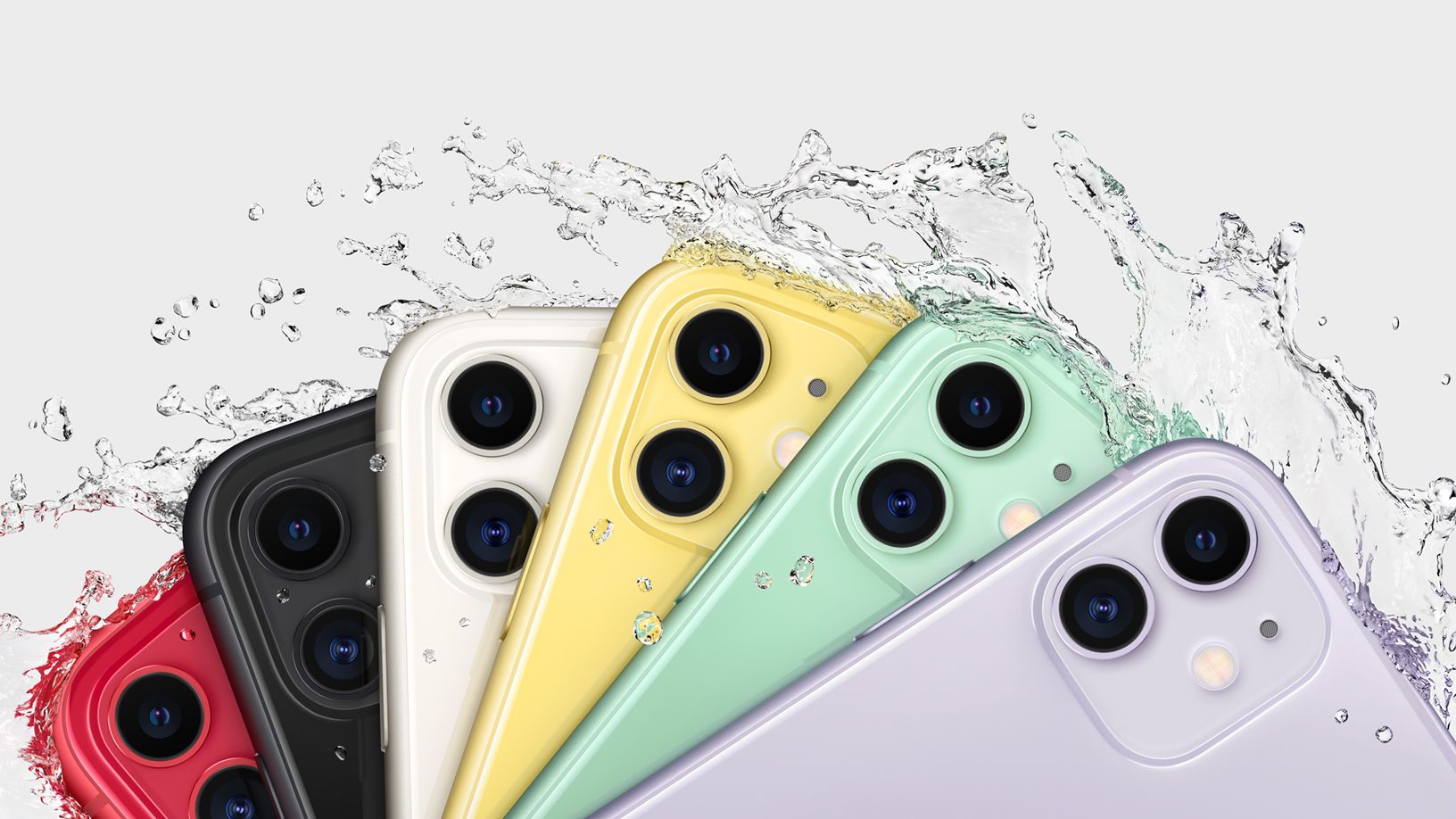 As 2019 winds down with no more significant releases from top smartphone companies, it's time to give our picks for the year's best smartphones in the US. To come up with the list, we considered specs, features, and prices to come up with the best value for every budget range. Regardless of your preferences, you can't go wrong with any of our four picks—and without further ado, here they are.
Best Overall Phone: iPhone 11 Pro
Simply put, the iPhone 11 Pro is the best smartphone money can buy. With its A13 Bionic processor, it is the fastest phone in the market. It also has a larger battery and power optimization features that can last all day, even with heavy usage. One of its primary selling points is its tri-camera set-up: its third camera has a 120-degree field view for a broader range. Add to that a Night mode that produces impressive results even in low light, and the iPhone 11 Pro has arguably the best camera of all current smartphones. At $999, it is expectedly pricey. However, Apple can afford to sell their devices at a premium price because they know the quality is undoubtedly worth your money. Luckily, there are places that offer Macbook trade-ins to get you closer to buying their latest models.
Best Android Phone: Samsung Galaxy S10
The 10th iteration of the Samsung Galaxy S flagship line also happens to be the best android phone available. The Samsung Galaxy S10 has a beautiful all-screen design with an HDR-certified AMOLED screen packing so many pixels. Instead of placing a notch that's becoming a standard in most phones today, Samsung came up with what they call the Infinity-O display: a hole in the upper-right corner of the screen. Running on the Snapdragon 855 processor with an ultrasonic fingerprint sensor, superb battery life, and a starting price of $750, the Samsung Galaxy S10 is as good as it gets for android smartphones.
Best Mid-Range Phone: Google Pixel 3a
Google initially reserved the Pixel brand for its premium flagships, but that's no longer the case with the release of Google Pixel 3a and its XL variant. Its specs are not exactly mind-blowing: a Snapdragon 670 processor, plastic body, and no wireless charging capability. But with a terrific stock Android experience and a camera that rivals other flagship phones, the Google Pixel 3a is a mid-tier phone that feels premium. At $399, it's the ideal smartphone for those who may not be willing or able to shell out a lot of money for flagship devices.
Best Budget Phone: Moto G7 Power
Motorola's G series has always been at the forefront of affordable but decent smartphones and its G7 Power model maybe its best one yet. Running on the Android 9 Pie with a Snapdragon 632 processor, it's a big and bulky phone with a low-res display. However, its 5000-mAh battery more than makes up for that, and it's also one of the longest-lasting phones currently available. At only $249, this is the perfect budget phone.