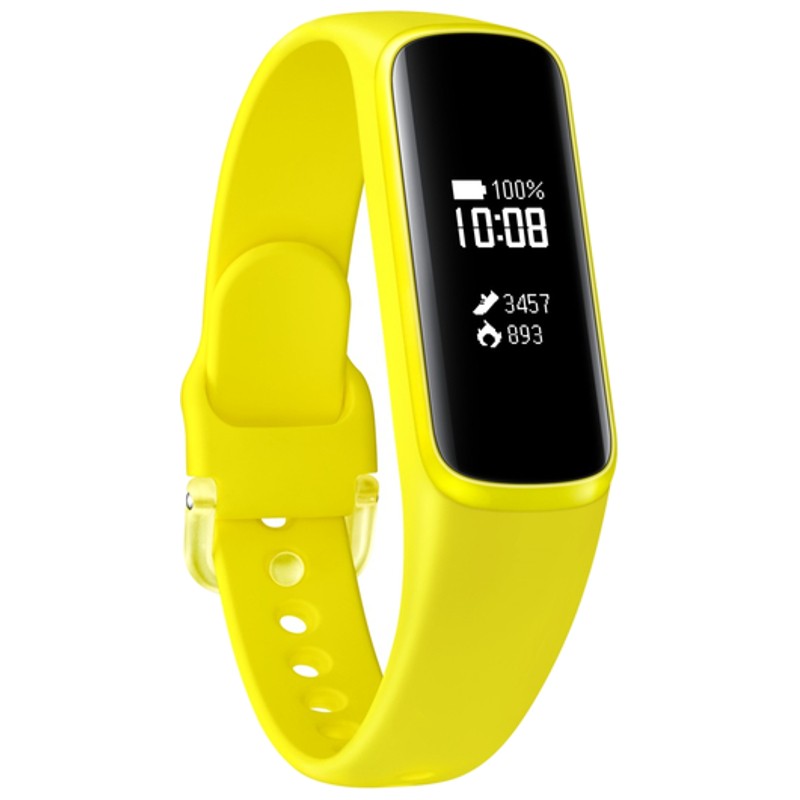 The Best Electronic Gift Ideas for the Holiday Season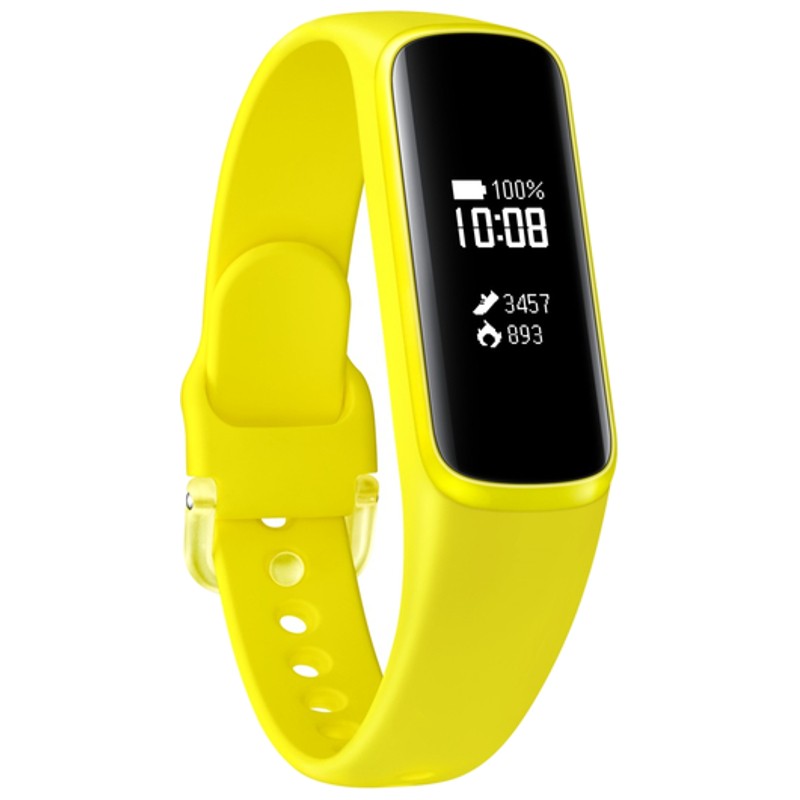 The Christmas holiday is almost upon us. If you haven't done your shopping yet and are thinking of presents to buy, we have several suggestions. Electronic gifts make great gifts, and there are fantastic gadgets available for every price range. Unlike Christmas neckties, they're also suitable for everyday use. We've selected five gadgets ranging from less than $25 to over $1000 to give you options that will suit whatever budget range you decide for your gifts.
Under $25: Tile Mate
The world's best-selling Bluetooth tracker also happens to be very affordable. At only $24.99, this device provides a quick and easy way to track missing items. It's connected to an app that remembers when and where its user left something behind. With this gift, your recipient won't have to worry about losing valuable items again.
Under $100: Samsung Galaxy Fit
We're bound to gain weight during the holidays with all the food we're about to consume. To inspire someone to get back in shape, we recommend the Samsung Galaxy Fit. At $99.99, it's an accurate fitness and health tracker with an easy-to-use interface and long battery life. It can keep track of walking, running, elliptical workouts and calories burned among others. It's the perfect device to wear for anyone trying to lose the holiday pounds.
Under $250: Beats Solo3 Wireless On-Ear Headphones
Our tastes in genres may differ, but we all love music. Headphones are another ideal gift, and Beats by Dre offers great quality. The Beats Solo3 Wireless retails at $179.99. With up to 40 hours of battery life, it's a great headphone set for daily use. It has a sleek design with premium-quality sound, and comfort-cushioned ear cups that make it comfortable to wear even for long periods.
Under $500: Google Pixel 3a
The Google Pixel 3a is a budget smartphone that can rival flagship phones more than twice its cost. It also has all of the core features of its more expensive sibling, the Pixel 3. It offers a pure Android experience with guaranteed three years of OS and security updates. It has an excellent battery life, a beautiful display, and the best camera you can find in a mid-range phone. At $399, it offers the best bang for your buck if you're looking to give a smartphone as a gift this Christmas.
If You're Feeling Generous
If you want to go above and beyond for your gift, may we suggest a gadget that may be pricey but one that any receiver will appreciate tremendously—the MacBook Air. Upgraded by Apple earlier this year, the MacBook Air contains many similar features as its Pro counterparts, including a responsive trackpad, a butterfly keyboard with a dust shield, and a sharp 13-inch Retina display. So if you're feeling generous this holiday, you can go visit your favorite shops that sell MacBooks and purchase this device for a retail price of $1,099. We guarantee it will make someone's Christmas truly merry.