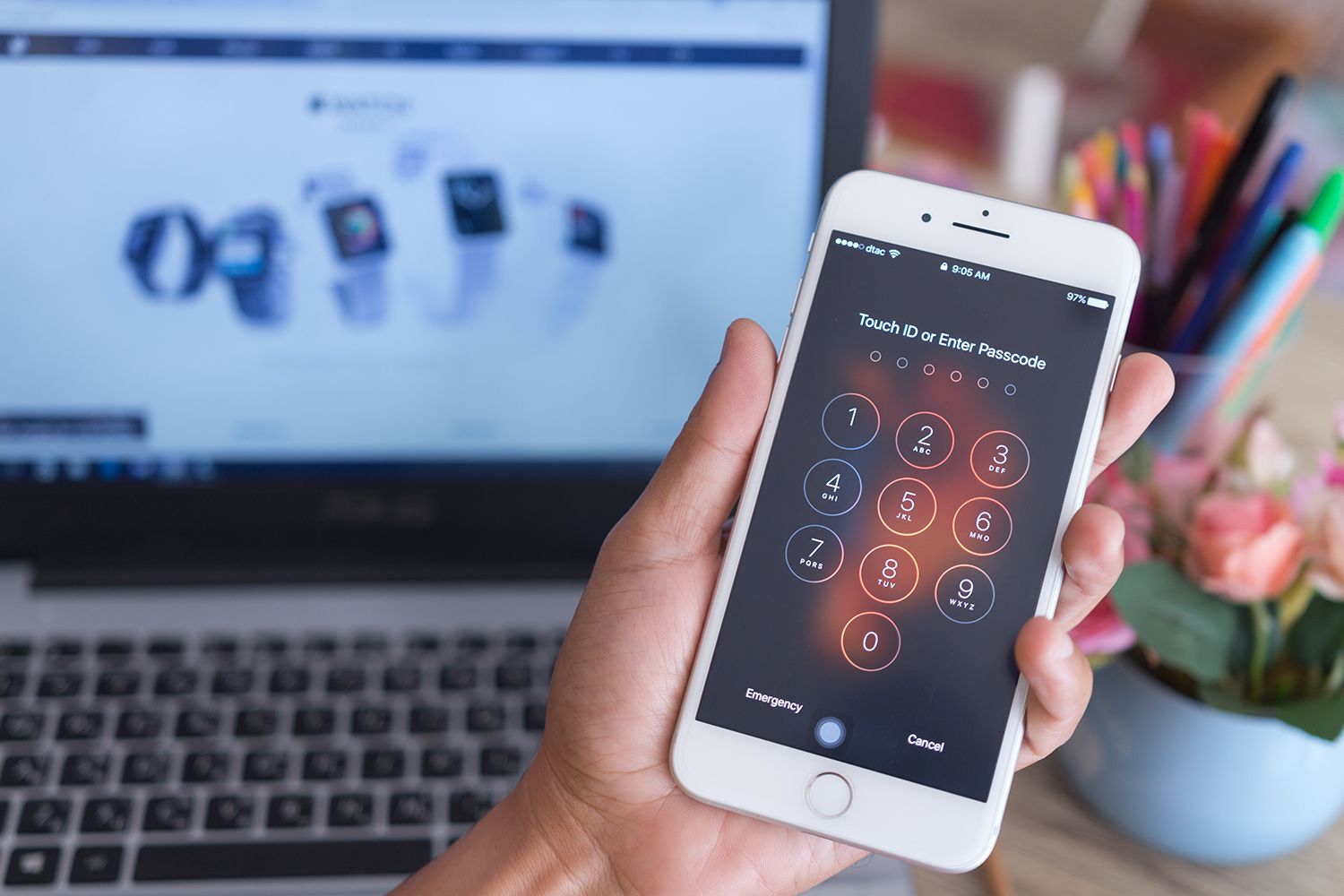 Forgot Your iPhone Passcode? Here's How to Unlock It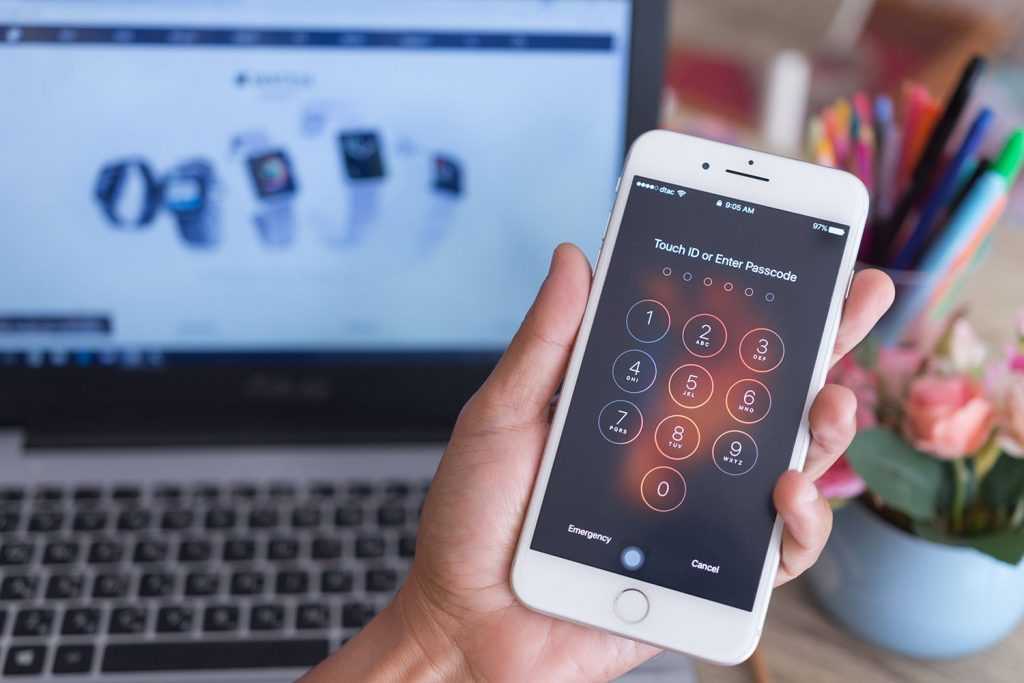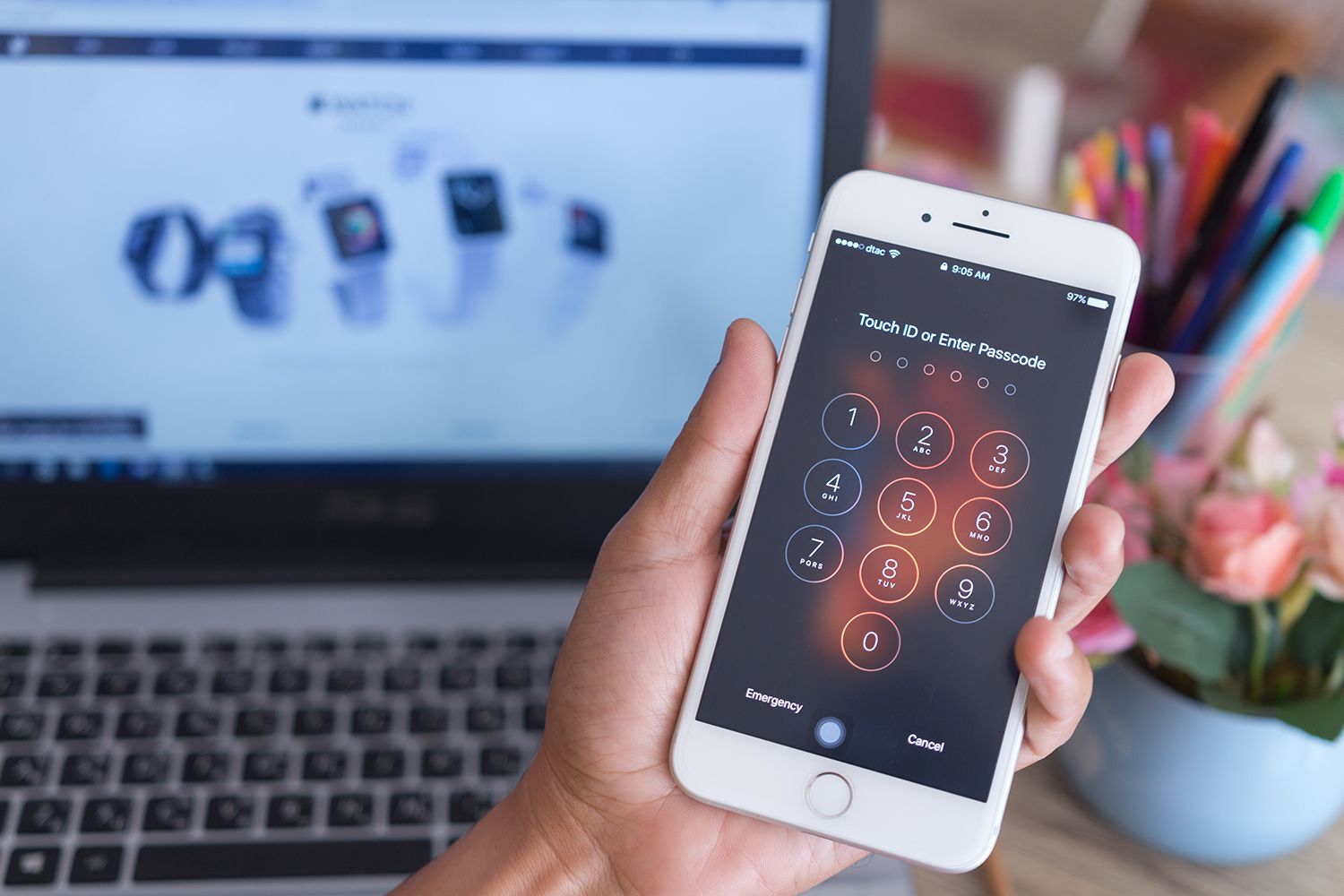 Getting locked out of anything you own is pretty upsetting. But there's something about getting locked out of your iPhone that makes it feel a little bit more annoying than most things, especially if it's because you forgot what password you used for it. The fact that continuously failing password attempts ends up locking you out of your phone for a longer period just makes things worse. Luckily, not all is lost when you find yourself locked out of your iPhone. Just follow any of these steps and your access to your iPhone will be back in no time at all.
Reset via iCloud
Apple's iCloud is an online storage system for Apple users, which is perfect for saving your files in or moving them somewhere temporarily if you're planning to sell your laptop online. iCloud is also handy for remotely resetting your iPhone, assuming that you have the Find My iPhone feature enabled in your iCloud account. First, sign in to iCloud with your Apple ID, then select the device you want to unlock from the list. Once selected, pick the Erase iPhone option to reset your phone. This will wipe your phone's memory clean, but you can always restore them if you have a back-up prepared. This method will only work if the iPhone in question is connected to the internet. Otherwise, it won't show up on the screen. If this fails, you can try other methods below.
Reset via iTunes
The ability to sync two or more devices together is one of the many features present in Apple's products. This feature becomes very handy for situations like forgetting your password. However, you're going to need a computer that your phone has synced up with for this method to work. If you do have such a computer, then the rest is as simple as pressing a few buttons. Plug your phone into the computer, and load up iTunes. Head straight to the Summary tab of your device where you'll see the Restore iPhone button. Afterwards, follow the on-screen instructions, and wait for the process to finish. Be aware though that this method will wipe everything inside your iPhone. But don't worry: if you backed it up, then everything should be fine. If your computer asks you to input your phone's password, you can try using the recovery mode.
Use Recovery Mode
If you can't use the first two methods, your last option is to do a complete reset. First, you'll need to turn off your phone. You'll then need to plug it into a trusted computer while holding a button that's specific to the phone model:
• iPhone 6s – Home button
• iPhone 7/7 Plus – Volume Down button
• iPhone 8 or later, iPhone X or later – Side button
Doing this step will make the recovery mode screen appear on your computer. Once it appears, click on the Restore button. You should be able to reset your phone after the process is finished. Repeat the process if you're still unable to reset your phone, as it may need several updates.