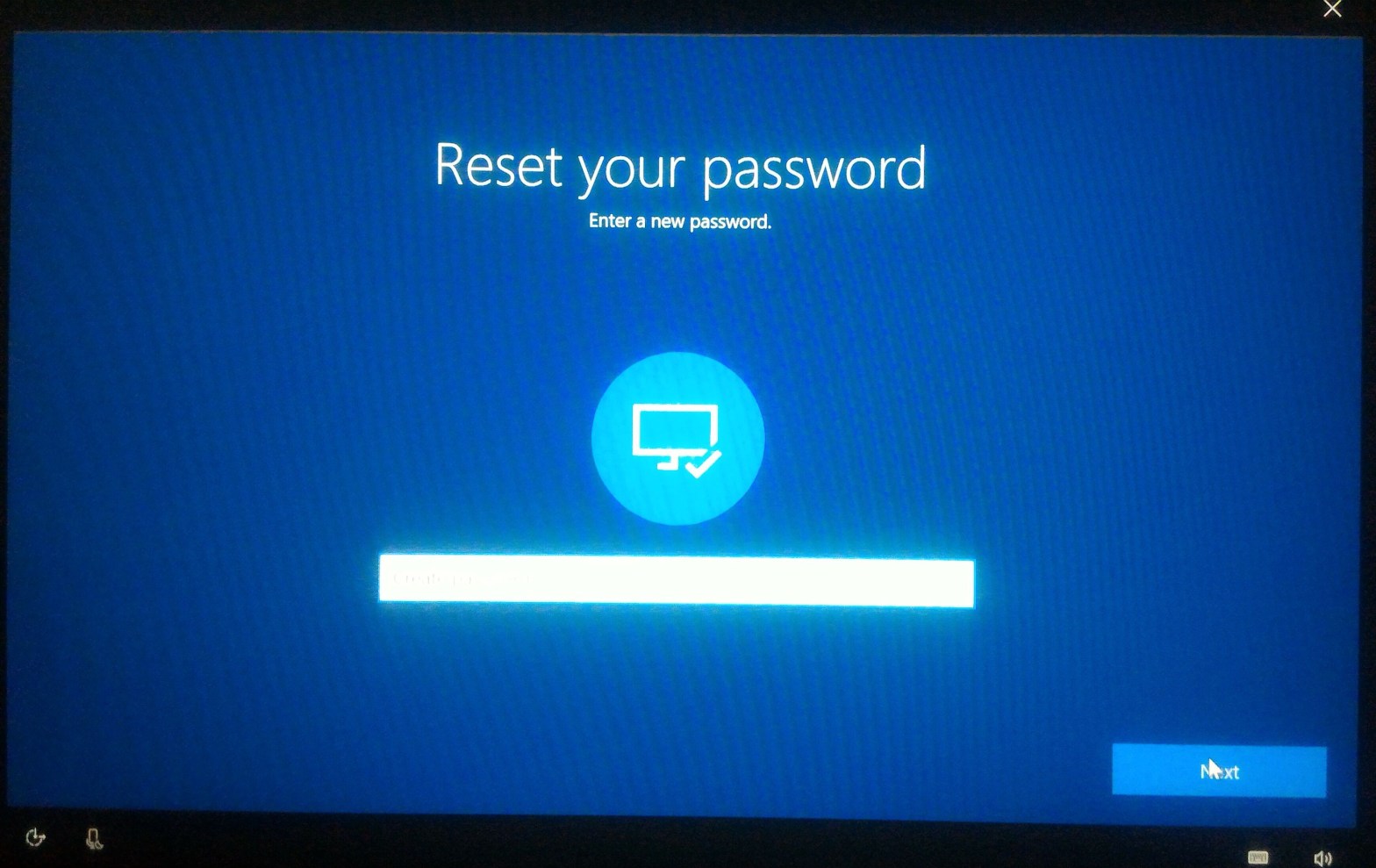 How to Unlock Your Laptop Without a Reset Disk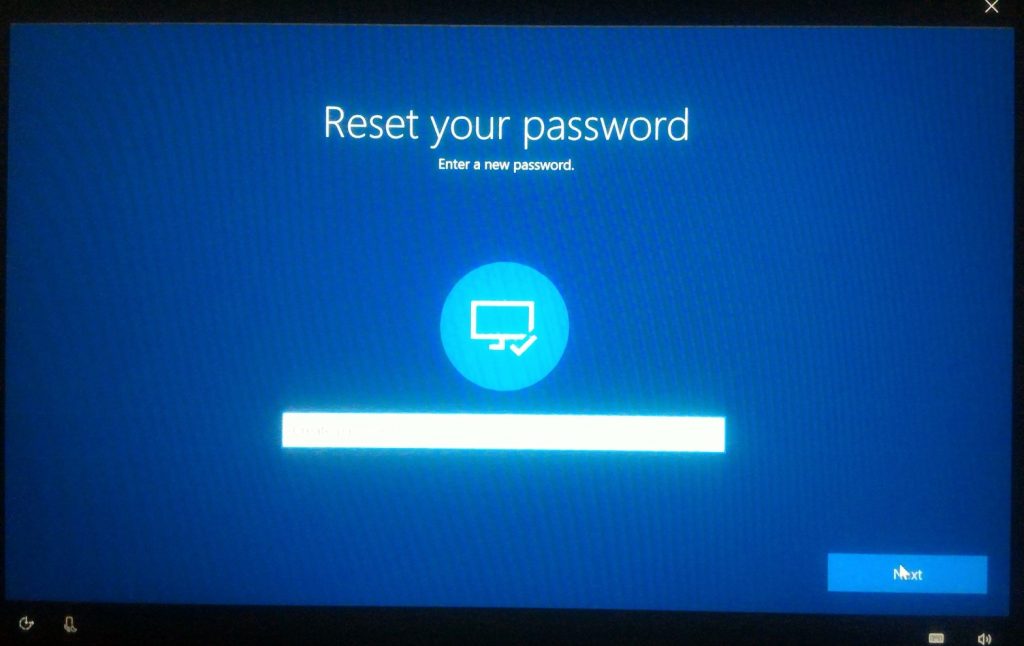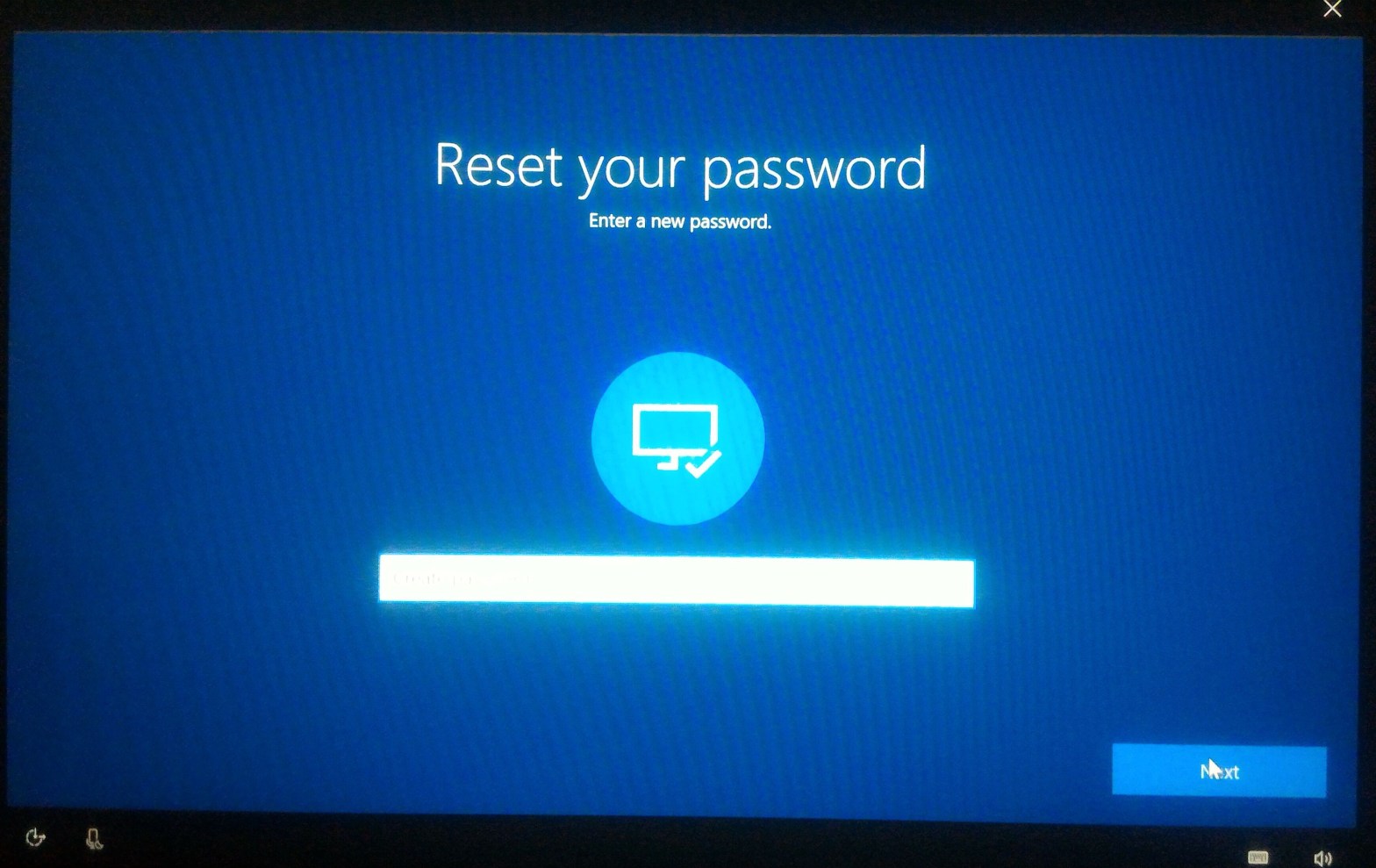 In the digital age, practically all the devices and applications we use are password-encrypted. Passwords, after all, are the first line of defense against unauthorized access. With the growing number of passwords that the average person manages, it's not uncommon to forget some of them. That is why there are always measures provided to recover them. For laptops, a reset disk is the easiest way to create a new password when you forgot the old one. Unfortunately, most people don't even bother creating one until it's too late. And if you're one of those who weren't able to create a reset disk, don't worry — no need to look for the best place to sell laptops just yet because we'll discuss other ways to unlock your laptop.
Reset Microsoft Account Password Online
If your operating system is Windows 8 or higher, you're most likely using your Microsoft Account to log in. You can simply reset your password online. To do this, follow these steps:
1. Go to account.live.com/password/reset.
2. Enter the email associated with your account, and verify your identity via email, text, or call.
3. Once you receive the verification code, enter it.
You should then be able to create your new password.
Reset Password using the Hidden Administrator Account
Another method of resetting your password is by booting in Safe Mode and using the hidden administrator account. This should work for Windows 7 and even for some earlier versions.
1. Reboot your computer. While starting, press the F8 key.
2. Once you see the Advanced Boot Options, select Safe Modes and hit Enter.
3. In the Windows login screen, key in "Administrator," and leave the password blank. Once you're in, you can go ahead and reset the password in the Control Panel.
In addition, you may also use the Command Prompt to reset your password. You need to open the Command Prompt as an administrator and type "net user YourUsername YourNewPassword".
Use Password Recovery Tools
Aside from the methods mentioned above, another easy way to recover or reset forgotten passwords is by using third-party password recovery tools. There are many free software tools available that you can download using another device. These tools are generally safe to use. They'll usually run from a disc or flash drive and doesn't require you to install anything on your computer.
Create Backups
As sharp as your memory may be, it's still safer now to make contingency plans just in case you forget your password one day. For one, you can start by creating a password reset disk now. If you're not sure how to do it, you can follow guides available online. There are also software tools that can help you manage all your passwords. You may look into utilizing them as well. With so many devices and accounts that we handle each day requiring passwords, having these backup plans will help give you peace of mind and reduce the stress of having to memorize so many passwords.