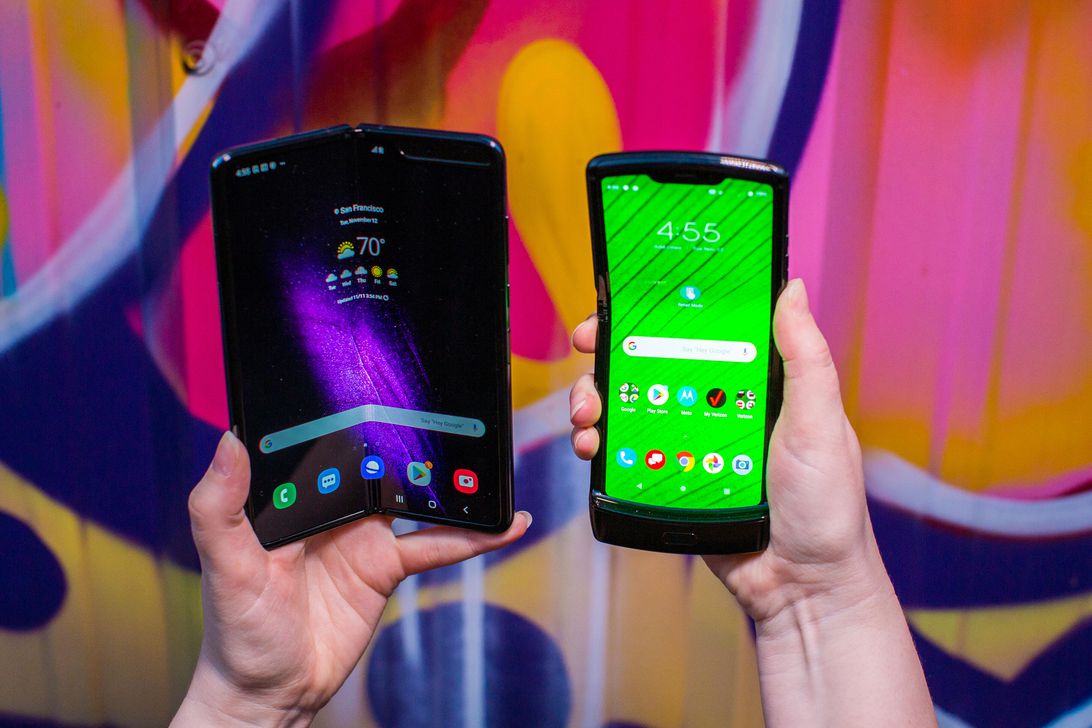 Motorola Razr vs. Samsung Galaxy Fold: Which is Better?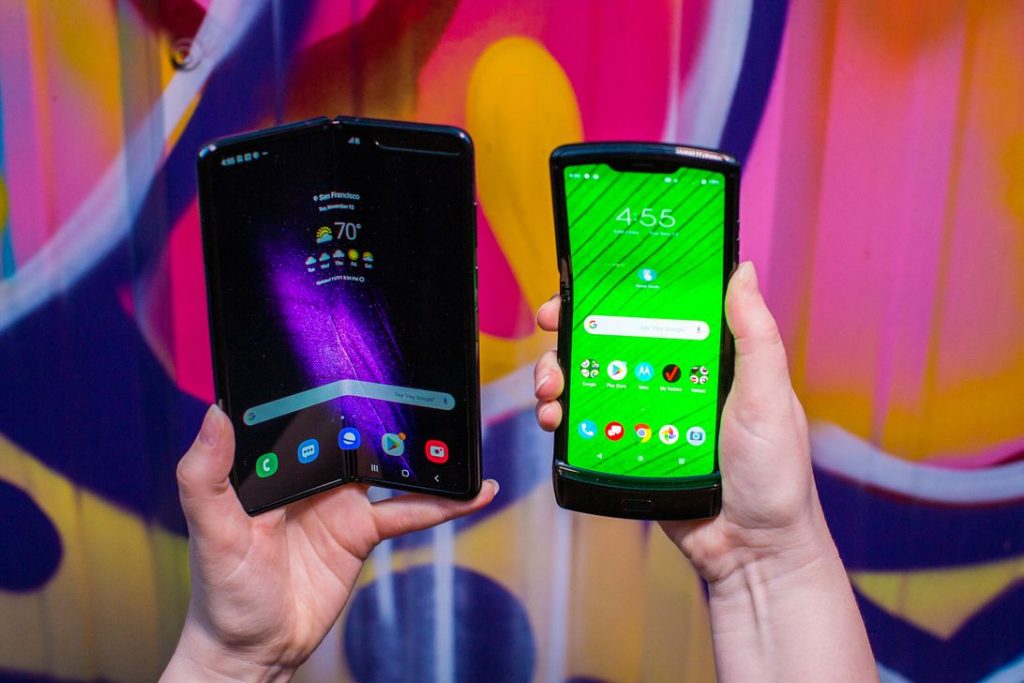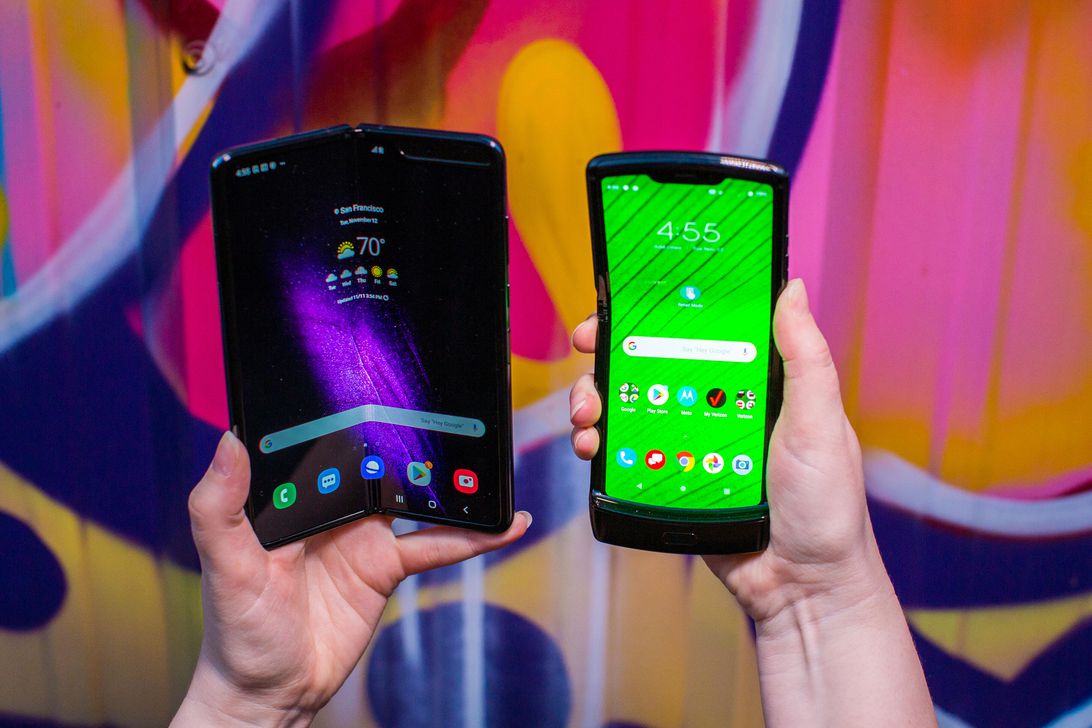 Having to use an outdated phone has its inconveniences. Low battery space and poor performance can really grind your gears, especially if you spend a lot of time using your phone. Luckily, there are two new mobile phone models in the market that bring both form and function to the table: the Motorola Razr and the Samsung Galaxy Fold. Looking to buy one but can't decide which to get? We'll tell you what need to know about each model.
On the Razr's Edge
As its name implies, the Motorola Razr is cutting-edge tech. This sleek, foldable smartphone takes the best parts of the old Razr design and modernizes it into a phone that fits today's standards. The Razr is roughly the same size as the common smartphone, with a 6.2 inch poLED touch screen display that can be folded to about half the size, giving you that nostalgia of using a flip phone from the early 2000s. Yes, you can hang up calls by flipping the screen down. The phone's design is definitely eye-catching, but the rest of its specifications are decent at best. The Razr comes equipped with a Snapdragon 710 processor with 6GB of RAM, 128GB worth of internal storage, a 16MP camera and an Android 9 Pie OS. The Motorola Razr will cost $1,500 USD. It's rather expensive for the quality of its internals, which means you'll mostly be paying for its design. It will be released in January 2020
A New Horizon Courtesy of Samsung Galaxy Fold
Samsung delivers once again with the Galaxy Fold. This new kind of foldable smartphone comes complete with the complete Samsung package that the company is known for. The Fold is a big phone, with dimensions at 117.9 x 160.9 x 7.6mm when unfolded but its size gets cut down significantly when folded in half. The phone does have a visible crease in the middle which might bother some people. The bulky design, however, means that the Fold has more than enough space for high-quality internals. It comes with the powerful Snapdragon 855 processor together with 12GB of RAM, 512GB of internal storage, five different camera lenses and the Android 9 Pie OS, all powered by a long-lasting dual battery. The Samsung Galaxy Fold, which is available now, is an excellent phone that serves many different purposes. It can work on multiple tasks at once, watch HD videos or take high-quality photos, but it's also expensive at $1,980 USD. Some people have also raised concerns about the phone's durability, so think about that before you go selling your work laptop in favor of the Fold.
Which One Should You Get?
It all boils down to personal preference. The Razr has weaker specs but it is also less bulky, while the Fold is the exact opposite. The latter is the best choice if you want a more versatile phone, but the Razr is still a great option if you can afford it.