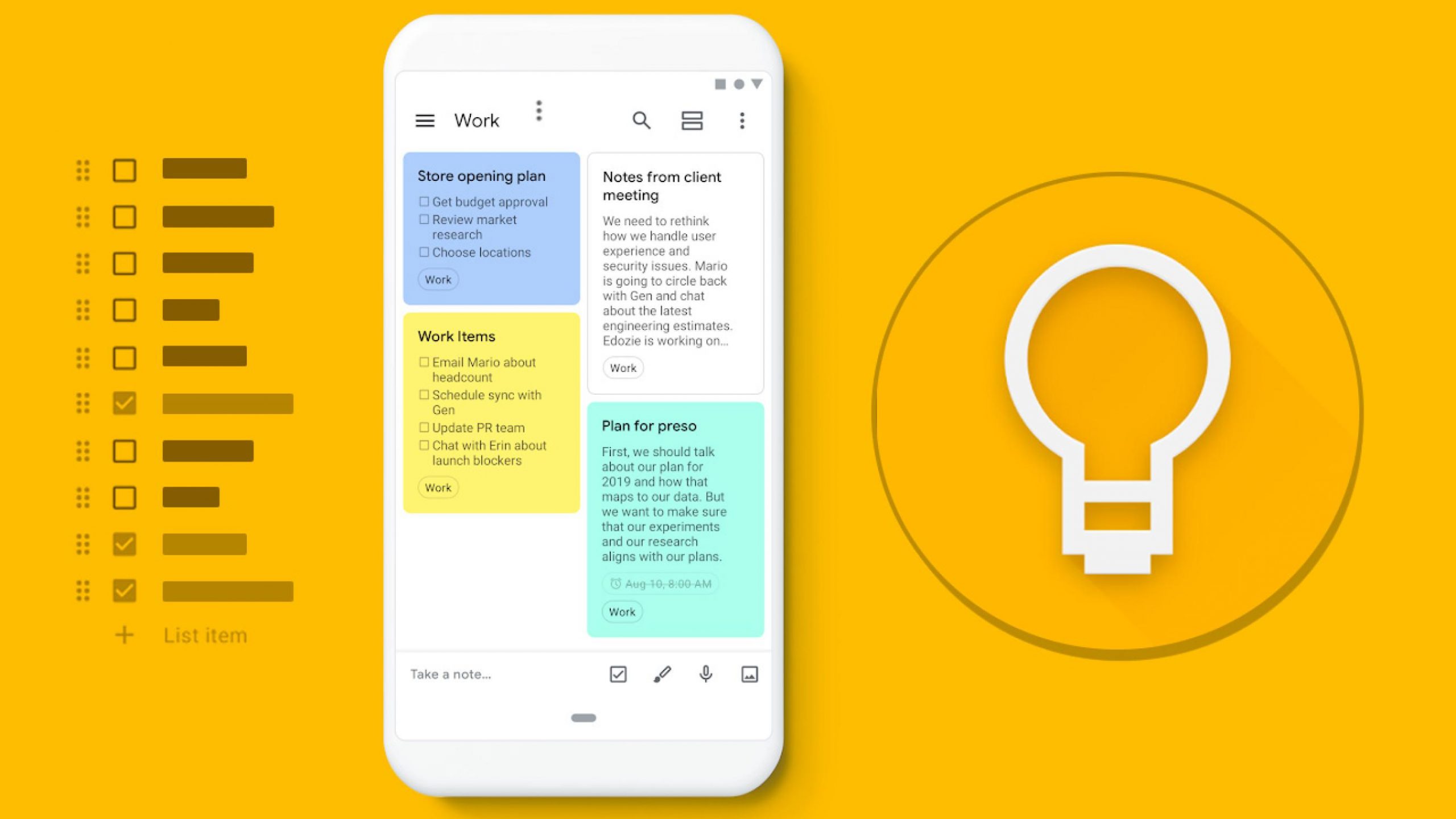 Why Should You Be Using Google Keep?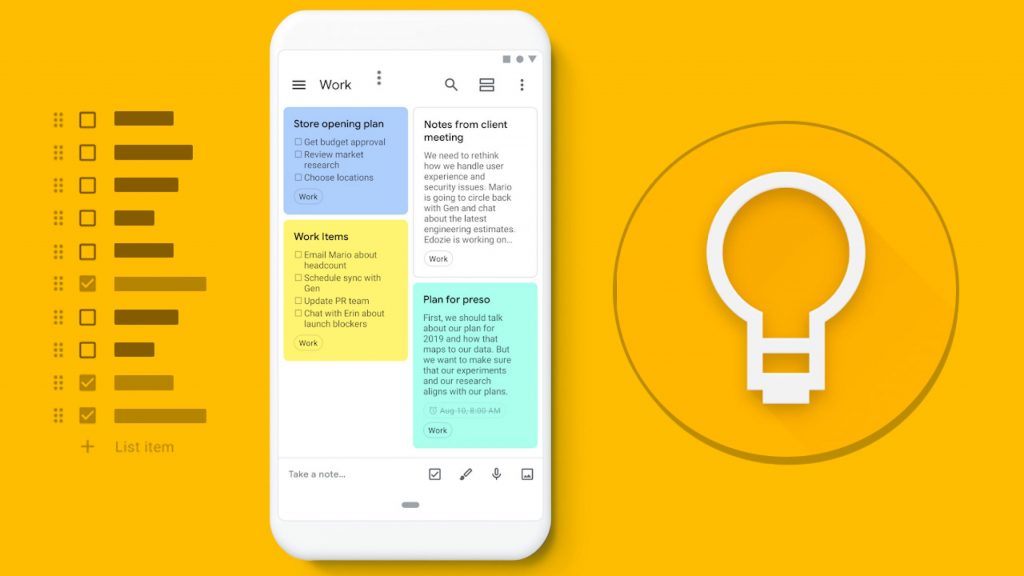 It's the start of the year and the perfect time to get organized. If you are someone who can't seem to keep track of your schedule or your notes with traditional planners or planning apps, it's time to try something new. Google Keep is an app by Google that may not be as prominent as their mailing or online storage apps but is the perfect organization tool that can help you get organized in 2020.
Here, we've put together some of the best reasons to start using Google Keep to help you organize your notes, schedule, and more.
Google Keep Works on All Devices
Unlike other apps that may only work on Apple or Android products, Google Keep works on and across all devices. This way, you won't need to sell your laptop or trade it in to be able to use it.
This ease of use and integration is one of the things that put Google Keep above some of the other notetaking apps on the market. Google wanted to create an app that would be simple for existing Google users to utilize, making it easy for them to access their documents not just across multiple devices, but across multiple platforms as well—Google mail, documents, etc.
Google Keep Allows Easy Collaboration with Others
Ease of use and interconnectivity are key features of Google Keep. Another important function is that with its seamless integration with the entire Google ecosystem, you can easily collaborate with others by sharing your documents and notes.
All of the items in your Keep can be shared without having to go through the usual processes that most other programs require. All you have to do is add the email of those you want to share your document or note with, and you both instantly become collaborators and can make revisions and edits as needed.
The original owner of the document or note may also revoke access at any time.
Google Keep Can Create Text From Images and Audio
If you have important notes to write but don't have the time to type them out, Google Keep can create notes based on audio information. Simply talk to the app and it will create a text-based note from your dictation.
Likewise, the app can also create text notes based on images. Simply upload the photo onto the app and click "Grab Text" and all the available text on the image will be converted to text that you can edit and search.
Google Keep Can Create Reminders and Alarms
Google Keep isn't just for notetaking and sharing. You can also create reminders for your notes or alarms for specific documents. These reminders can be set to go off at specific times or even at specific locations.
Plus, you can use the app's home screen image for easy access. Depending on the sizing of the widget you can also see some of the notes from the app without having to open it.
Get Your Life Organized with Google Keep
Google Keep allows you to put all your thoughts into one easy-to-use notetaking app that can connect with all the services your Google account offers. It's the perfect way to get a head start this new year.