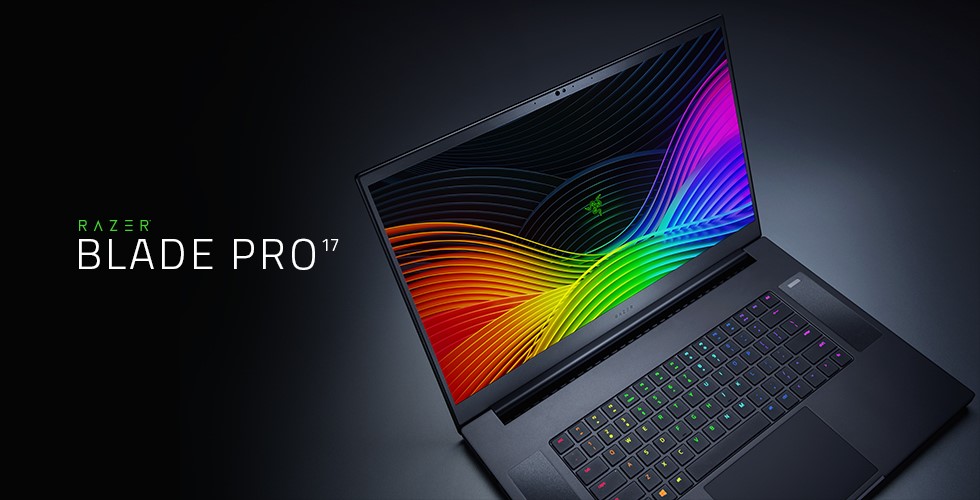 Is The Razer Blade Pro 17 Worth It?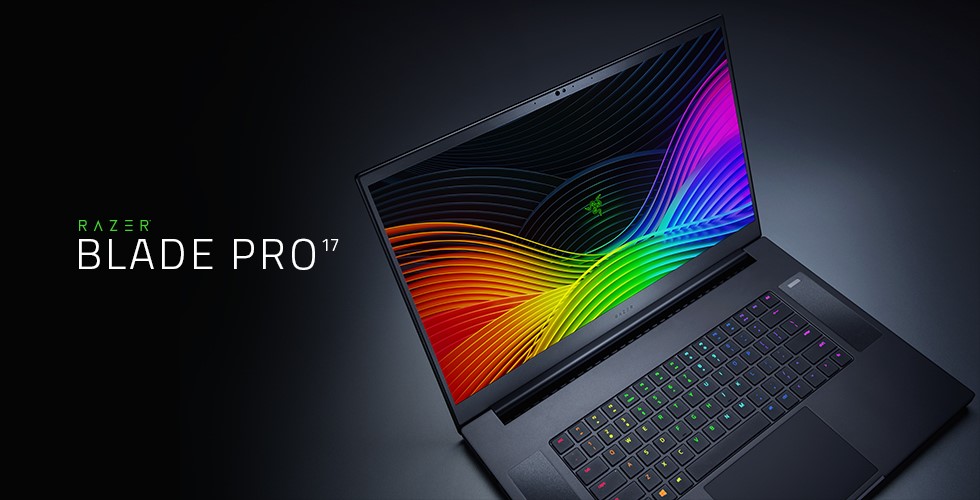 Razer is one of the top names in gaming peripherals and devices. Many gamers will be able to recognize the brand from its black and green color scheme alone, and the mere mention of its name can send images of high-quality gaming in any tech-savvy person's mind.
The Razer Blade Pro 17, their latest gaming laptop model, promises a reliable mobile gaming station that can remain competitive until the next generation of PC games. It's built to handle triple A games on a level that can rival even fully-built desktop PCs, but is it really worth it?
Before you sell your laptop online for this premium model, read on to see if the Razer Blade Pro 17 is the one for you.
The Good
The Razer Blade Pro 17, like the rest of Razer's gaming laptops, is built for the most dedicated of PC gamers who want to have desktop-level performance on a more portable platform. Gaming laptops exist for this purpose, but none of them quite nail the "high performance" part like Razer does.
The Blade Pro 17 features a 17.3-inch 4K screen with a very impressive 120hz refresh rate that is currently unavailable to any other laptop in the world. Its 3840 x 2160 native resolution guarantees that the screen's image quality is ultra-crisp and very satisfying.
The ultra-HD screen is backed up by the powerful NVIDIA GeForce RTX 2080 Max-Q with 8GB VRAM and a 9th generation Intel i7-9750H 2.6GHz that can be turbo-boosted up to 4.5GHz. This combo guarantees an extremely smooth and responsive gaming experience that no other laptop on the market can offer.
The laptop has a generous number of ports to support several connections and a Razer Chroma keyboard with anti-ghosting tech for an even more responsive experience.
The Bad
The specs on the Razer Blade Pro 17 are definitely impressive, but it does have its flaws. First, reaching its maximum display potential requires some serious tweaking. Bugs with the laptop's GPU software causes minor graphical glitches and some complications when trying to reach a constant 120Hz refresh rate, but it's nothing that a software patch in the future can't fix.
Also, the heavy-duty CPU and dedicated GPU are very taxing on the unit's battery. Don't expect it to last too long when it's not plugged to a charger.
The Verdict
The Razer Blade Pro 17 is a very solid product that can definitely stay viable until the next generation of games and hardware start rolling in. Its powerful processor and graphics card can rival most desktop PCs and its 17-inch UHD screen adds a cherry on top of the already amazing experience. However, minor gripes with software settings as well as a few innate bugs on the system keep it from being a perfect product.
The laptop costs roughly the same as a high-end desktop PC at $2,499, but if you really want a mobile alternative to triple-A PC gaming with cutting-edge hardware, then the Razer Blade Pro 17 is your best bet.