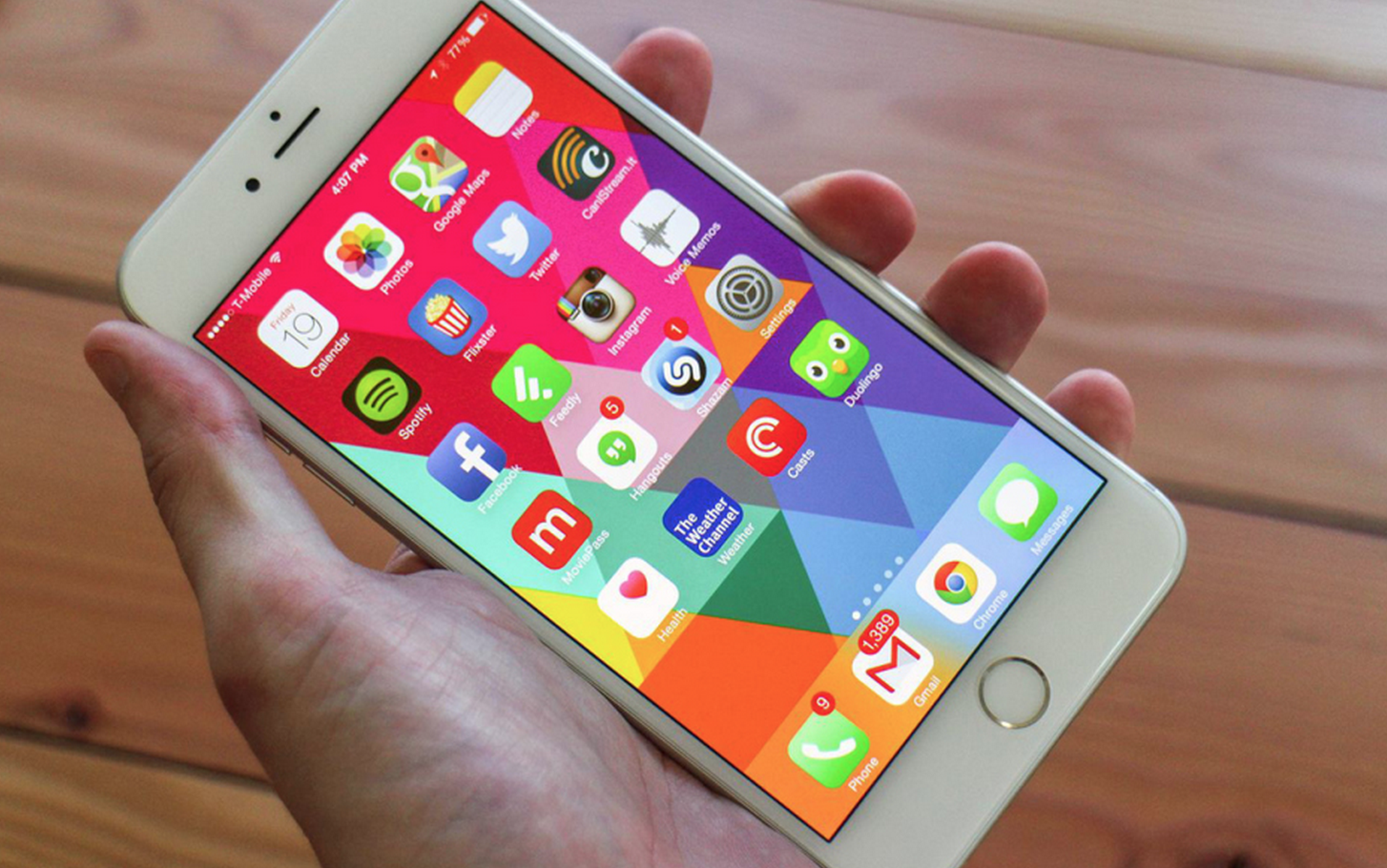 Try These Fun iPhone Games in 2020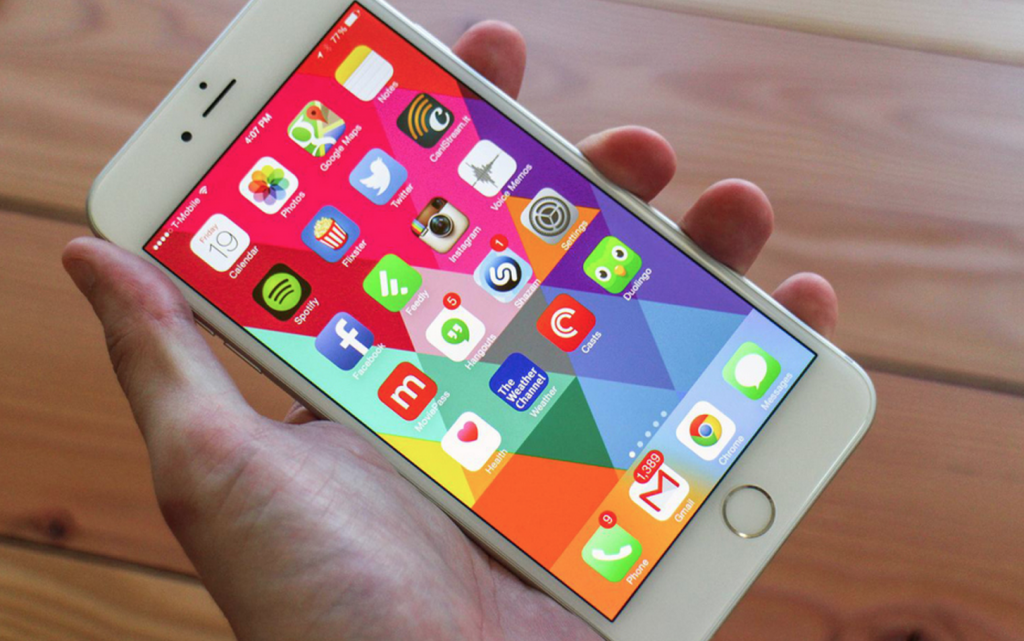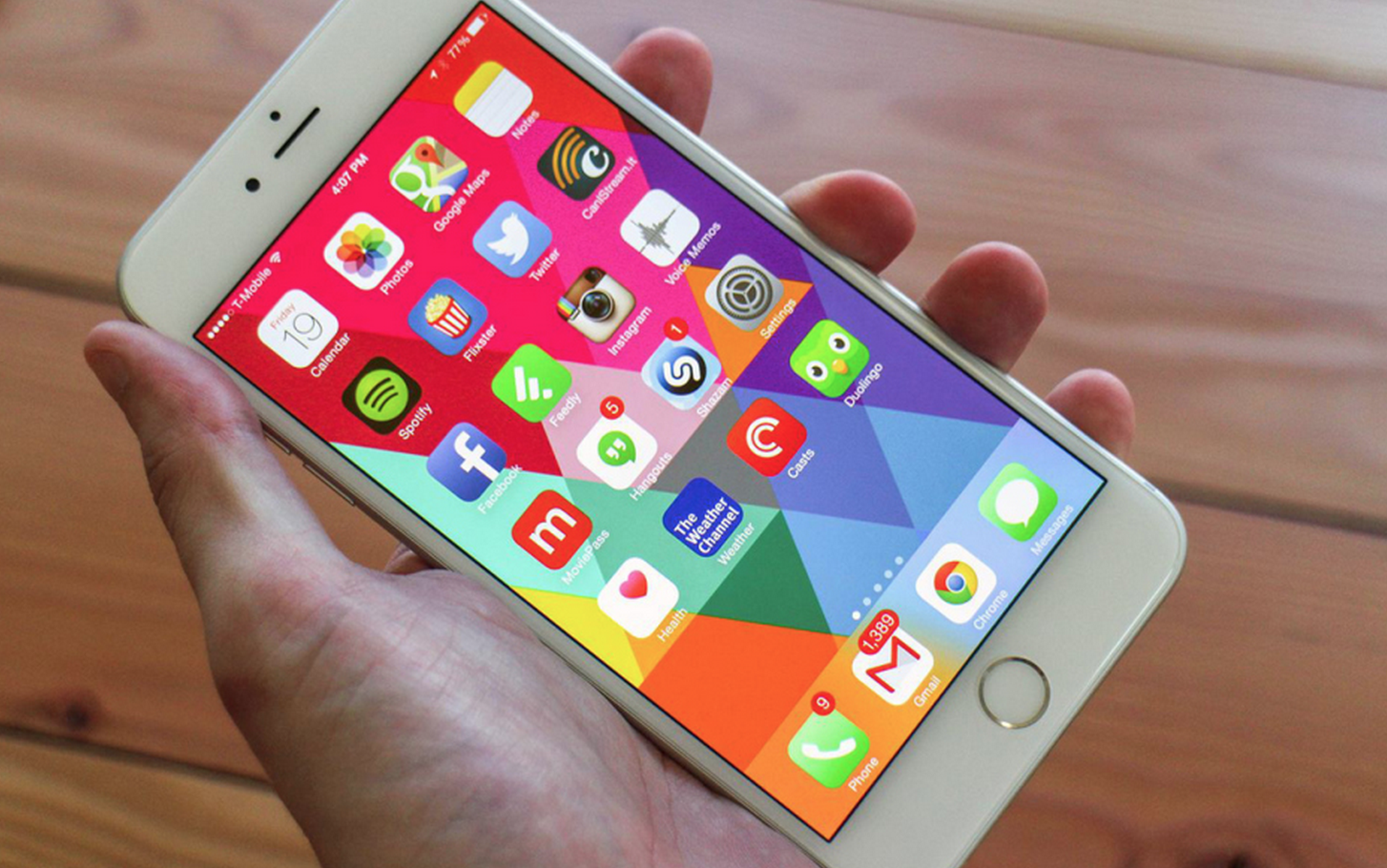 From helping us communicate with work and family to organizing to-do lists and storing our photos and memories, mobile phones are undeniably useful.
But alongside keeping us organized and taking photos, they also provide endless entertainment options. One of the favorites people particularly enjoy is the wide variety of games you play to while away the hours or relax during a much-needed work break.
There is an endless variety of games for the iPhone from old favorites like Solitaire to new favorites like Roblox. Some of the best ones won't have you needing to sell your laptop online for cash either—they're either affordable or outright free!
If you're looking for fun games to download onto your iPhone, check out some of the top-rated ones from phone gamers.
Top 5 Games for iPhone in 2020
While there are the endlessly fun iPhone games like Candy Crush, Plants vs. Zombies, Minecraft and Roblox, there are also fun new games that range from strategy to RPGs. Here are some of the best new games to try based on reviews and downloads.
1. Donut County
Part puzzle game and part mystery, Donut County is an addicting and unique game about raccoons and their need to collect garbage. You'll wander around Donut County trying to solve the story's mystery while at the same time visiting the residents and collecting everyone into your bottomless hole of things. When certain items go together, the results are super exciting!
2. Hearthstone: Heroes of Warcraft
This fun digitized card by Blizzard is a game is based on the famous World of Warcraft. With each of the nine classes a deck based on WoW, the game offers a variety of single and multiplayer options and provides quick games and longer campaigns. It's fun, easy-to-play, and deceptively addicting.
3. Alto's Odyssey
Beautiful art and a catchy soundtrack make this game a standout in running iPhone games like Subway Surfer and Temple Run. This game follows Alto—a llama herder—as he slides down various mountains around the world. You can unlock characters, complete challenges, and even complete "zen" training courses if you just want to play and relax.
4. Reigns
This incredibly unique game combines strategy and Tinder in one exciting package. You play as the monarch and make decisions by swiping left or right based on what you want to achieve for the kingdom. It's an exciting "choose-your-own-adventure" and every time you play you strive to lift the curse plaguing the story and effectively balance the needs of the kingdom, military, and church.
5. The Room Series
If you enjoy solving puzzles and uncovering fascinating stories, then the Room Series will entertain you for hours. Gameplay has continued to improve and the third in the series is stunning in both graphics and complexity of gameplay. You will solve puzzles and each time you do, you progress to the next room and continue to reveal parts of the story.