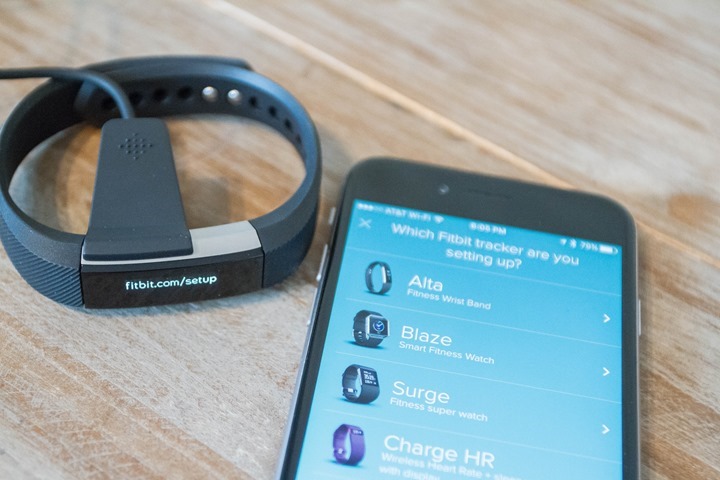 How to Set Up Your Fitbit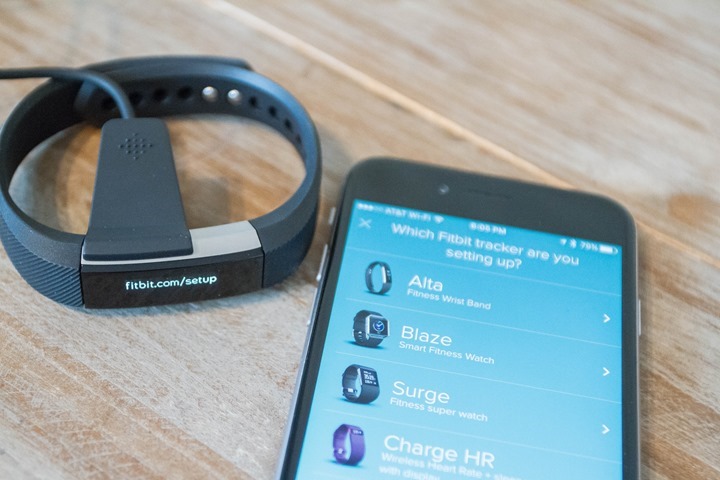 If your 2020 resolution is to get in better shape and live a more active lifestyle, then a good investment to help you reach your goals is a fitness tracker like Fitbit. This versatile watch and tracker is powerful tool that not only counts your steps but also lets you set goals, workout with friends, count calories, and more!
Before you can use your Fitbit, you need to set it up and pair it with your device. Here is a very easy step-by-step guide to getting your Fitbit ready.
Charge It
Be sure to fully charge your Fitbit before you set it up. Sometimes they come partially charged straight out of the box, but it's always better to make sure the battery is full. If the Fitbit dies in the middle of set up you'll have to start all over again.
Download the App
Once your Fitbit is charged, download the Fitbit app. You can do this on your phone or tablet. It's available for Android or iOS so just go to your app store of choice.
The software is also available for Windows 10 or Windows 8.1. Fitbit Connect also works for Mac so you won't need to look into a Macbook trade-in
Sign up and Pair
After installing the Fitbit app, you'll need to create an account. During the setup you'll be asked what type of Fitbit you have so choose your model from the menu to set it up.
Enter your email and password and then fill in your details, including name, birthday, height, weight, and gender. When you are done click "Create an Account" and accept terms and conditions.
After creating your account you can sync and pair your Fitbit. You do this by allowing the app to find your tracker. Once it does a 4-digit code will be sent to your Fitbit, which you need to type into the app.
Set Your Goals
Once you have successfully created an account and paired your Fitbit, it's time to set some goals. Fitbit provides you with basic instructions on the goals you program into the device. Decide on what's most important and what you will mostly be using the Fitbit for.
Main goals include managing your weight, eating better, or improving your sleep. After selecting one of these goals, Fitbit will help you further highlight what you want to do. This specifically includes setting a daily step goal, a monthly weight loss goal, or a target number of hours of deep sleep per night.
Finalize and Get Stepping
You're almost done! The last thing to do before you get started on your journey towards a better lifestyle is to check if you are happy with Fitbit's factory settings or if you want to tweak them. For example, if you know your stride length you can put that into Advanced Settings for better tracking accuracy. You can also change the unit of measurement used, clock display, and notification settings.