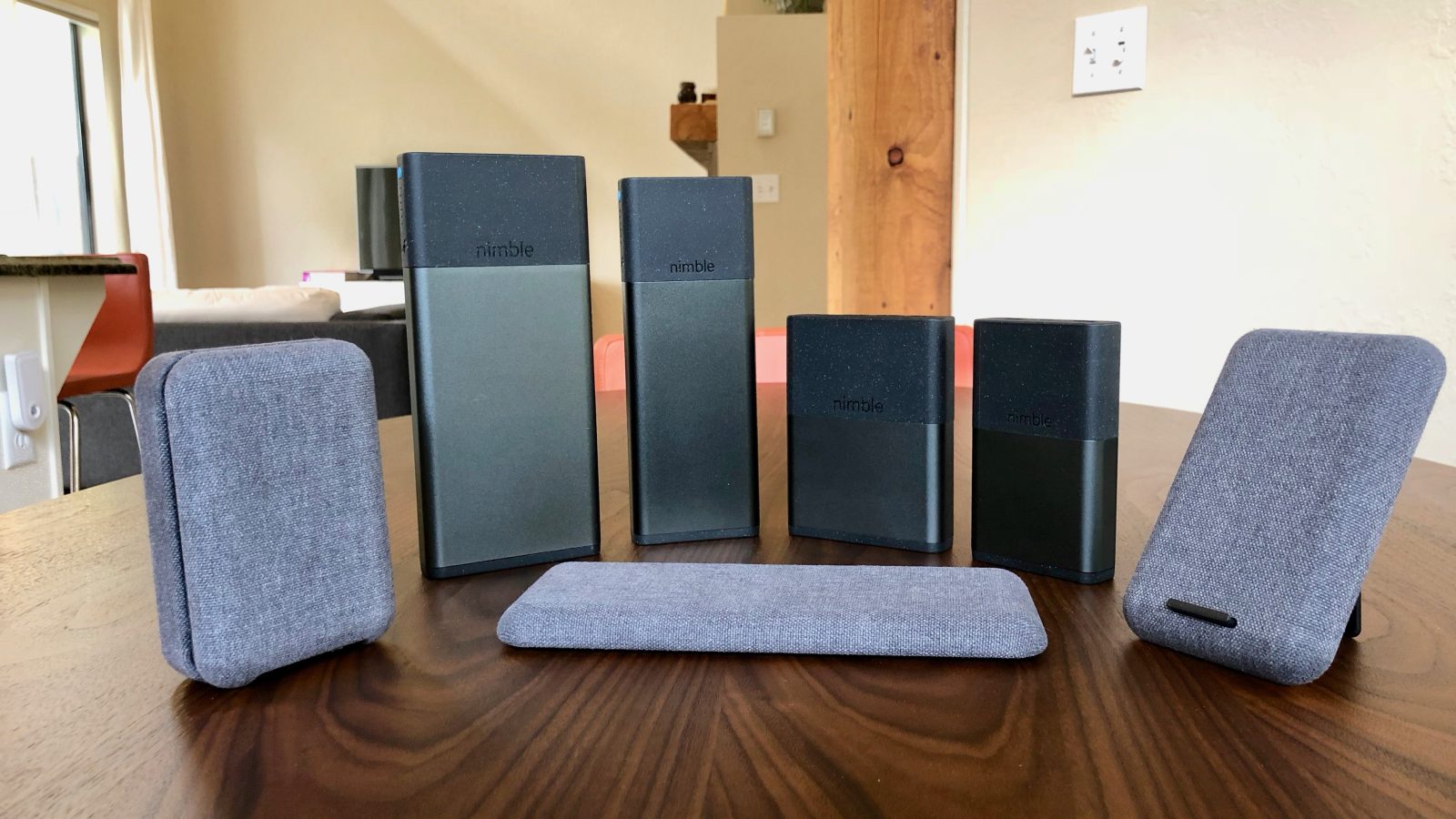 The Most Luxurious iPhone Accessories You Can Buy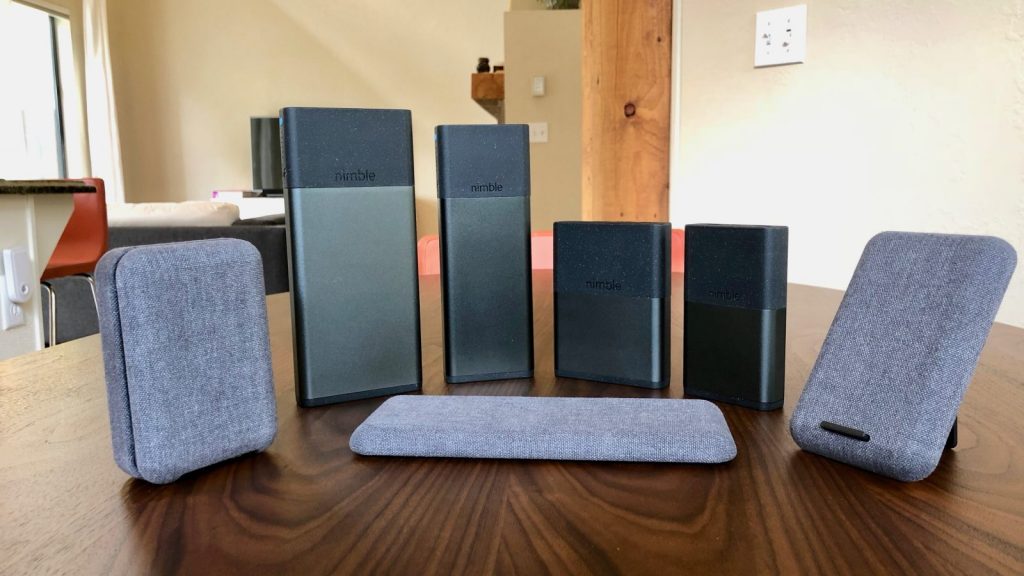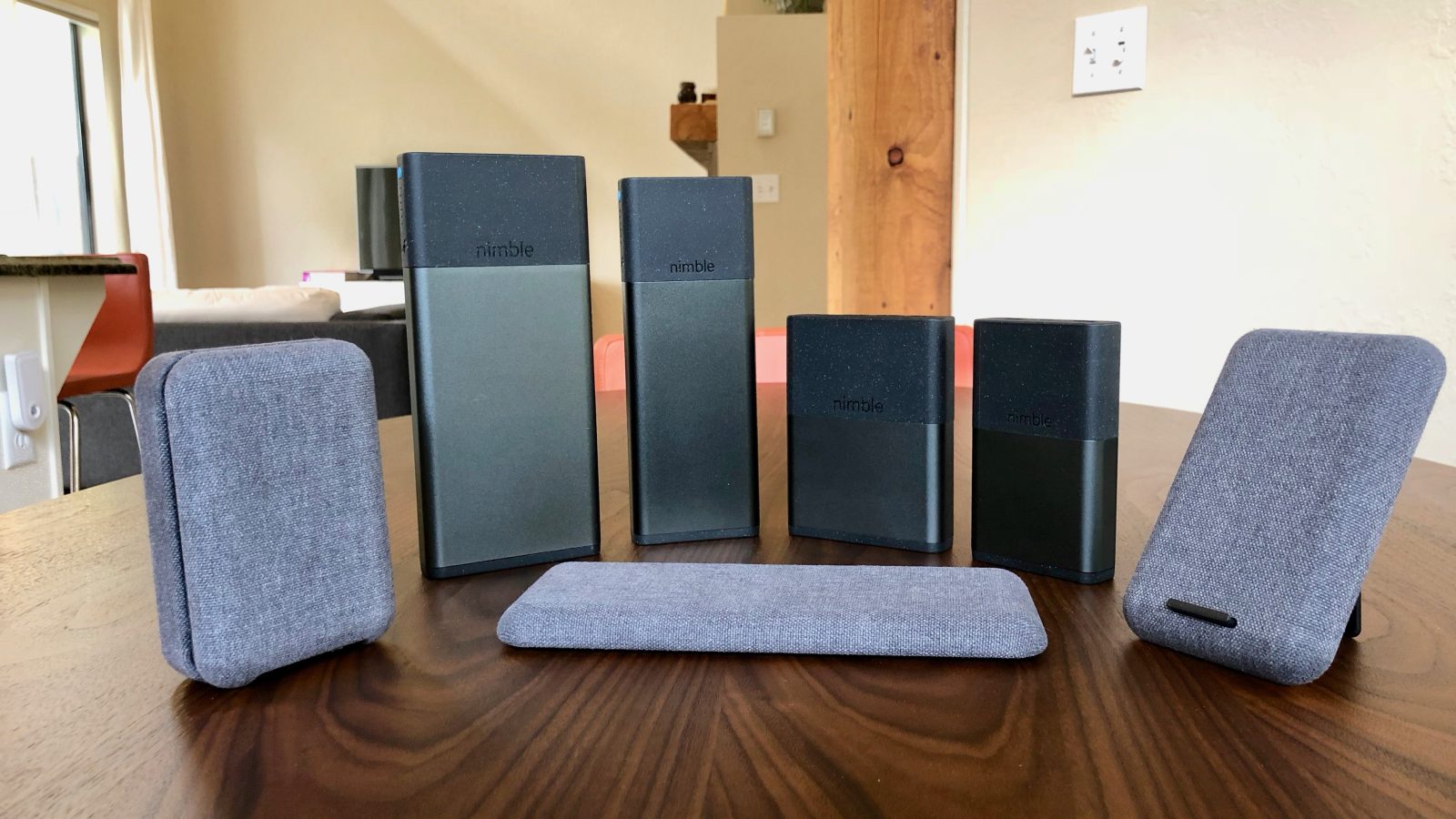 So, you've decided to buy a new iPhone. Although the iPhone is already a capable gadget on its own, buying additional accessories can help make your experience even better. However, with the wide variety of accessories on the market, choosing what to buy would seem like a real challenge.
To further offset an air of luxury that goes perfectly with the newest iPhone models, we've curated some of the most luxurious and most amazing iPhone accessories you can buy.
Speakers
The JBL Charge 3 is a Bluetooth speaker that offers incredible sound quality and has a built-in rechargeable battery can last for up to 10 hours. Besides its big sound and zero distortion, what's great about the JBL Charge 3 is that it also doubles as a 6,000mAh power bank. Available in five different colors, it's designed with a durable and waterproof fabric, so you won't have to worry about damaging it in case you use it by the pool or accidentally spill something on it.
Storage
If you're using your iPhone as your main repository for all files, images, and videos, then you should definitely buy a memory stick. The CFTech iPhone Memory stick is a functional yet stylish drive that has a capacity of 128GB. It comes in black, silver, and rose gold, and it has a free app that you can download to simplify file transfer.
With this memory stick, you can easily transfer files from your phone to your other gadgets and vice versa. That way, you won't have to automatically consider having a MacBook trade in if your device is already loaded with files.
Chargers
Nimble Portable and Wireless Chargers
Do your bit for the environment while charging your iPhone. Nimble is a company that has an eco-friendly approach when it comes to tech. Their products, including their power banks and wireless chargers, utilize recyclable aluminum and plant-based plastics, as well as fabric from organic hemp and recycled PET bottles all while retaining that sophisticated, luxurious look at an affordable price.
Native Union Night Cable Cable
management can be very inconvenient, especially when your charging cable keeps slipping off your desk and onto the floor. If this is your dilemma, then the Native Union Night Cable is perfect for you. The 10-foot range of this charging cable includes a weighted knot so you can anchor it down on any surface without having to worry about it falling off. This cable uses DuPont Kevlar fiber, so you're guaranteed to have a strong and durable product.
iPhone Cases
Nomad creates durable iPhone cases made with rustic brown Horween leather, which develops a lovely, rugged patina as it ages. Carry your cards and bills in style and choose from three types of cases—the Rugged, Rugged Folio, and the Rugged Tri-Folio—all of which embody a sleek, modern, and luxurious design aesthetic.
What to Look for When Buying an Accessory
Before you buy an iPhone accessory, consider these:
• Compatibility – Are your connectors, chargers, and other auxiliary devices fully compatible with your iPhone?
• Portability – Is it portable enough? What are its dimensions? How long would its battery last?
• Design – Does the design match your personal sense of style? Make sure to look for accessories that are not only elegant but durable as well.