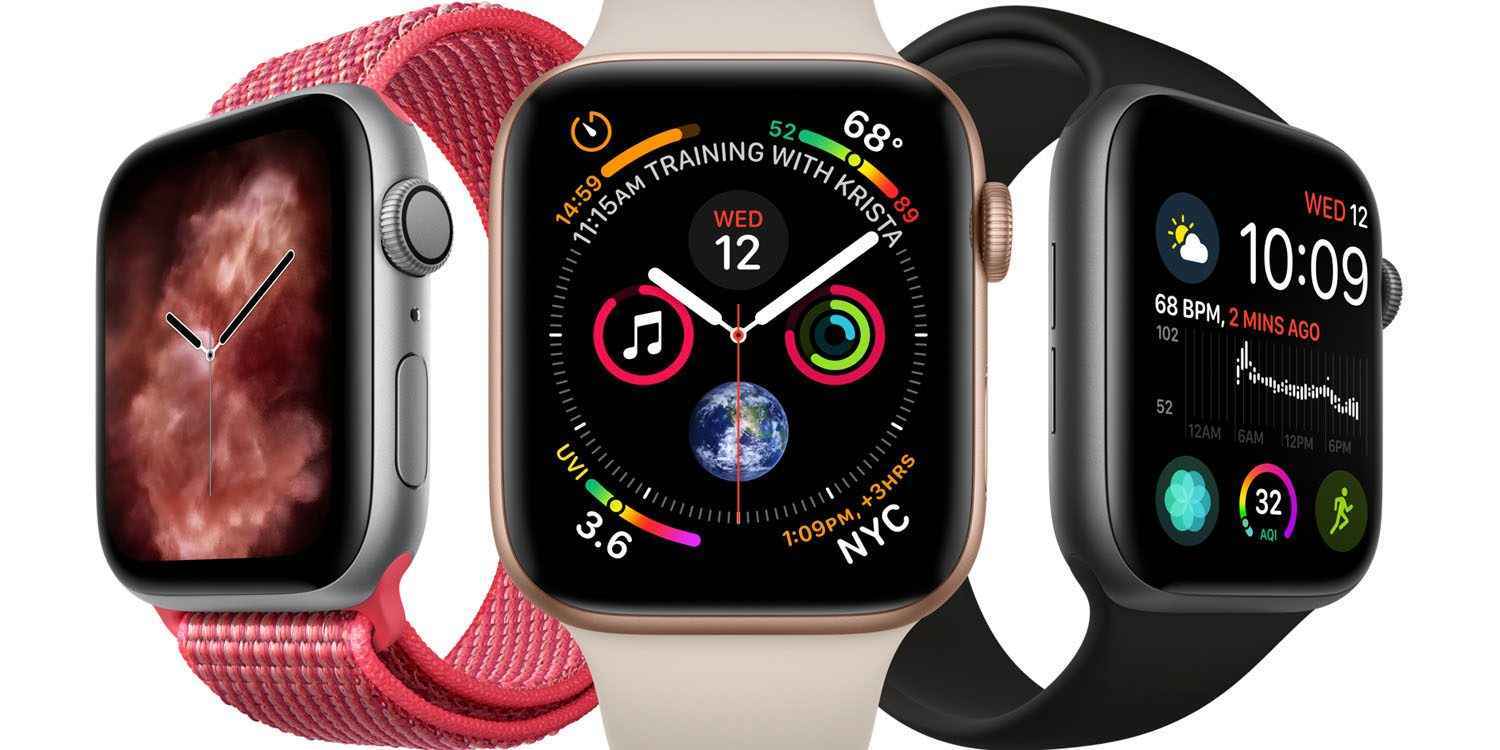 The Latest Best Deals for the Apple Watch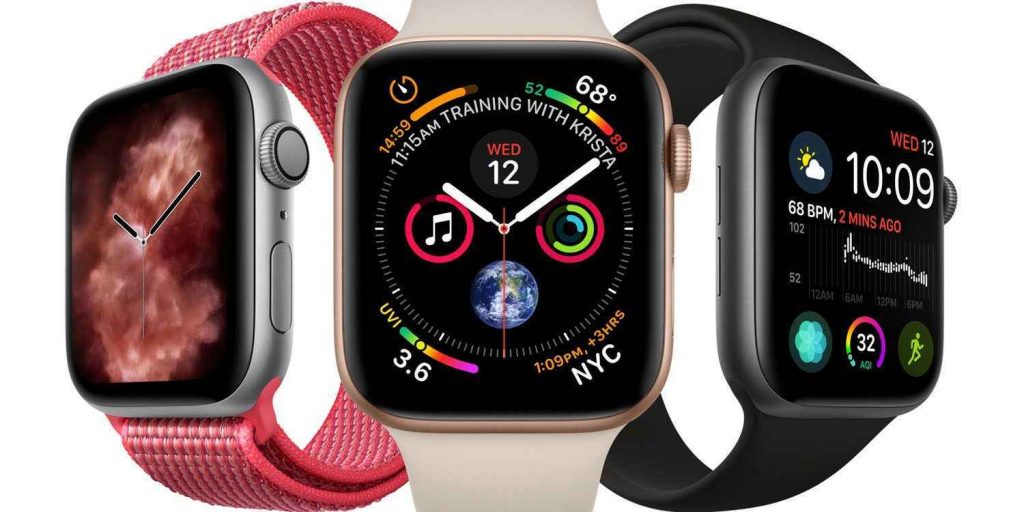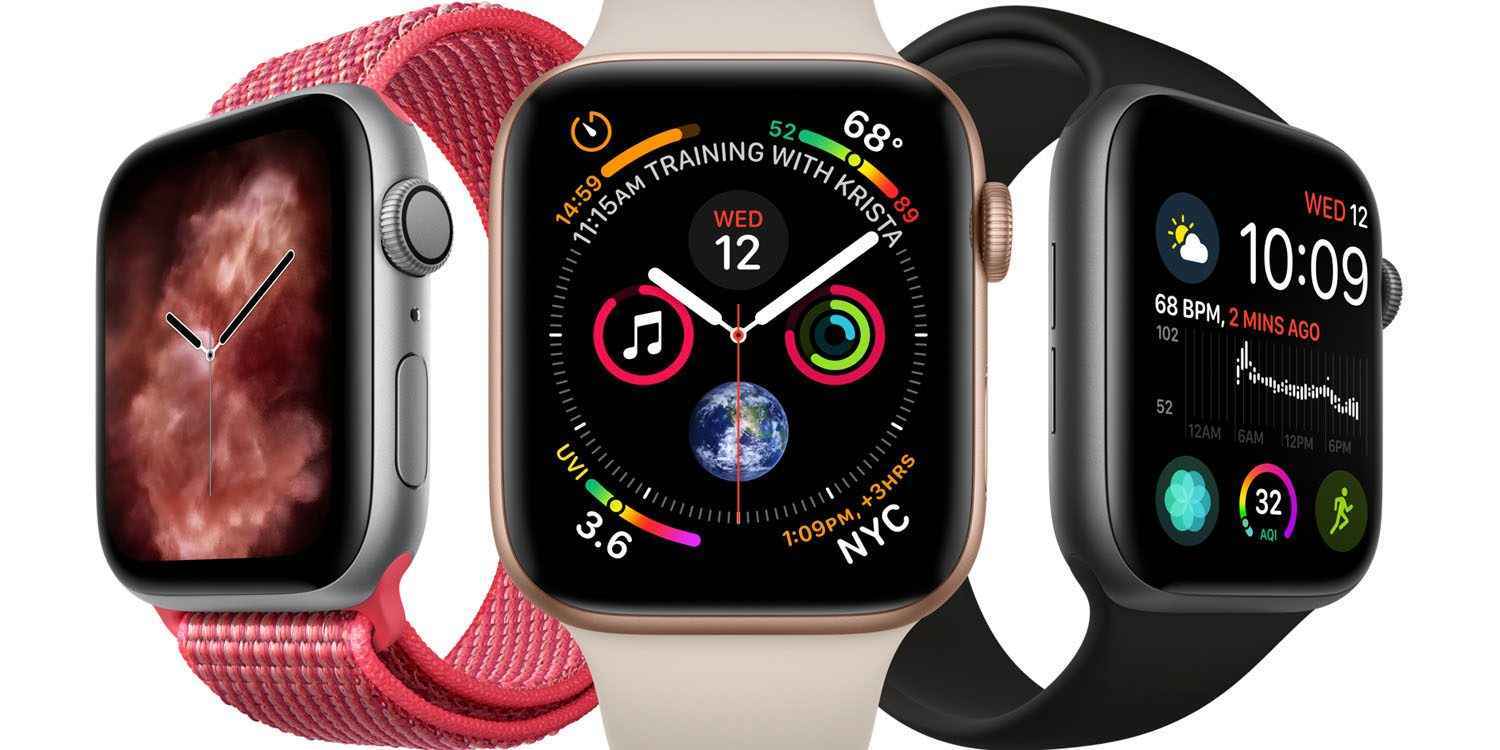 Smartwatches are no longer a thing of fiction. With their rising popularity, many companies have ventured into the industry, with Apple being one of the leading ones. And while the Apple Watch is a smart investment, it's also a pricey one. Luckily, there are now plenty of Apple Watch deals for the original versions and up to the latest Apple Watch 5.
The Apple Watch is the perfect blend of utility and aesthetics, featuring customizable bands to showcase your personality and unmatched functionality. It has a wide array of features, from essentials such as compass and notifications, to applications that can help you reach your fitness goals.
The Apple Watch 5
While it may look like the previous versions of the Apple Watch, the Apple Watch 5 comes in a new titanium version, as well as an aluminum version made from 100% recycled aluminum.
It features an Always-On Retina display, which makes it easier to see the screen and read notifications. It has advanced workout metrics and water resistance that goes up to 50 meters. Also, it has an emergency SOS and fall detection that prompts the watch to get you help when you need it.
Apple Watch Deals
Apple Watch 3
If you're looking for a great Apple Watch sold at a lower price, you can't go wrong with the Apple Watch 3. While smaller in size compared to the Series 4 and 5, the Series 3 is still packed with apps and features, such as on-board run and cycle tracking and heart rate monitor.
You can get the Apple Watch Series 3 from Amazon starting at $210. Best Buy sells the Series 3 starting at $199 or $33.17/month for 6 months
Apple Watch 4
The Series 4 has been re-engineered by Apple to give you the best performance when it comes to monitoring your health and fitness, as well as your daily activities. It features a re-engineered digital crown with haptic feedback and an electrical heart sensor.
The Series 4 starts at $288.03 on Amazon.
The price for the Series 4 starts at $283.99 for a refurbished unit, while a brand-new Series 4 starts at $314.99.
Apple Watch 5
With more new features such as a 30% larger screen and built-in electrical and optical heart sensors, the Series 5 is the best in its class, and it's a watch that actually motivates you to become active. Want to have your own Series 5? Check out these deals: Prices start at $399 at Best Buy. While over at Amazon, the Series 5 starts at $312.39. If you're an Apple fan, you're in luck. With all these deals, you'll find the perfect Apple Watch to pair not only with your iPhone, but also with your personality and lifestyle.