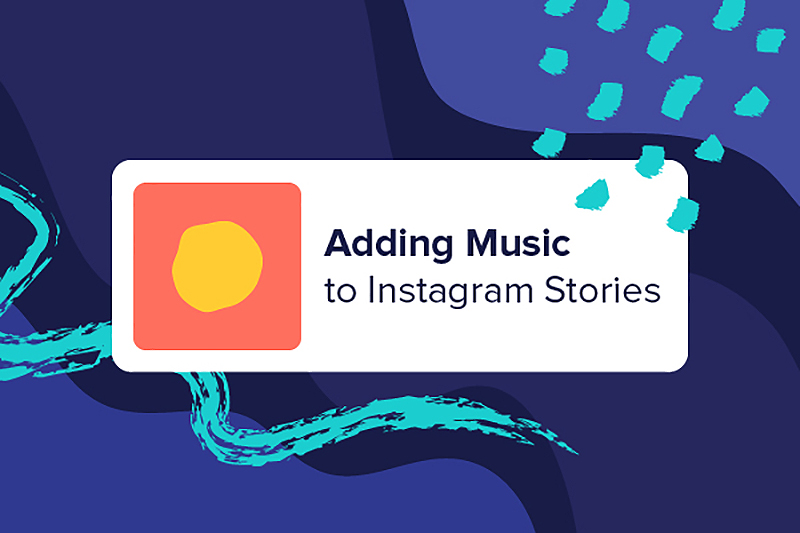 Instagram Guide: Adding Music to Your Stories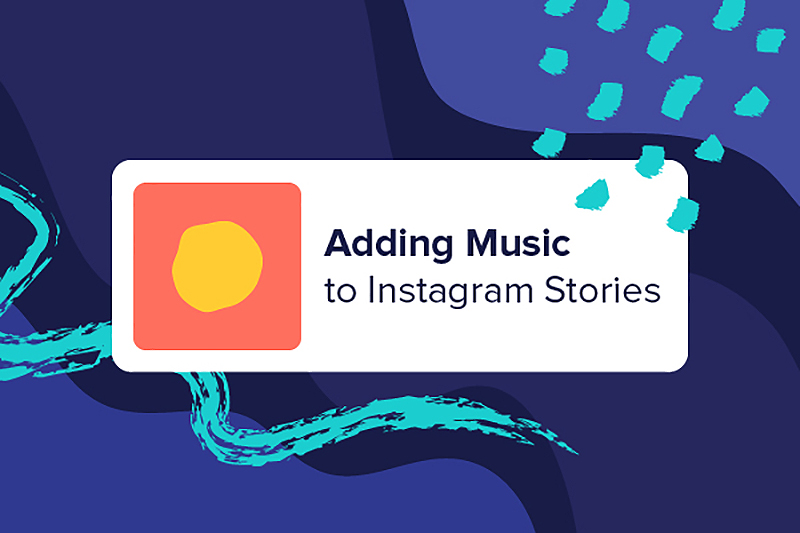 Adding music to your Instagram stories is one way to put a touch of extra flair to your posts. Ever wanted to channel your inner music video star for a few seconds? Or maybe you'd just like to highlight your favorite artist or simply enhance a video you took with a short snippet of a song that really fits well. In any case, augmenting your Instagram story with music gives it an extrasensory dash of your personality.
However, actually adding music can be a bit confusing, especially if you're not completely familiar with Instagram's interface. It doesn't have to be complicated though—in fact, it's as easy as selling your laptop online.
Here's a quick guide to help you figure out how things work so you can get right to posting your stories in no time.
Add Music to Instagram Stories
The first thing to consider before adding music to your stories is your source: Where will you get your music from? Instagram allows you to use music directly from the app, or from your preferred online streaming service.
Add Music via Instagram
Instagram has its own library of music that all users can choose from. To begin, start by tapping on the Camera button to add to Your Story, and then go the Stickers menu by tapping on the appropriate icon on the upper right side of your screen.
Once the menu shows up, tap on the Music sticker, which should be near the top of the list. This will bring up the Music screen which will display Instagram's music library. From here, you can use the search bar to look for a particular song or artist, then simply tap on whichever song you prefer.
After you pick a song, you'll be able to select up to 15 seconds' worth of the song's runtime to include in your story. Simply adjust the slider that pops up and when you're satisfied, hit post.
Add Music via Spotify
To use music from Spotify, you'll need to have a registered account on the streaming service as well as have the Spotify app installed on your phone.
Open Spotify on your phone and pick the song you want to add. Tap on the ellipses icon to open up an options window then select "Share". You should be able to see Instagram Stories on the next list that pops up. Simply tap on the Instagram option and post your story as you normally would.
Adding Music through other apps
Other online streaming platforms have a similar ability to post directly to Instagram, and the process remains generally the same. To post stories through apps like SoundCloud and Shazam, pick a song and find the Share button through the options menu. Afterwards, just tap on the Instagram button, and you're ready to go.
The stories you post through these apps will serve as links that will redirect anyone who clicks on them to that song on the specific streaming service's app if available.