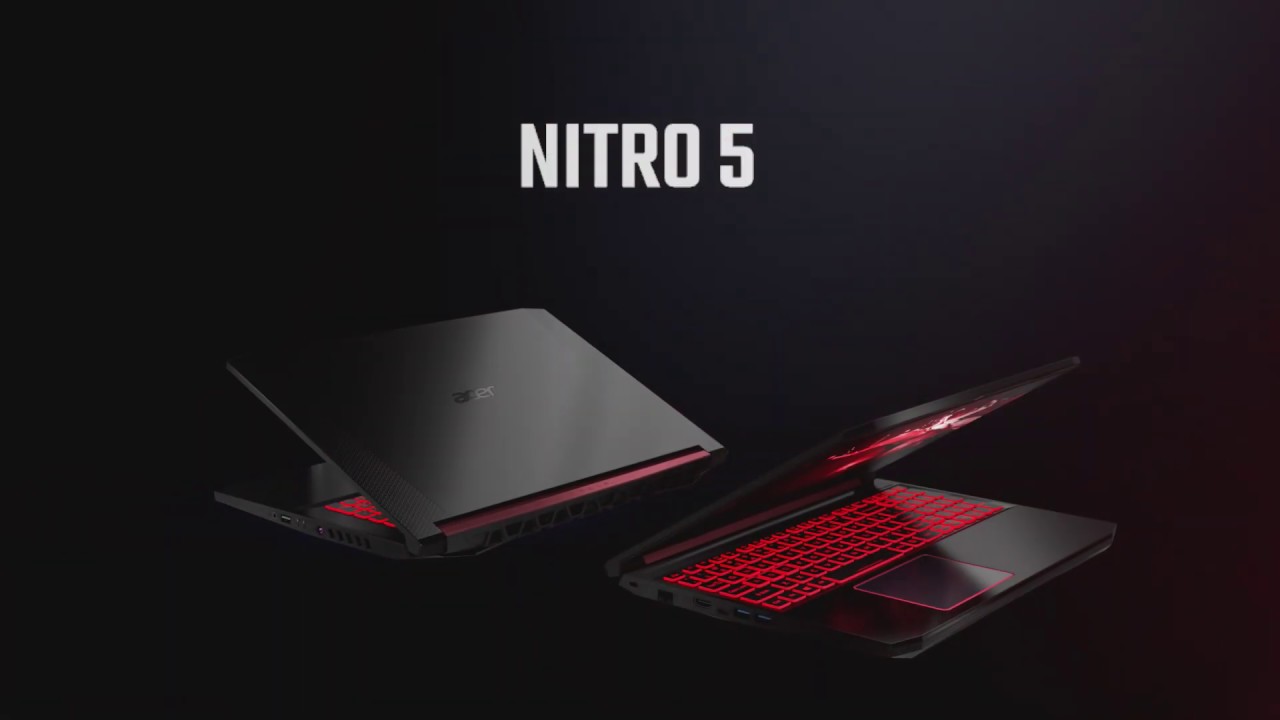 The Acer Nitro 5: Low Cost, Great Performance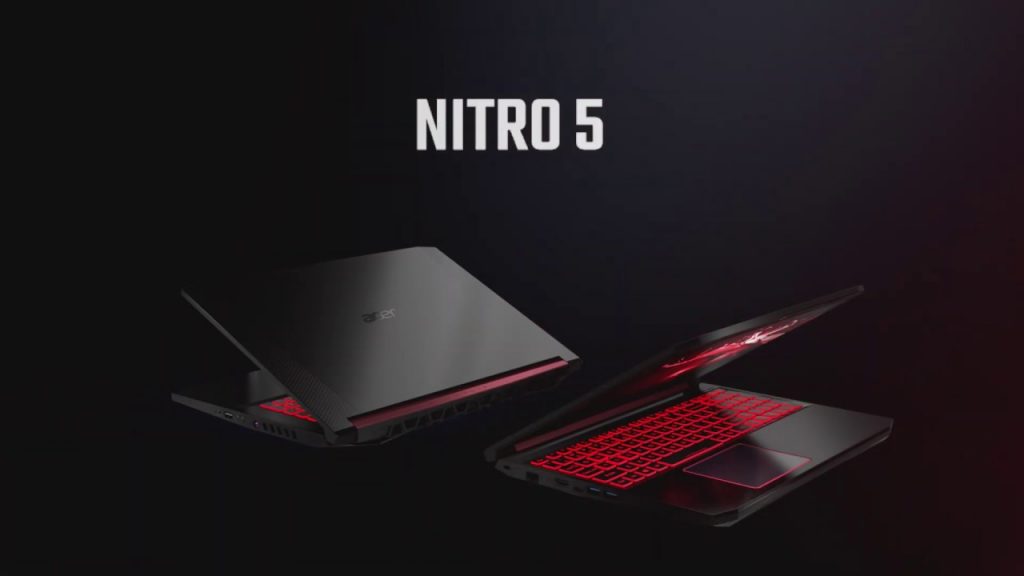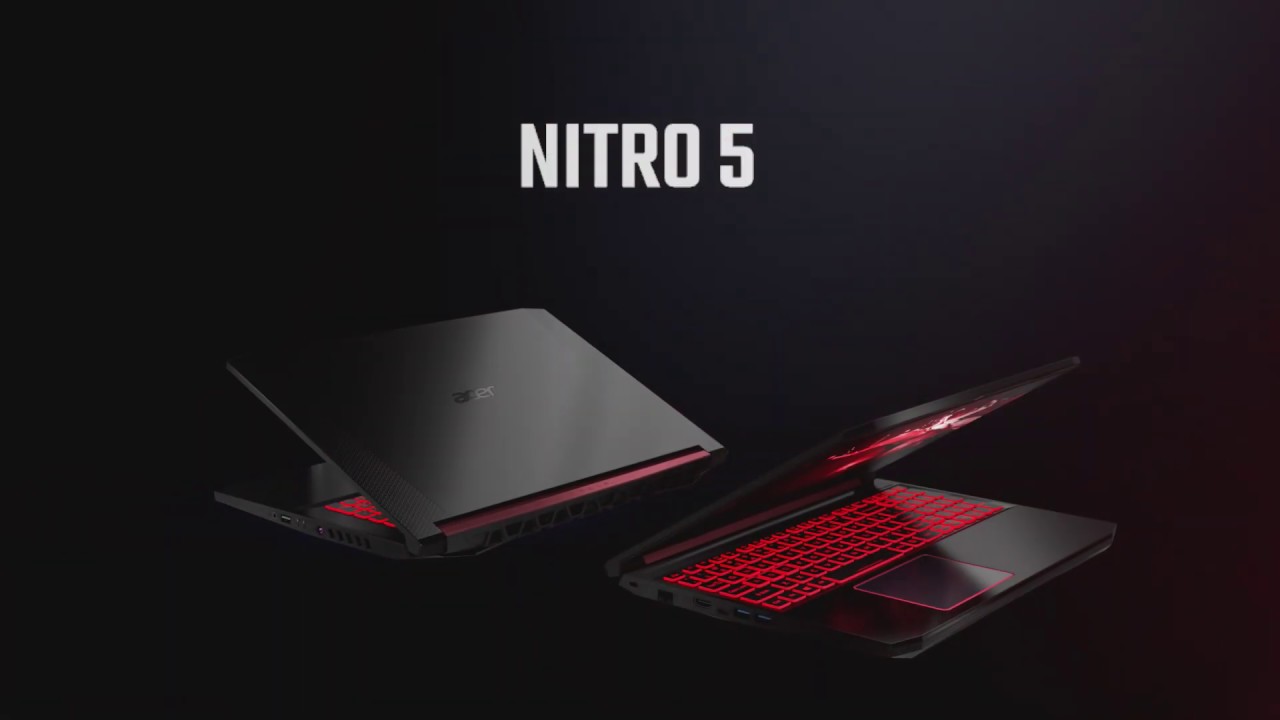 Laptops are generally known to be much weaker PCs that trade performance for mobility. While this is true for most laptops, gaming laptops challenge this by utilizing much stronger hardware that can compete with modern desktop PCs.
This added performance often comes at a steep price; some gaming laptops are incredibly expensive, even topping the price of an entire desktop PC to meet the extensive demands of gamers.
Fortunately, there are cheaper options available, and the Acer Nitro 5 is one of the more prominent choices. With a solid set of hardware, the Nitro 5 can comfortably handle this generation's games but not without compromising a few elements. Before you sell your old laptop, let's take a look at what makes the Nitro 5 tick.
The Good
The Nitro 5 has several models available, each with its own hardware configurations. They come with either AMD or Intel/Nvidia hardware combinations for their processors and graphics card, all of which are high quality.
For the purpose of this review, we'll be looking at the AN517-51-56YW. This model is equipped with an Intel i5-9300H and an Nvidia GTX 1650 with 4GB of dedicated VRAM. Additionally, it has 8GB worth of DD4 system RAM, and a 512GB SSD.
The internals are pretty solid. The i5 processor is famous for its gaming optimization and the GTX 1650 graphics card can offer desktop-level performance on a portable platform. It can run most of this generation's games on medium-high settings at 40-60 FPS.
The laptop has a fair assortment of ports for all types of USB connectors, as well as an HDMI port, Ethernet port and audio jack.
The hinges of the Nitro 5 feel sturdy, and the black and red scheme of the laptop gives it a stylish finish that most gamers would be familiar with.
The Bad
The Nitro 5 trades off a few things to make space for its hardware. First, the track pad feels a little awkward to use. It feels as though you're dragging your fingers through the length of the pad for very little cursor movement. Given that most gamers will be playing with a mouse, the track pad's sloppiness isn't that big of an issue.
Second, the screen is adequate, at best. The 1920×1080 native resolution is definitely sharp and clear, but it's a bit dark, even at its highest brightness setting. Some people may find it difficult to use in bright areas.
Lastly, the speakers are sub-par. While the quality is decent, its strength could use some improvements.
The Verdict
The Acer Nitro 5 is a great gaming laptop for gamers on a budget. Its internal components are still powerful for a laptop and it can compete with some mid-range gaming PCs for a very decent price. It's solidly built with little to no structural risks, especially at the hinges, and most of its issues can be worked around in one way or another.
Overall, this is a very solid choice if you're in the market for a cheap yet powerful laptop that's good until the next generation of games.