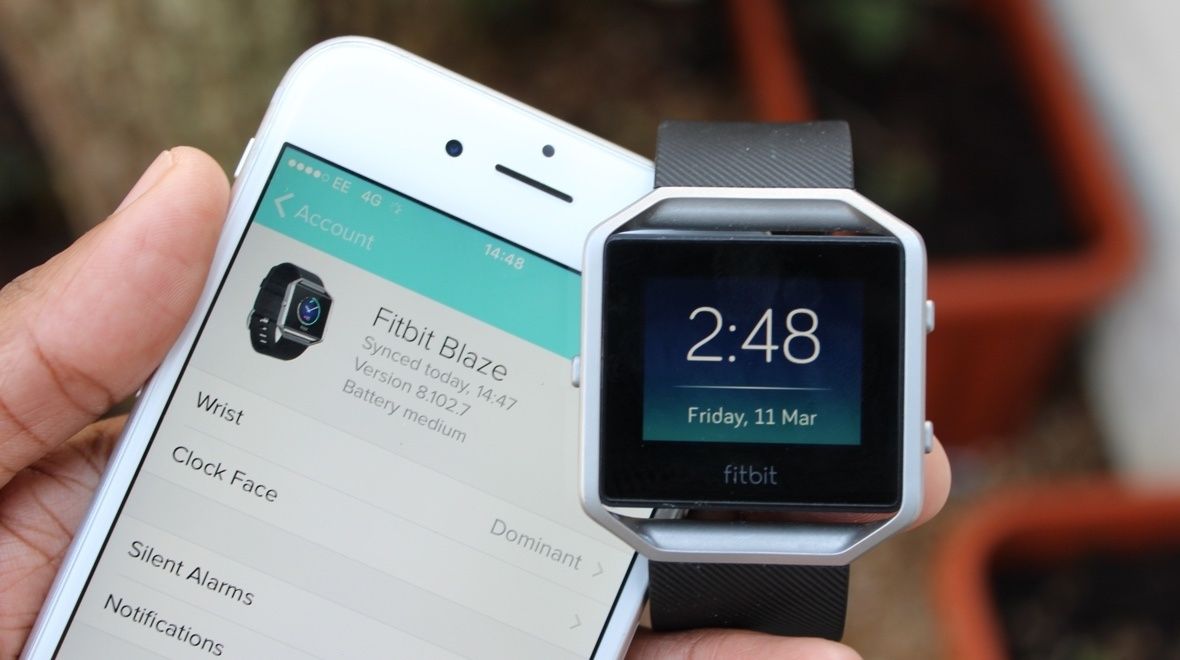 3 Common Fitbit Problems That Have Simple Solutions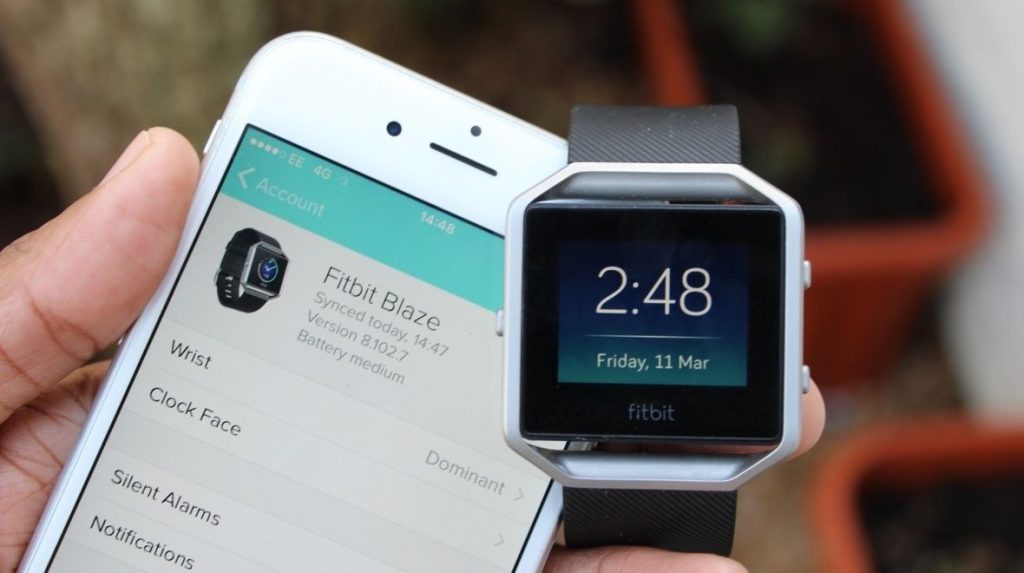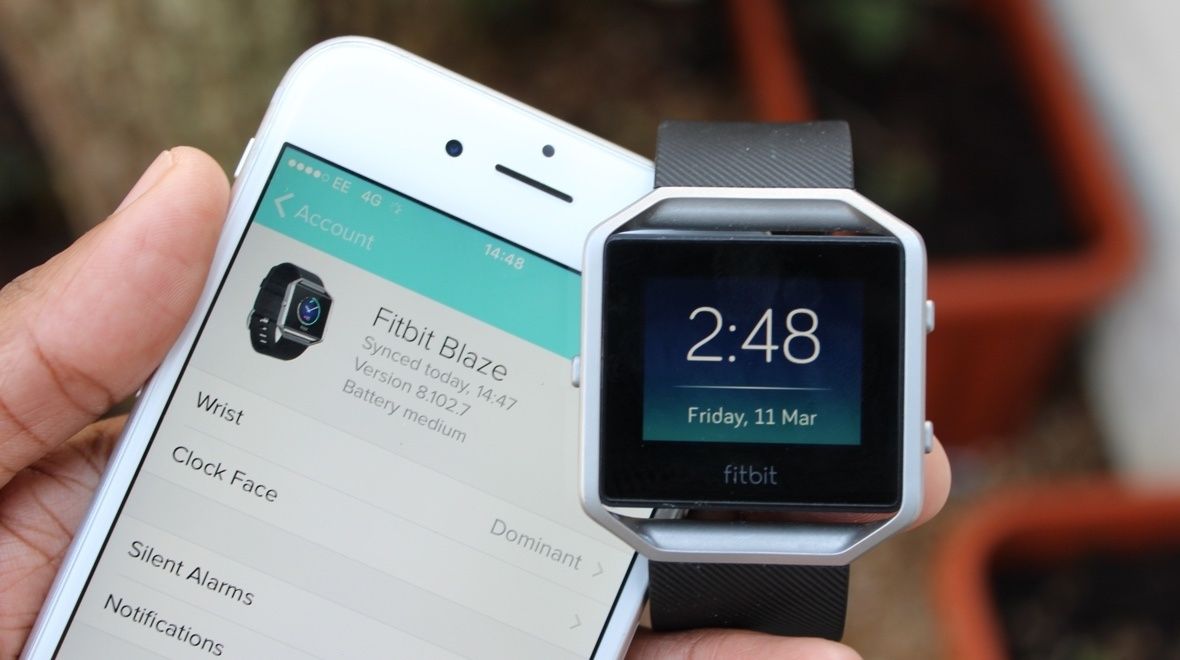 Fitbits are generally low maintenance devices that only require regular cleaning and software updates. However, just like any other device, they do encounter performance issues. Still, most of these problems can generally be fixed through simple troubleshooting.
Here are three of the most common Fitbit problems and the easiest ways to fix them.
Fitbit device doesn't sync
Upon creating a Fitbit account, your Fitbit device syncs with your dashboard. If set it up correctly, data collected by your tracker should sync with your phone, tablet, or computer. If your tracker won't synchronize, it may be due to connectivity issues, app settings, or compatibility errors.
Before you attempt troubleshooting, verify the following:
You are using a supported device with the latest version of the Fitbit app installed.
The device has wi-fi or cellular data connection.
The synced device software is up to date.
Bluetooth is on. If using more than one device to sync, turn off Bluetooth on other nearby devices.
Fitbit battery isn't critically low.
Firmware on Fitbit device is up to date.
If everything is in order yet the Fitbit device still won't sync, try these steps:
Force quit the Fitbit app.
Turn the Bluetooth off and on.
Open the Fitbit app.
Sync still fails? Restart connected device.
Still not syncing? Uninstall and reinstall the Fitbit app.
If syncing still stops, use another device to log into your Fitbit account and attempt to sync.
If syncing still fails, remove all other Fitbit devices from your account then sync.
If all these steps fail, contact Customer Support.
Firmware update fails
Update issues are another common problem with Fitbit devices, where a firmware update might stop and fail. While it seems logical to just reset the device to factory settings, don't do so unless directed by Fitbit Customer Support. So, what should you do? Follow these troubleshooting steps:
Turn the Fitbit device off and on again.
Retry the update.
If update still fails, restart your connected device.
If update still fails, log into your Fitbit account on a different device and retry update.
If none of these work, contact Customer Support.
Device doesn't send alerts
A Fitbit device sends alerts regularly. It vibrates when you hit a step goal, when you fail to meet your hourly goal, and whenever you set an alarm. If your device doesn't, try the following:
Check battery level. If it's critically low, charge your device.
Test the vibration motor by connecting the device to its charging cable.
Use the stopwatch on the Timer app and tap the play icon to check if the vibration motor is working.
If it is, check the app settings and ensure that the "Always Vibrate" option is turned on.
Other issues are generally easy to troubleshoot as well. While you may be tempted to sell a Macbook that doesn't sync with your Fitbit device, check out for simple solutions to your Fitbit problems first.