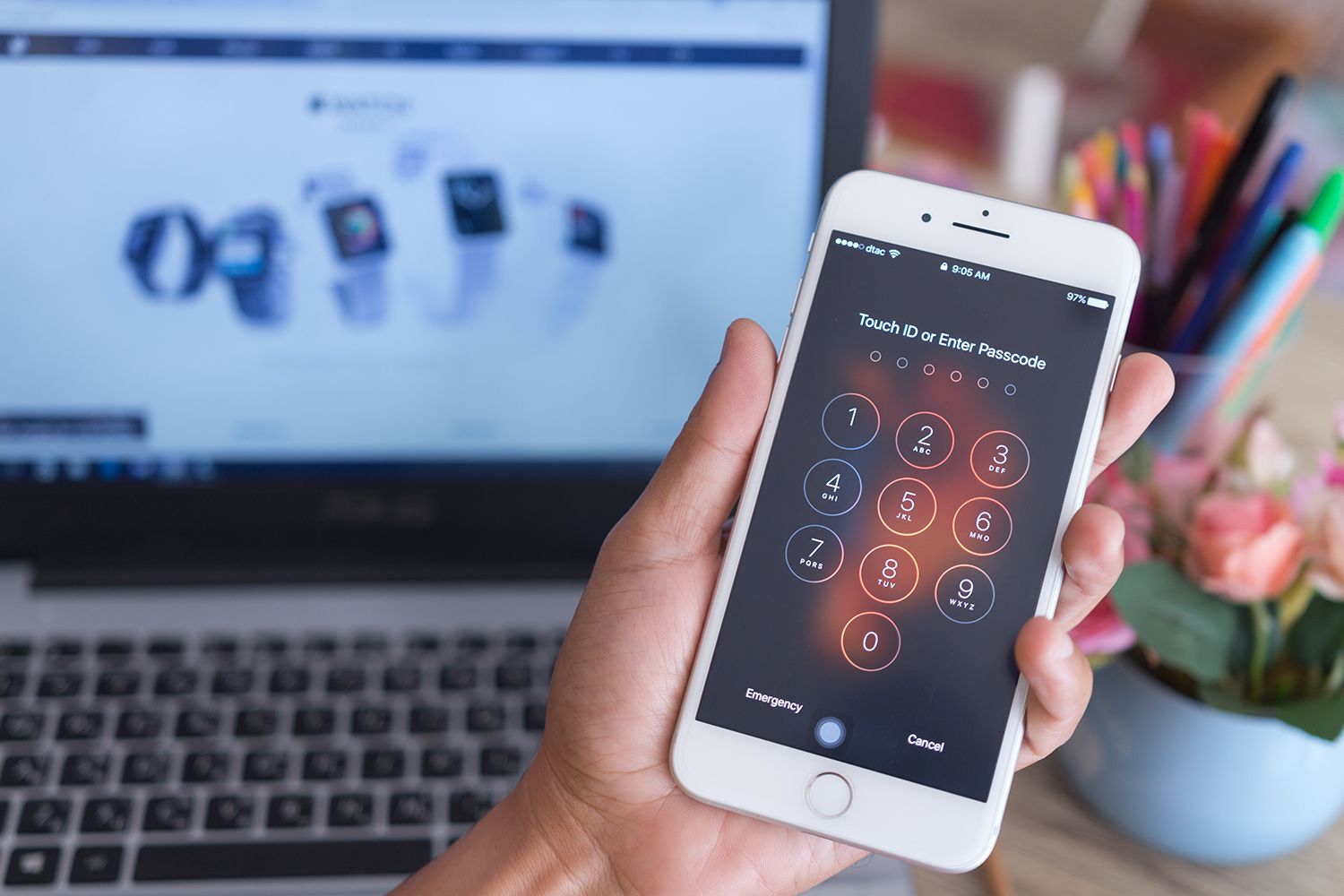 10 Tips To Consider For Buying A Pre-Owned iPhone
There are several reasons why you might choose to have a pre-owned iPhone.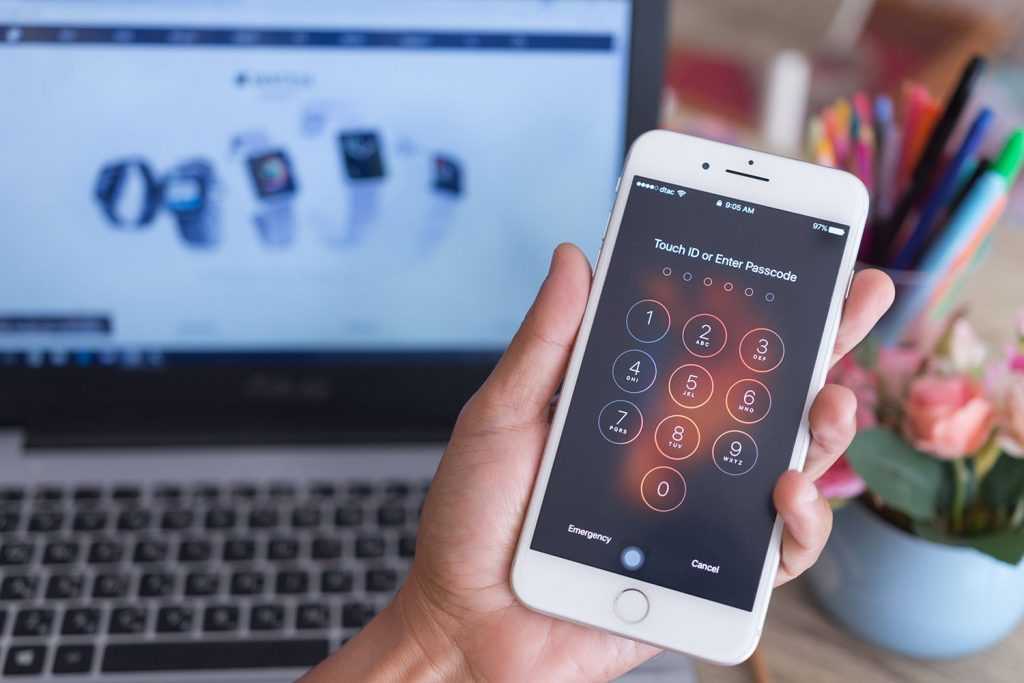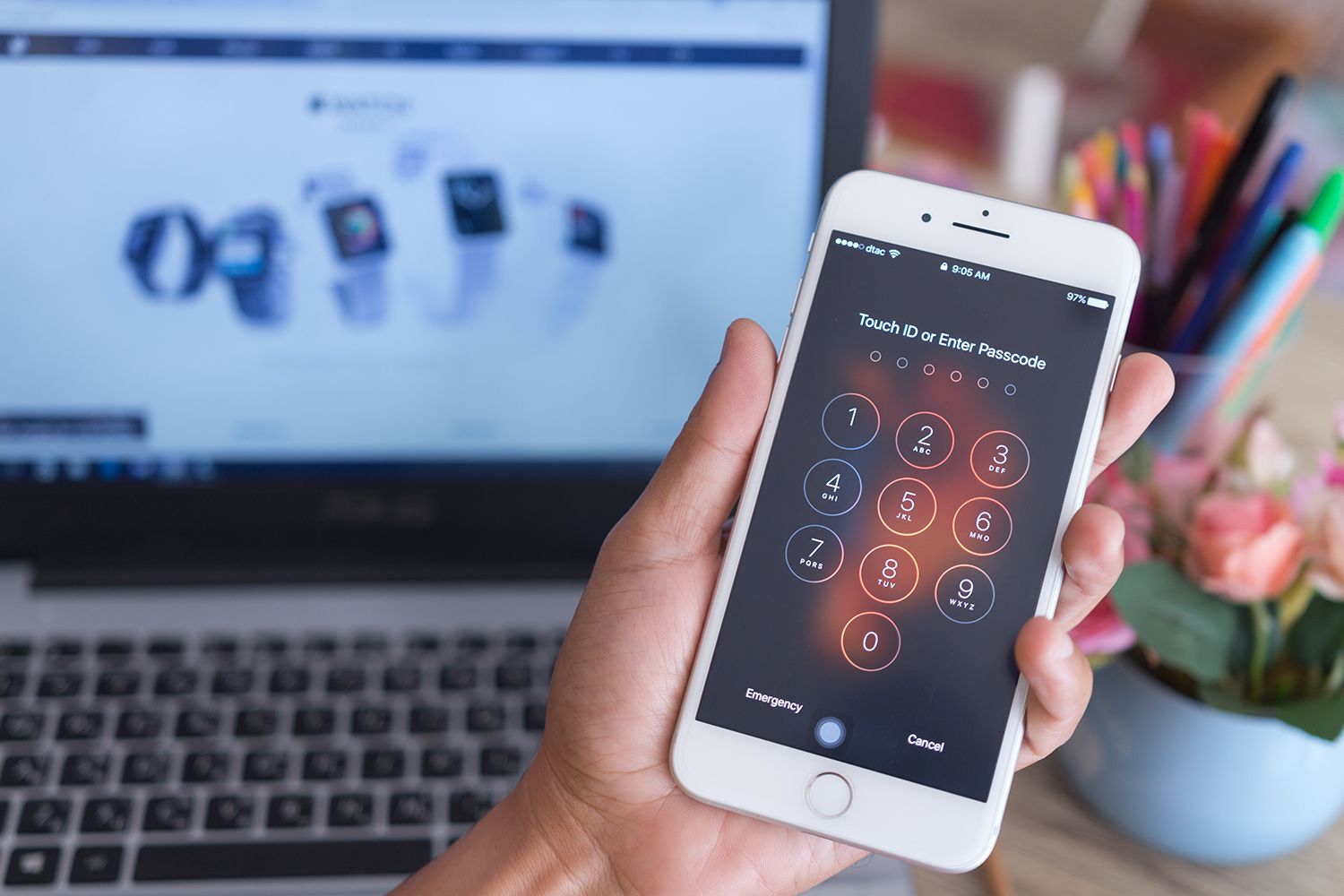 It is known that iPhones are the most sold smartphones on the market. As the brand, Apple, releases every year a new generation of iPhones, and with the increasing demand on consumers to purchase the latest generation, iPhones has become the device everyone wants to have.
It is true that having a brand new iPhone is quite expensive and is rare to see them on sale. A good choice- if you don't want to pay full price- is to buy a pre-owned iPhone.
Hence, we will disclose some important things you may consider when buying a used iPhone starting from analyzing which sites you can truly trust to acquire pre-owned devices, clarifying concepts , and checking key features of an iPhone. Even though most certified retailers verify and test all the points -explained on this article-, for a fully functional for you.
Here, there are 10 things to think about when getting a pre-owned iPhone along with some suggestions.
1. Used Vs Refurbished iPhone: Any Differences?
Certainly yes, there are differences between these two. First of all, a used iPhone, means that the product was pre-owned by someone else, and any faults or signs of use, such as scratches, will still be there. Secondly, refurbished iPhones are like brand new iPhones, that have been restored to factory settings, wiping up all the data from the previous owner. This includes testing, repairing- in case there was something wrong with- , and conditioning of the iPhone.
2. Know When To Purchase
The price of a pre-owned iPhone depends on its age. The right time to find good prices on the market is when a new generation of iPhones of your brand emerges and the value of previous models and versions diminish.3. Authenticity
3. Authenticity
Most trusted middleman services offer and accept only original gadgets. Counterfeit products are a real threat to business around the world.A tip is to verify if the website where you want to buy your pre-owned iPhone, has any type of trust certifications, to give an example, a certification accredited Business rating, with grade A+, means is a trust company. Also, resellers have their own technical department to test and verify the authenticity of the product.
4. Buy from certified websites of middleman's.
My favorite one is Gadget Salvation. where you can either buy or trade-in only pre-owned devices such as iPhones, Laptops, MacBook's, iPads for cash. All the gadgets are certified pre-owned and warranty is assured within 30 days or cash back. To purchase on Gadget Salvation, click on "Buy" and select the category you are looking for, iPhones, Tablets, Macbook's, Laptops; mark the condition box ,cosmetic condition, hard drive capacity ; then purchase.
In case, you want to trade-in your pre-owned iPhone, all you need to do is to answer a few questions about the condition of your device, fill out a checkout form to get the free pre-paid shipping label, put it in a box and send it to any UPS center for free.
Once, your package has arrived at the HQ, and passed through the verification and detailed inspection on cosmetic condition, software and hardware of the device, you get pay within 48 hours via PayPal, company check, Bank Transfer (Zelle) or Venmo. No gift cards are used as a method of payment, which is great news!. For instance, to purchase a pre-owned iPhone 11 Pro max 64GB price is $927 instead of $1099 at Best Buy.
5. Physical Appearance
Check the aesthetics of the pre-owned iPhone. Normally, this is written on the description of the reseller site ,and most of the time clarified with pictures in detail of the cosmetic condition.When you get the pre-owned iPhone, the first question to ask yourself is if the condition of the gadget is as described on retailer's site?. Perhaps you purchased an iPhone X in good condition and optimal functionality here no need to look for cracks, for instance. You can request more pictures of the product to your reseller if you need to.
6. Check Serial Number
Serial numbers on iPhones are birthmarks. They are unique and are made to identify your iPhone. This number allows easy lock-down of the iPhone in case of loss or theft.
To check the serial number go to: Settings > General > About > IMEI. Make sure this number embedded in the OS matches with the IMEI number at the back of your pre-owned iPhone. Another easy way, is to dial *#06# and the IMEI/MEID number will pop up.
7. Reported iPhones
As we mentioned above, we highly recommend purchasing or selling your pre-owned gadgets on trustworthy vendors websites. For instance, Gadget Salvation uses the CheckMEND tool to detect potentially stolen goods, such as laptops, iPhones, Tablets and computers. This tool collects information from major carriers law enforcement and insurance companies (including FBI) to bring the most accurate data of reported lost or stolen devices.
Likewise, on the previous point we talked about the IMEI number. This identification number helps to find out if the device was reported stolen and is locked.
8. Verify Storage Space
To confirm that your iPhone has the storage size is the same as the seller described on its website, go to Settings > General > About.
9. Battery Life
To test the battery life of your iPhone, try to use heavy features at the same time. You can set screen brightness to maximum, talk for several minutes on the iPhone, take pictures and videos.
Another way is to install the App Coconut Battery. Notice that this app is not available to get it from Apple Store and you will have to download it outside of official channels accepting its own risk. To download, connect your IOS device to a Mac using a USB cable.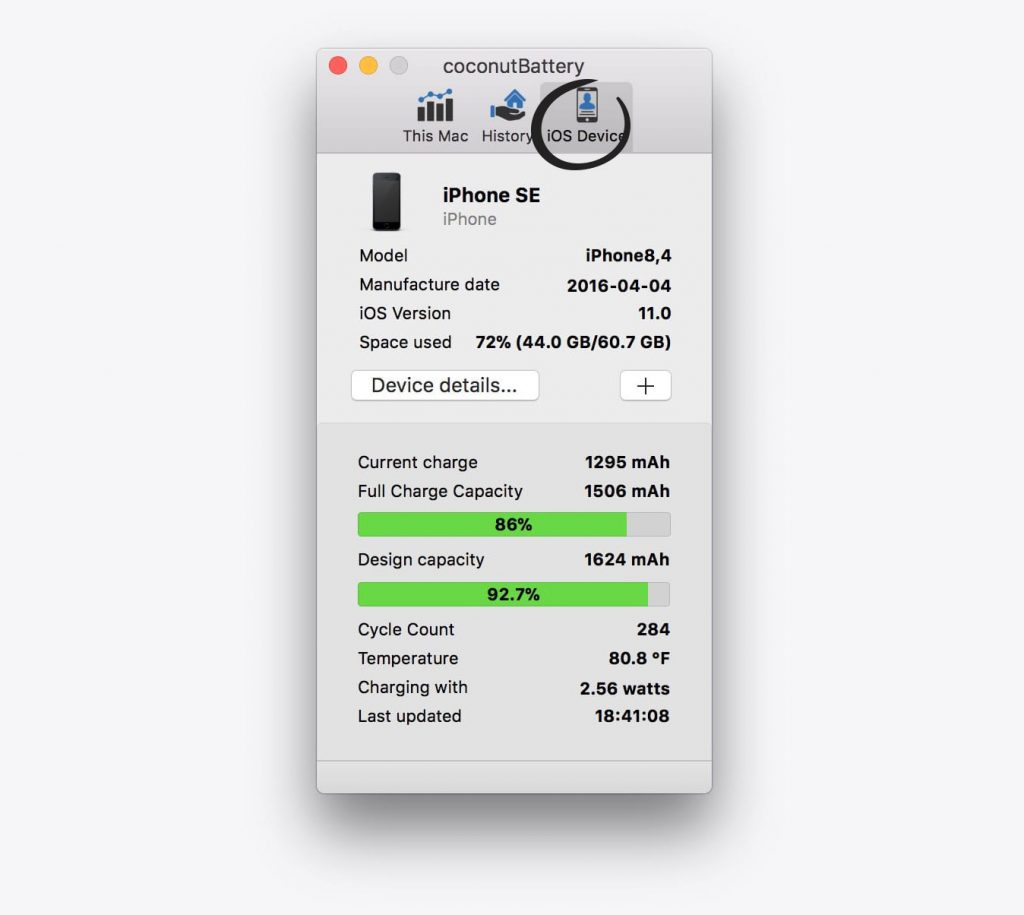 10. Test Screen, Buttons, Jackpots & Ports
Screen
Indeed, you want to make sure each part of the pre-owned iPhone is working properly. We suggest to go to Settings and verify the brightness, the digital touch and color of the screen. To verify this, click on any app to see if the touch works and if there are some pink rare colors on the screen of the iPhone.
Buttons
Pay attention to the home button. If the button wiggles, perhaps it was replaced with a low quality part. Meaning that the Touch ID fingerprint scan no longer works. To check: Settings > Touch ID & Passwords > Fingerprints > Add a fingerprint.
Ports and Jackpots
Check if you can charge your device and listen to music.