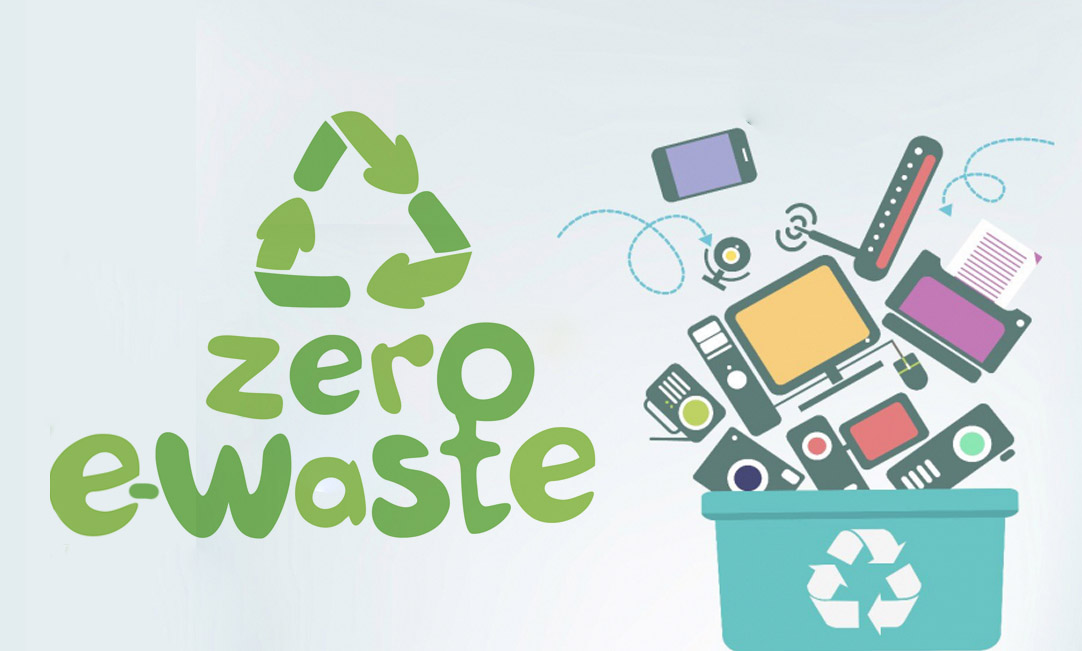 Laptop Trade In: Is It The Only One Way To Reduce E-Waste?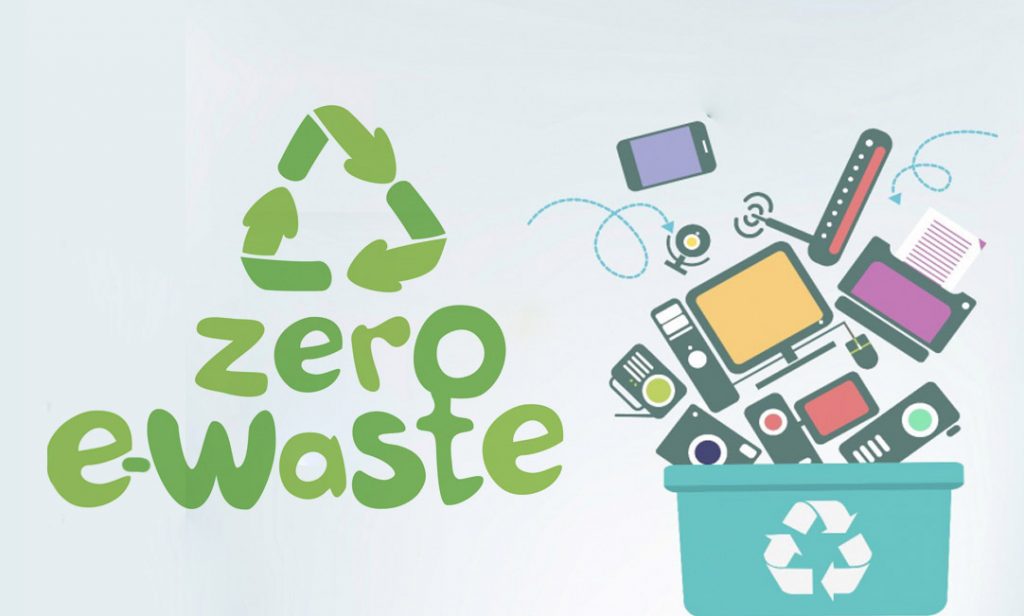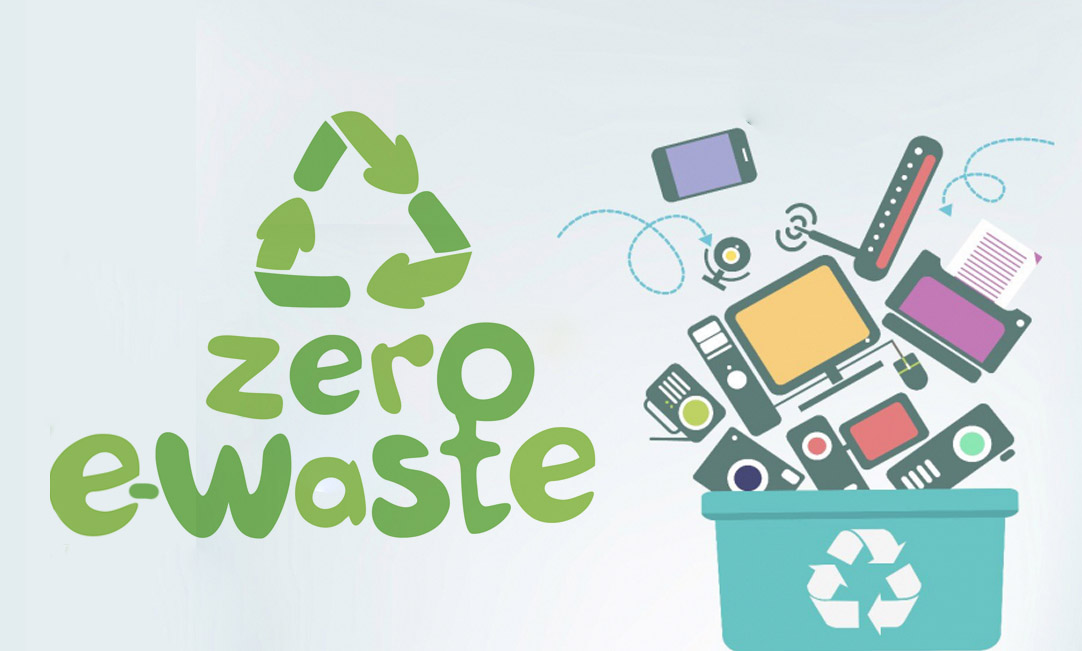 Several options are listed but laptop trade in is so far best for the planet and your wallet. Here there are some ideas.
In today's world, most companies follow the linear model based on "take, make and dispose". They create products that rapidly become outdated and consumers need to replace them with the new model, creating a sort of E-waste.
But what does it mean?. Electronic waste (E-Waste) means to throw away any sort of gadgets such as laptops, iPhones,Smart Tablets because they are broken, old or not functional. According to an EPA report, electronic waste comprises only 2-3 percent of the United States solid waste stream. In addition, other harmful materials such as lithium and mercury( that most laptops have) ended up in the landfills having serious impact on the environment.
However, the linear business model is becoming obsolete, due to not only awareness of consumers, most of "millennials" that care for environmental issues, but also new concepts of business models, such as the Circular economy. (Euromonitor International, 2016).
In Circular business ,"waste" is inexistence and it can be productively used again to keep its materials within the economy wherever possible. For Tech waste, gadgets can extend their lifecycle through laptop trade in, refurbish, recycle, and buy used gadgets.
This following article, we will give you simple ideas of what to do with your gadget before disposal, suggestions of companies where you can laptop trade-in and more, to contribute to reduce the electronic waste.
1. Laptop Trade in
Reselling your gadgets is one easy way to contribute to avoiding e-waste on planet earth, and what better option to get cash for your pre-owned gadgets. On the internet, you can find several reseller sites for laptop trade in, but we recommend choosing on trustworthy websites that are certified and offer warranty.
At Gadget Salvation, you can get money for laptop trade in. But not only, you can trade in iPhones, MacBooks, smartables and more. For example, you can get $999 for an Asus Zenbook Pro in flawless condition and fully functional at Gadget Salvation site.
To get paid, first, you need to select the laptop trade in -of your wish- on their website, then answer some questions about the cosmetic condition, and functionality of the laptop. Finally, fill out the check-out form in order to receive your pre-paid label, get a box and send it to any UPS facility. The company will do a detailed inspection of your goods, as per you stated on the form you filled-out, and the actual condition. Once this process is verified and approved, you get pay within the next two days (48 hours) via company check, PayPal, Bank Transfer (Zelle) or Venmo (of your choice).
2. Buy pre-owned Gadgets
Another way to contribute to slow down the tech waste is to purchase previously owned electronic devices.
In most cases, these gadgets have some signs of wear but are in fully functional condition. It is money-saving, it helps the environment, because it reduces the resources needed to create new ones, and you can get pretty decent devices.
As mentioned before on laptop trade in point, we highly advise to take your time and search for a trustworthy middleman's website of gadgets. Here there are some deals of Gadget Salvation:
Razer Blade 15.6" 2.2CHz (16GB) RAM 500GB in "excellent" condition for $1,043.00
MSI P65 Creator 15.5" i7-8750H 2GHz 32GB RAM 521GB in "fair"condition for $1,090.00
3. Refurbished
Refurbished products are another option to consider when shopping pre-owned devices and to reduce e-waste. In this option, the gadget is restored to their original condition. Sometimes, these are products that were never used and for whatever reason were returned.
Many manufacturers offer refurbished equipment with warranties such as Apple Store, Amazon Warehouse, Best Buy for example.
4. Recycle
Manufacturers such as Lenovo, Dell , Apple Store have recycling programs for your old electronics. By recycling, energy will be saved and reduced for mining of raw materials or manufacturing parts . Most of these manufactures give you monetary compensation or gift cards if your device is functional.
Here there are some recycling programs:
Lenovo Recycling Program
Dell Mail Back Recycling Program
Samsung Recycling Direct
Best Buy Recycle Program
Apple Recycling Program
Wipe your Data Before Recycle Or Laptop Trade in
Before laptop trade in, recycling and refurbishing any device, make sure to remove all the information on your gadget. This is to prevent someone else from having access to personal data. In the case of getting a pre-owned laptop, the reseller makes sure that there is no trace of data from the previous owner. However, it is best if you do it by yourself. You can try some utilities to wipe your laptop like DBAN for windows.