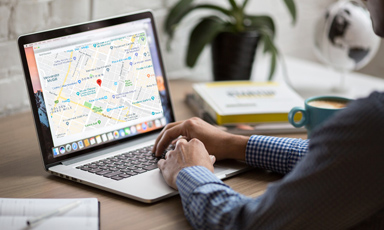 How To Track A Stolen Laptop?
Victim of theft? Here you will discover how to track a stolen laptop in a few easy steps for Microsoft and Apple.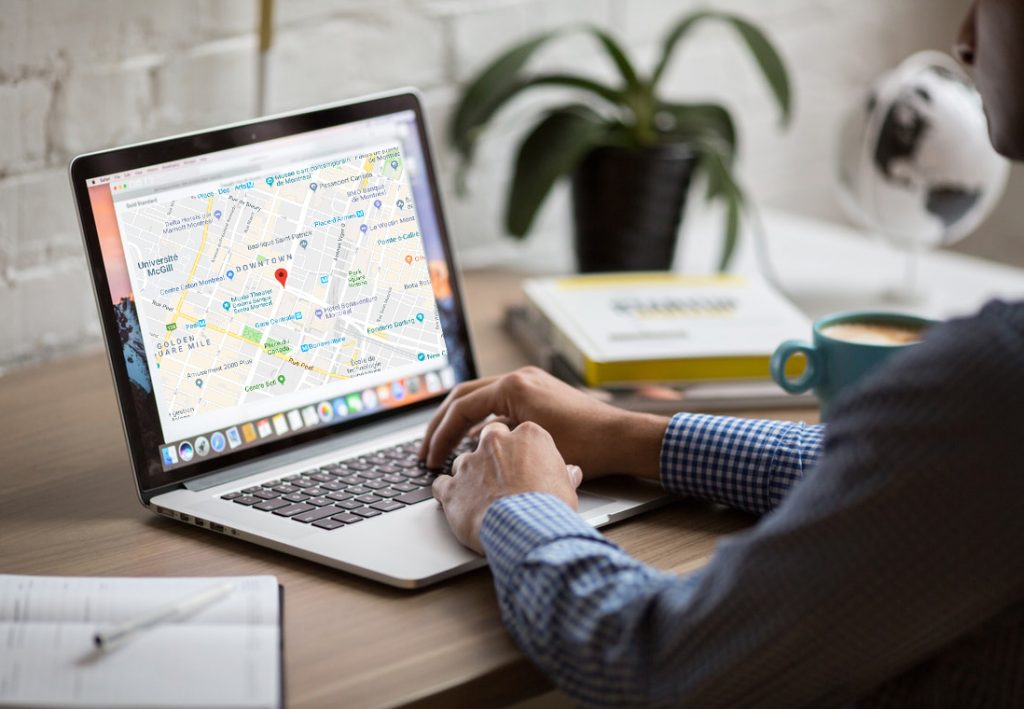 Our laptop is the second device- after your phone-, to store the most information about you such as workpapers, photos and more. But, having your laptop stolen can cause you a lot of distress due to your personal data might be in the hands of a stranger.
Hence, electronic manufacturers are aware that people can be victims from thefts and have integrated simplify solutions on their system to give clues to localize your laptop. Both Apple and Microsoft have implemented features in the operating systems. However, this is by no means a guarantee if you do not have enabled this feature.
Here is a quick guide on how to track a stolen laptop. Starting from Microsoft, then Apple laptops, and finally other options to get track of your lost device.
Finding a Windows Laptop
In 2015, Microsoft introduced a feature called " Find My Device" to track down the approximate location of your lost laptop, desktops or tablets. This option is turned off by default and you have to enable the feature before your device disappears. Therefore,it makes it easy to aid in its recovery. You can check the tips on how to track a lost windows 10 PC article.
The November update, has a new feature in which your laptop can send you its location every few hours to your Microsoft. However, this feature works when you log into your Microsoft account and the toggle is switched on. The following list is for Windows 10 with the November update: Settings > Update & Security > Find my Device. Click on "Change" and toggle the switch to save the location of your device periodically.
Settings > Update & Security > Find my Device. Click on "Change" and toggle the switch to save the location of your device periodically.
Then login into your https://account.microsoft.com/devices and choose the device.
Then, click on "Find my Device" to check in a map with the latest online location. This only works on devices with a Wifi adapter.
Steps to Find your Mac
In 2019, Apple launched "Find My" which is an app that combines "Find my iPhone" and "Find My Friends" in one single app for iOS13, macOS Catalina, iPadOS. The advantage is that it allows users to find lost Apple devices without Wi-Fi or LTE connection by sending encrypted signals via Bluetooth. In case, you don't have iOS13, macOS Catalonia, you can always track your Mac by login into iCloud or if you have set up "Find my iPhone" or "Find my Friends".
In the same way, to set up "Find my Mac", you have to first turn on this feature- as this is not set on by default- to prevent any stressful situations. This action has to be done way before to be stolen. If you haven't activated the option, the chances are pretty low to find where your laptop is.
Check how to turn it on:
Open the iCloud panel.
Log in with your Apple ID and password.
Scroll down and see if the checkbox Find my Mac is selected .
If it is not. Click on the checkbox and on "Allow" to turn it on
If you have done this in the past, this is great news. If you are a victim of a thief, you will want to know how to track a stolen laptop from you in any other device. There are two ways to localize your Mac. You can use a PC, Mac or any iPhone to have access to it.
This is how to:
Go to iCloud.com
Log in with your Apple ID and password on PC or Mac.
Click on "Find iPhone" app ( it will search for your Mac)
A map will give you clues where is your Mac
Click on "All devices" to see if it is online or not,and to see if you want to Play sound, Lost or Erase.
The play sound only will work if the device is in the same place as you, but you can't find it. "Lock remotely" option, set a 4 digits passcode and it wont reboot without the good password. Therefore, if your laptop was stolen you might want to click on the "erase" option to prevent someone else from having your private data. But, you will need a backup to recover the data.
Other Options
There are other ways on how to track a stolen laptop. To mention some examples, Gmail or dropbox can help you to track the IP address. This is very helpful information to hand in to the authorities to open an investigation.
On Gmail:
Login at your gmail account into the web version.
Scroll down to the bottom of messages and click in "Details"
A window will appear with all the devices that have recently accessed your account.
Click "show details" on the suspect device and note the IP address.
On Dropbox: On Dropbox select settings> security. Then, scroll down to the web browsers and click "most recent activity".