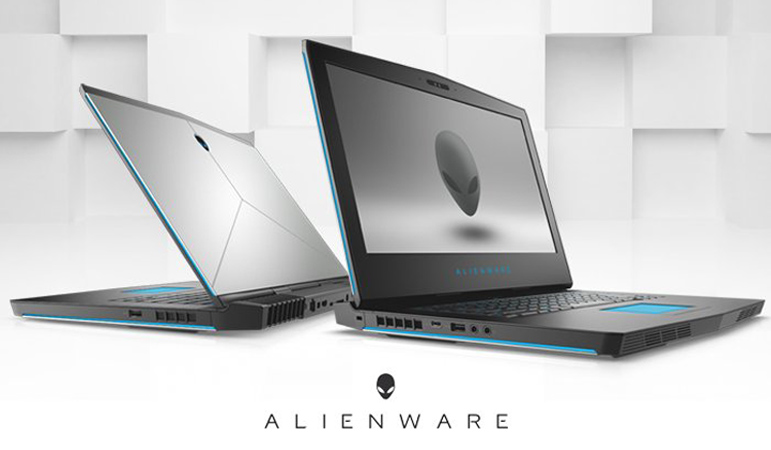 5 Tips On How To Alienware Trade In
Few tips to keep in mind before selling your Alienware laptop.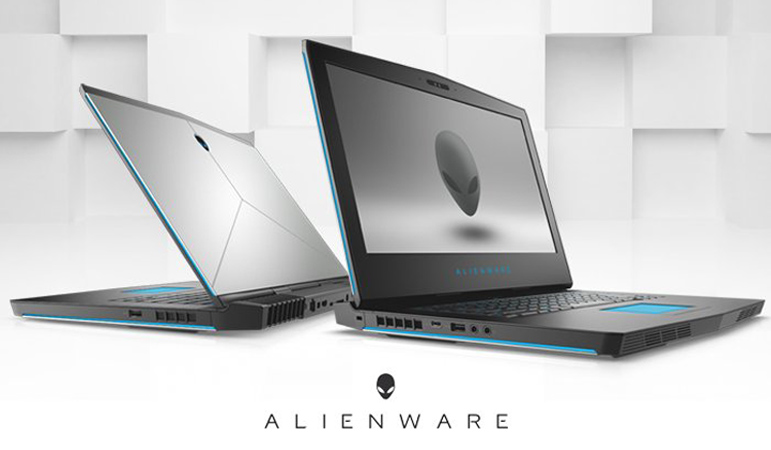 Alienware, is a series of laptops that are designed for high-end processing and it is owned by Dell. Whatever the reason, If you are looking for alienware trade in, you might want to take into consideration these tips before selling it. Not only will it make you get some extra cash, but it will help you to guide during the whole process of trade in or sell.
1. Know Which Model You Have
First of all, you have to be sure of what type of model laptop you have. This will make you have safe time and will make you have accurate information about your device in order to sell it. For instance, most of the time, the model number information is on a label at the back of your laptop. However, there could be the case the label peeled off due to the use. You can check our ultimate article on how to find laptop model number tips.
2. Prepare Your Alienware
Before alienware trade in, we recommend to do the following steps. Especially, because Alienware laptops come with a lot of features and it is well known as the gaming laptop. Starting with the backup of your personal information. You can use an external hardrive to keep your information from the next user. After, delete personal files and restore into factory settings your Alienware. Finally, include the most accessories for your laptop-if you have it- this will give you more chances to get a better price for selling it. For instance, headphones, manualas and original certificates.
3. Check For Best Prices
Alienware laptops are well known as high-end gaming equipment because of his high performance,sound and display features. Also, it has a reputation as a durable, powerful and reliable laptop for gaming. Having said that, If your device is in good cosmetic condition, fully functional and not more than 10 years old, you can get a better quote for your alienware depending on the model.
Furthermore, on the internet you will find a lot of resellers websites. However, depending on what you are looking for, whether you want a credit for buying future products from your favorite manufacturer or if you want to get instant cash, you will have to make your choice. There are middlemen sites that offer cash for your pre-owned devices and other just gift cards.
We find out the best deals for alienware trade in at Gadget Salvation site:
Dell Alienware M15 R2 Intel Core i7 9th eb. Nvidia RTX 2080, in flawless condition and fully functional, you can get paid $1275.
Alienware Area 51m Intel Core i9 9th Gen.NVIDIA RTX 2080, in flawless condition and fully functional, you get paid $1119.
Alienware Area 51m Intel Core i9 9th Gen. Nvidia RTX 2070 in brand new condition and fully functional, you get paid $1038.
Dell Alienware 17 R5 Series Intel Core i9 8th Gen. CPU NVIDIA GTX 1080, in "brand new"condition and fully functional you get paid $821.
4. A Trustworthy Site To Alienware trade in ?
You have several options to alienware trade in. You can either do it by yourself, for instance selling directly to a friend or selling it to another person. If you want to sell it to another person online, you will have to use a third party website that may ask you to pay some fees for the service like Ebay. Plus, you have to deal with the listing, do technical inspection, shipping fees and more.
Nevertheless, you have trustworthy websites such as Gadget Salvation, which buys pre owned alienware laptops ,iphones and more, and deals with all the process. Check out how it works. It is very easy to use and you get paid cash within 48hrs via PayPal, Venmo and Bank check (of your choice). Furthermore, they provide you a free shipping label (UPS) in order to send your laptop to trade in.
5. Alienware Trade in Program
The alienware trade in program is part of Dell. In fact, to have access to this service, you need first to purchase a laptop with them and then within the next 30 days, you can trade in your used alienware. However, you have another trade in program options, from other retailers such as Amazon, Best Buy, Apple that offers you gift cards as a method of payment or credit for future purchase.

Now are you ready to alienware trade in for cash? We hope these tips have helped you on what things to take into consideration when selling your device.