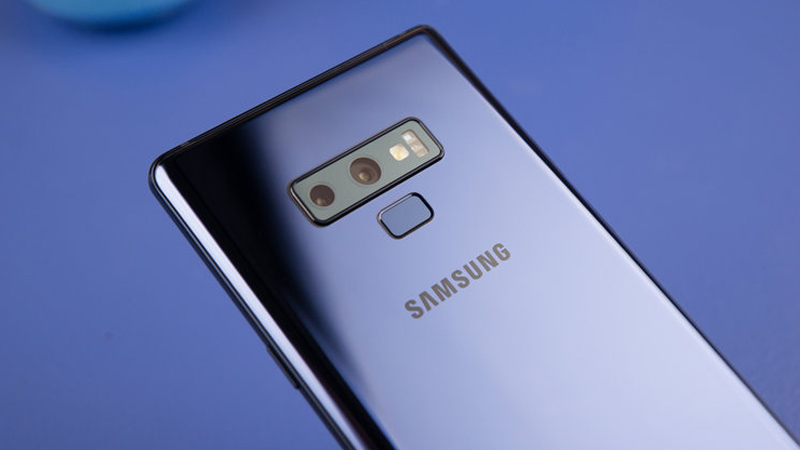 Samsung Trade in your phone: 6 Essential Tips
Essential tips to consider when selling Samsung phones.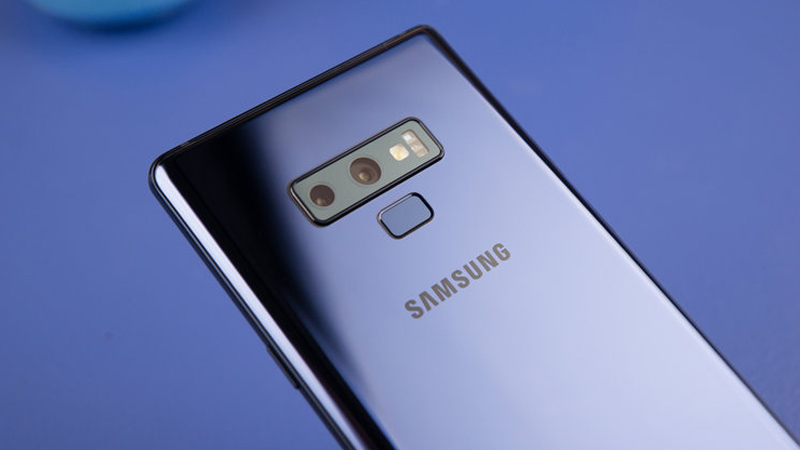 You have already decided to sell your Samsung Galaxy phone but you don't know from where to start. Reason why we are going to list best practices to get the best price for your Samsung trade-in. Starting from giving you some tips to prepare your phone for the next user, how to grade your device and more.
1. Remove Your SIM Card
If you are planning to Samsung trade in, take out your SIM card from the phone that you want to sell. The SIM card contains information you saved on, such as contact numbers from your family and friends, which you may don't want to share with the next user. You will need a SIM ejection tool to take out the card tray, but if you don't have one you can use a paperclip, a piercing or an earring to eject it.
2. Prepare Your Phone
If you are looking to Samsung trade in, you need to back up your phone, wipe your data and clean it.
Backup: all your important data like photos,videos,apps before erasing them. You can do it with Google cloud service or using an external drive. When using google cloud: go to settings > System > open "Backup".You will see all the type of data that is backing up (includes apps data, Wi-Fi password etc.) If you are using a PC to backup, use a simple cable to connect your phone. Then, open the explorer window and you will see all the folders you have. Do a copy/paste of each file you want to save on your PC.
Afterwards, wipe your data on your phone in these two ways. Firstly, go into "Settings"> backup/restore, and secondly, do it manually with hardware buttons. Also, don't forget to sign out from your Google and Samsung account to enable the next user to activate the phone. Finally, clean your phone from any dirty or fingerprint marks on the display.
3. Grade Your Phone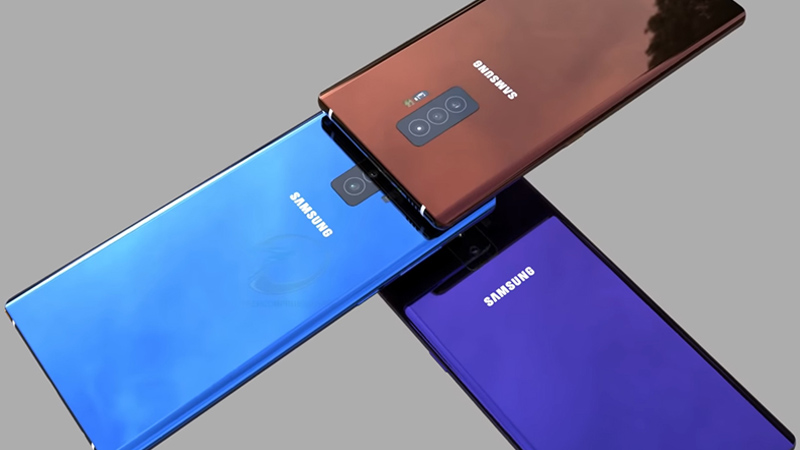 When you samsung trade in, the cosmetic condition and functionally of the device accounts to get a quote for your device. Need to be honest when grading the condition of your phone. For instance, if your Samsung phone is in flawless condition, fully functional and you have all the accessories you can get a good price quote for it. However, if you missed to mention, for instance that your screen has some dead pixels, you will receive a new quote-if you are using a middleman service- with a price lower than you expected.
Here there are a few questions to guide you:
Is the Samsung Galaxy phone turning on properly?
Is the battery and charger still working properly?
Are there any issues on the touch screen?
Are there missing pixels or colors on the screen?
Is it cracked or damaged anywhere?
4. Decide How You Want To Get Paid: Gifts Cards, Credit or Cash?
Before checking where to sell your Samsung phone, decide if you want to Samgung trade in to a friend or use online platforms like Craigslist or Ebay. These websites serve to connect with prospecting buyers and sellers. Furthermore, you will have to deal with all the logistics (creating an account, listing,paying shipping fees, paying the charges fees from third party services and dealing with barging from customers.
Then, decide if you want to get paid in cash, gift cards or credit. By doing this, you will narrow your search because there are some retailers that give you for your phone gift cards or credit for future purchases for trade in your used phone.
5. Where To Sell It?
Once you have done the previous steps, it is time to go to a reseller-if you have decided so- who can do a professional test on your phone and pays you a good price for your device.
Gadget Salvation is a middleman site that pays you cash for your used phones, laptops and more. The website is friendly to use and it gives you instant quotes with prices upfront. Plus, you are getting paid within two working days on your bank account. Follow the how it works steps, send your device and get paid within 48 hours into your bank account, Paypal or Venmo. By using this service, you forget the huzzle to listing,dealing with the shipping fees or arranging meet-ups with customers.
We find compare some deals for Samsung trade in: on Gadget Salvation:
Gadget Salvation pays $413 for a Samsung Galaxy S10+ 1TB Unlocked in flawless condition and fully functional,whereas Best Buy offers you for the same product and conditions $ 285.
For a Samsung Galaxy Note9 512GB Factory Unlocked, in brand new condition Gadget Salvation pays $253, whereas Best Buy gives you $195 for the same product in good condition.
Gadget Salvation pays $334 for a Samsung Galaxy NOTE 10+ 256GB Unlocked in brand new condition and fully functional, whereas Best Buy offers $330 for the same product in good condition. 
6. Manufacturer Trade In Program
It is quite common for smartphone manufacturers to have a trade in programs like Apple, Dell Samsung has. However, most of the time you get paid with gift cards or credits for future purchase like is the case with Apple. In the case, your device is not worth trade in you can always recycle it for free with these manufactures.
Now are you ready to sell your pre owned Samsung phone in a reseller site for cash? We hope these 6 essential tips help you to guide you when you trade in your Samsung phone or any other gadget.