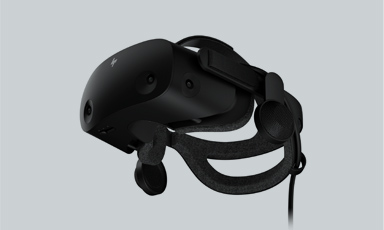 New HP Reverb G2 Is Shaping Up The Next Generation Of Windows VR Headsets
The headset has been built to bring a high-end experience with close attention to comfort for gamers.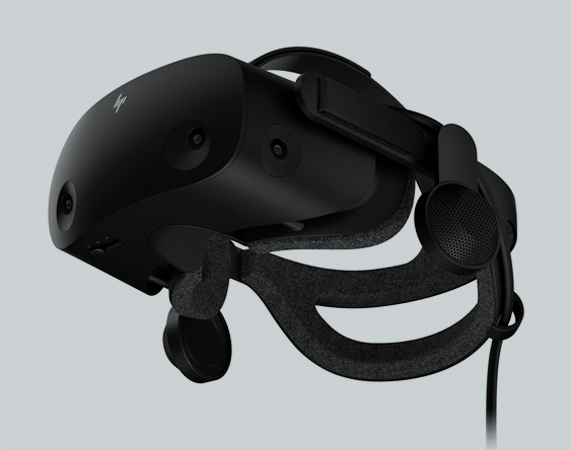 HP's new version of Reverb G2 is a collaboration between HP, Microsoft and Valve. It is a 4K PC VR headset with tracking inside-out provided by four cameras.Furthermore, it has a Valve index-style audio, circle design and improved its ergonomics with 19 feet cable (6 meter).
The headset release is planned for Fall 2020. However,the G2 is available to pre-order now in the United States for a retail price of $599 at HP.com. The company states that the pre-order for selected countries is estimated over the next months.
We have resume the main specs of HP Revern G2:
Resolution 2,160 x 2,160 LCD per-eye 90Hz
Windows Mixed Reality with Steam VR Compatibility
114° Field of view
Four Cameras
Displayport, USB-C, Power adapter.
DisplayPort to Mini DisplayPort adapter included.
Controllers: Removable batteries, 2x AA
0.55 Kg weight
Cable length 6 meters.
Four Camera Tracking
The Reverb has implemented a 3D spatial audio built-in headphones which makes VR games even more immersive. This allows the user to experience a real sensor of 3D space. In addition, the G2 is able to move from two-camera tracking to four-camera tracking. In comparison with other Windows VR headsets , the Reverb G2 has a 1.4x more movement capture. Plus, that immersion will be accomplished without the use of any other external sensors. 
Visual & Sound
It has a 2160×2160 per-eye resolution like the original Reverb. Linked to this, the G2 focuses on visual optimization in the new LCD panels which are mura-free. Therefore, the G2 has an incredible clarity with better contrast and brightness in which the pixels per degree are higher than if they were spread to a larger field view. Plus, the G2 maintains the 114 degree field view as the original Reverb which assures the visual experience is 250% better than Oculus Rift S.
Furthermore, it counts with spatial audio speakers from the collaboration with Valve. These speakers sit 10mm of the ears which enables the deep wearer immersion. Plus, it is compatible with Microsoft spatial audio and HP Labs new spatial audio format which is anchored in artificial intelligence and psychoacoustics.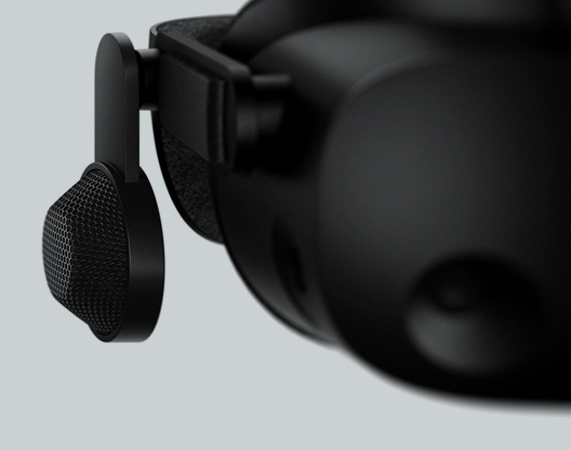 Ergonomics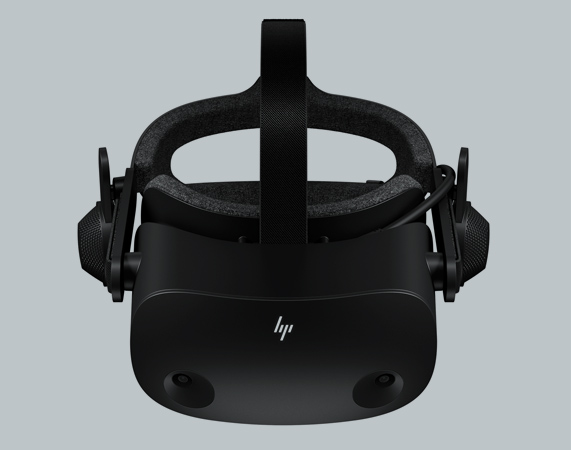 The headset was created for users exposed to long periods of use, which is why the G2 version has deepened into comfort. HP has increased the cushion of the facemask for even more weight distribution. Also, it includes a replaceable face gasket to ease their cleaning(optional) and a 90° adjustable flip-up facemask display to make easy the transition between VT and the real world.
New Controllers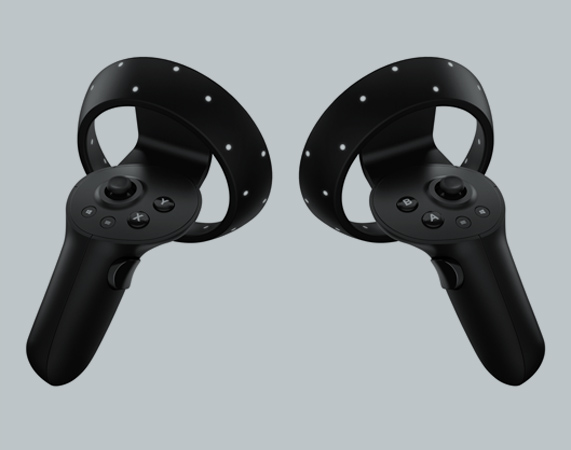 The controllers of Windows have been redesigned to be smaller and more comfortable for the gamers. This means that, the new version has a thumbstick, 2 face buttons, an application button, analog and grip trigger.These controllers are compatible with older versions of WMR (Windows Mixed Reality) devices and will be sold separately.
Ready for an upgrade to HP Reverb G2? Perhaps, you already have a VR headset that you want to trade in for cash. Gadget Salvation has an option of selling your preowned consoles, headsets, laptops, smartphones and more. If you have a gaming laptop, we suggest to check our article on 5 tips on how to alienware trade in.