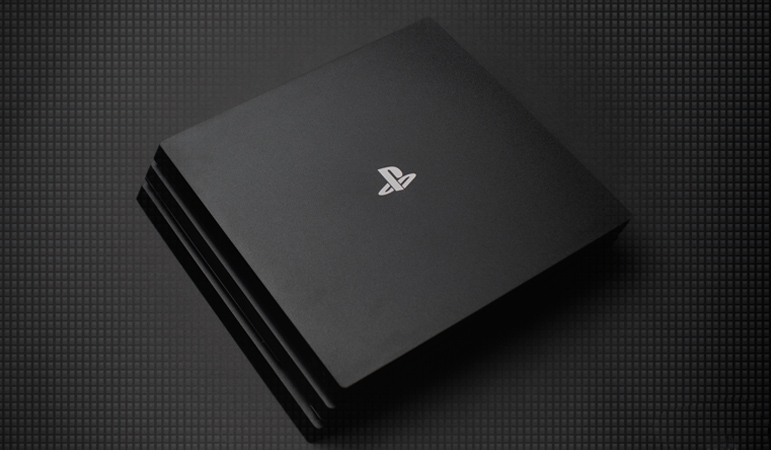 How To Trade In Playstation And Get A Great Deal?
Give your gadgets a new life.

At Gadget Salvation, our mission is to contribute to the electronics reselling market as much as possible so that we extend the life of our gadgets and diminish waste. Our process is simple and seamless.
Answer a few questions and get an estimate.
Ship your gadget for free.
Get paid within two business days of our receiving your gadgets.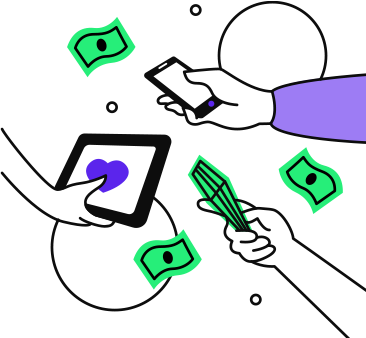 Check these tips before selling your Playstation to maximise its value.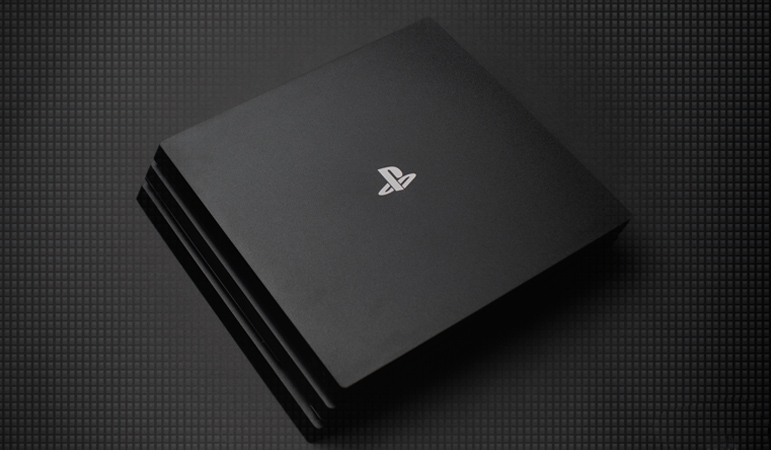 Perhaps is the right time to sell your used gaming console now that Sony has unveiled its new PlayStation 5 with amazing games. But before moving on, we are going to give you a few easy tips to follow when you trade in PlayStation.
Check Which PS Model You Have
Over the years, Sony PlayStation brand has introduced into the market several models and versions of the gaming console. It was first introduced in 1994 and since then four major PlayStation gaming consoles have been released with different versions. From PSone,PS2,PS2 Slimline,PS3, PS3 Slim, PS3 Super Slim,PS4 and its versions, till the latest PS5. However, in this article we are going to focus on the PS4 console.
If you already know what model of PS you have you can skip this point. But, if you are confused on what model of PlayStation you have to check the original packaging.
Before trade in Playstation, it is very important to know the exact model. Most of the time, the model number and serial number are located at the back of the PS4 system and in the packaging. The model number consists of the letters CUH, followed by a dash, four digits and a letter, and the serial number has 17 digits. Both are located at the back of the system near the bar codes. For instance, the model number for 2000 series must look like this :CUH-2015A and the serial number for the same series should be like this: MC777777777.
Verify The Storage
The more precise information you have from your device the better for your potential buyer. Everyone wants to purchase something that matches the description or the information was provided by the seller. In order to know how much storage is available in your used console look at the sticker on its bottom.
Also, you can find this information on the original box. As the PS4 lets you upgrade the storage inside,make sure to put the original drive back in your console.
Prepare Your Console
Once you have gathered the information about your used gaming console,it's the time to get your PlayStation ready for selling. It's kind of obvious but you need to wipe all the games and log off from your networking account before you trade in PlayStation. But, before deleting the information on your console, do a backup of your games.
To backup your PS4 games connect a USB 3.0 hard drive into one of the ports of the console. Your hard drive must have sufficient storage to save all your games on it.
Go to Settings and select Storage from the menu.
Press Option button on your controller
Then, select all the games you want to backup.
Select Move to External Storage.
Once you have backed up your games and apps, verify that you haven't left any disc game on the slot drive. Press the eject button to see if there are any discs inside and if only hear a chime and no disc slides out, the drive is empty.
Delete PS Network Account
Then the next step is to delete your PS network account to prevent sharing personal information from the next user. To erase your PS account do the following: Go to the settings menu and scroll down to PlayStation Network/ Account Management > Select Activate your primary PS4 > select Deactivate.
Include Accessories
At this stage, with all the previous information gathered before trade in Playstation, you can include some accessories to complement your PlayStation. Not only, it will look more attractive for potential buyers but for you, momentary speaking. For instance, you can include HDMI cables, chargers and add some most popular games. This will give the added value and you can get a better quote for your used gaming console.
Grading Cosmetic Condition
This is perhaps, one of the most important stages to trade in PlayStation and get paid for it. The external look of your console can tell if it has noticeable signs of wear or if it is flawless. When it has significant signs of wear , you will check shinny parts over the console. However, it is important the cosmetic conditions in order to get a fair price but this doesn't mean that your device is not fully functional. Be fair when describing the actual condition of your used gaming console to avoid surprises to the buyer.
Where to trade in PlayStation?
There are several options on the market. From direct sales to friends , third party services like Ebay or Craigslist,trade in programs or middleman services. Each of them has its own benefits but your choice will depend on what benefits you are looking at. For instance, if you are looking to get paid in cash, you won't go for the trade in program cause they offer you gift cards as a way of payment.
However, from my experience I prefer to go for middle man services like Gadget Salvation. First of all, they deal with all the process and shipping fees. You have to agree on the quote they give you according to the information given by you. Check how it works to sell used laptops, smartphones, gaming consoles and more with them online.
Recycle
If your console is out of functionality, you can send it for free into a recycling facility. These centers are in charge of recovering some internal pieces or metals used to manufacture other devices. Remember that it is a good practice to recycle the goods that are broken in order to reduce the electronic waste and the environmental impact.

Give your gadgets a new life
At Gadget Salvation, our mission is to contribute to the electronics reselling market as much as possible so that we extend the life of our gadgets and diminish waste. Our process is simple and seamless.
Answer a few questions and get an estimate.
Ship your gadget for free.
Get paid within twobusiness days of our receiving your gadget.