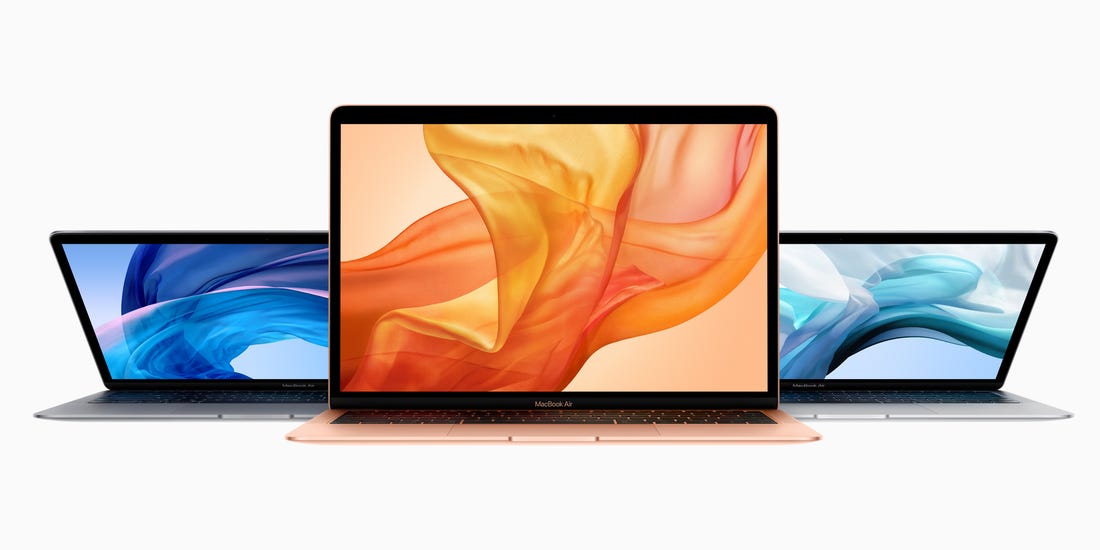 Are MacBooks Worth The Money?
Find out if you should choose macOS or Windows!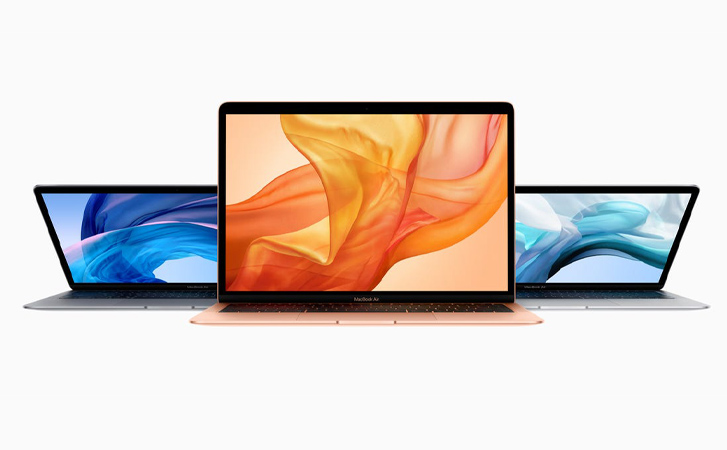 It is not a surprise that Apple products such as MacBook's are one of the expensive laptops on the market.  However, PC lovers will argue this point of view. In this article we are going to answer the question: Are MacBooks worth the money?
To mention one of the reasons is the costly price but there are  several reasons that we are going to disclose in this article. Just to mention another example is that Apple has well designed products.  Let's check our reasons below.
Operating System
Another reason why Macbooks are worth the money is that macOS has an operating system that is stable, clean, and easy to use interface. It has fewer bugs than Windows OS. Furthermore, the macOS can run on slower hardware because the hardware is controlled for Macintosh computers. 
Software
All MacBook come with installed apps such as iMovie, Pages, Keynote, FaceTime, Photos, Maps and more which enables you to use them directly without taking time to install them.  Also, with macOS Catalina, there are significant upgrades on the media which replace the previous iTunes for the new Apple Music for instance. Likewise, the Apple store, you will find it installed on your device in order to be able to fully download any other apps and Windows programs such as Word, Excel and PowerPoint on your MacBook.
Hand-Off & Sidecar
Apple has integrated the iOS in Macs devices with the hand-off feature and sidecar. The hand-off feature enables you to start a document, note or email on your iPhone or iPad and continue to finish it on your MacBook without saving into the google drive. Also, this applies to searches on websites, maps searchers and more.  In addition, you will find the same apps on your MacBook which might be familiar with your iOS such as FaceTime, Notes, Messages. Plus, macOS Catalina introduces a Sidecar feature which makes your iPad turn into a second screen that is interactive. 
Viruses
Most Apple users mention that their devices are less vulnerable to viruses, spyware and malware rather than Windows users. Nevertheless, this can be quite relative, depending on how the owner uses its laptop.
Components
About the components, Apple has control over almost every aspect of the production of the computer or laptop. This means that all the components of a Mac system are optimized to work together and make the process run smoothly. But, component manufacturers don't allow Apple to dictate the production process for some parts and this is the reason why Macs are expensive.
Design
For a long time, Apple has optimized all the design and edition tools within the system, specifically in terms of colors and typography. The Apple computers have a Retina display and large comfortable glass trackpad. In addition, the Apple design of their computers and laptops are elegant and stylish.
Screen
Most of all Apple products have great quality on their screens. For instance, the MacBook Pro and MacBook Air have a feature that is the Apple's True Tone, which is a technology that matches the color temperature of the display with the lighting condition that surrounds you. Moreover, it has a DPI display and a Retina screen.
Keyboard
A few years ago, Apple introduced the butterfly clip design on their keyboards. The butterfly design allowed to build a thinner keyboard with a shorter keystroke and use the extra space for more components. However, there were users that complained that Apple has sacrificed functionally for the thinness. This is because the mechanism of the butterfly keyboard is so fragile that any small piece of debris could break any key, which results in typing double letters.
Price
We all know that all Apple computers are very expensive compared to their Windows counterparts that even have the same specs, but are MacBook worth the money? Macs have a beautiful design and have top-grade components which make them a princely laptop on the market. 
Conclusion
Finally, we know that it is highly arguable that some of you might prefer Windows instead or Macbooks and vice versa, but at the end both are great computers and what is important is to find out which one works better for you. Last but not least, if you want to trade in Apple, check our article to know how much it's worth.