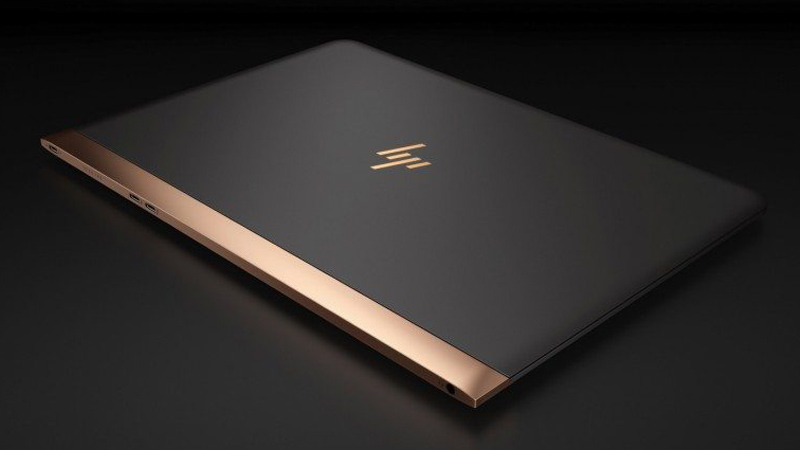 Which Laptops Last The Longest?
We have listed some laptops that we think can last longer due to the battery life and components.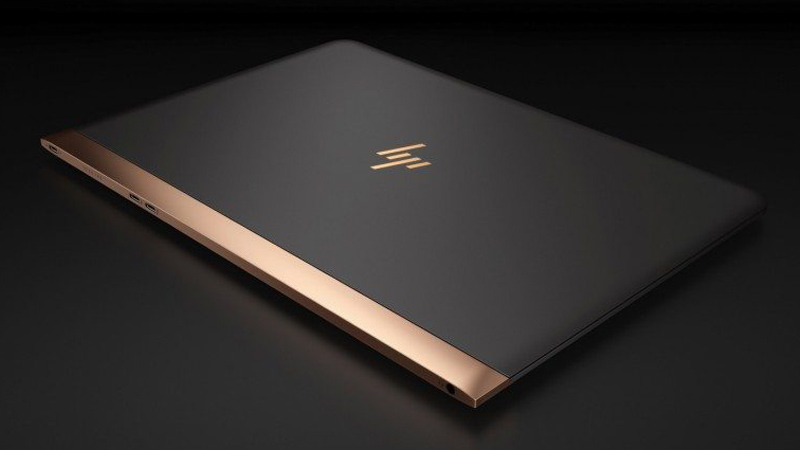 Overall, all laptops do a great job by simplifying our life, but there are certain laptops that do it better than others. Some of them have better battery life, faster performance and are built to last longer. This is the reason why some manufactures have tested rigorously their laptops in order to set a life-expectancy. For instance, the most durable laptop brands are Apple, Lenovo, HP and Dell due to the building design, software updates, battery life and other specs. However, take in consideration what use your laptop will have. Is it for working long periods without a charger? Then, this is a list suitable for you in which we have compiled some laptops by its battery life and build quality.
Which Laptops Last The Longest?
Before we provide you with our selection of which laptops last longest, we want you to know how long a laptop lasts. This depends on several factors like how well you treat your device and the quality of the internal parts. We recommend you to check these 6 tricks to ensure your laptop lifespan.  
Also, another reason behind the life extension of a laptop is the CPU. This makes your battery more power-efficient, which allows you to use it for long periods. For example, in our selection, the latest Intel core processor is responsible to power many of the longest lasting laptops.
Laptops that last the longest at glance
HP Spectre x360
Dell XPS 13
Apple Macbook Pro 13
Lenovo ThinkPad T480
HP Spectre x360
The HP Spectre x360 is a 2-in-1 laptop which has the latest processor option from Intel and a great vibrant touchscreen. This is one of our favorites because it is very light in weight (less than three pounds) and two-third of an inch thick when the device is closed. This makes the laptop practical to carry when travelling.  The HP Spectre x360 has its full size keyboard, a 16:9 display and a spacious trackpad. Plus, it has facial and fingerprint biometric authentication (of your choice) to log in. In addition, HP has updated its trackpad with the best Windows trackpad options like multi finger gestures, palm rejections and scrolling. 
Dell XPS 13
Another laptop that lasts longer is the Dell XPS 13 because it is a laptop that will bring you a better battery life and it has a lower cost.
About the specs of XPS 13, it has a bezel free 16:10 panel, 10th Gen Intel processor with integrated graphics. Also, it has a 91.5 percent screen to body ratio with a bezel of 4mm and you can configure your XPS display with a 1920×1200 pixel or 4k. The Dell XPS 13 offers 500 nits of brightness, vivid colors enabling you to work outdoors as well. Also, it has a keyboard and touchpad which are one of the best and are very portable.
Moreover, you can personalize several specs. For instance, the "base" model which has a Core i5-1035G1, 8GB RAM, a 256 SSD and a 1920×1200 display is recommended to just browse on the internet rather than gaming. If you want to play videogames on this laptop, we suggest you upgrade for more storage and RAM. The new Intel processor, the Iris Plus, is integrated graphic which brings amazing performance of an integrated GPU. You can play three hours on light gaming such as League of Legends and get seven hours of full battery life.
Despite the lack of ports and headphone jacks, so far, this is a laptop that has been built with good quality and highest performance.
Apple MacBook Pro 13
The Apple MacBook Pro 13 is a powerful device and its price is not as expensive as the 16-inch Pro. This laptop has great speakers, a bright 500 nit screen and a keyboard which is reliable.
The MacBook Pro 13 has two models. For instance, the "base" model of MacBook Pro 13 has a 8th Gen Intel Processor and two Thunderbolt 3 processors, rather than the most expensive version, which has a 10th Gen processor and four Thunderbolt 3 ports ( 16GB of RAM and 512 SSD). About these two versions, we recommend getting the one you can afford, but there is a difference between the "princely" version and the "base" version. If you want a device that lasts you longer, you may invest in the best components and materials.
Lenovo ThinkPad T480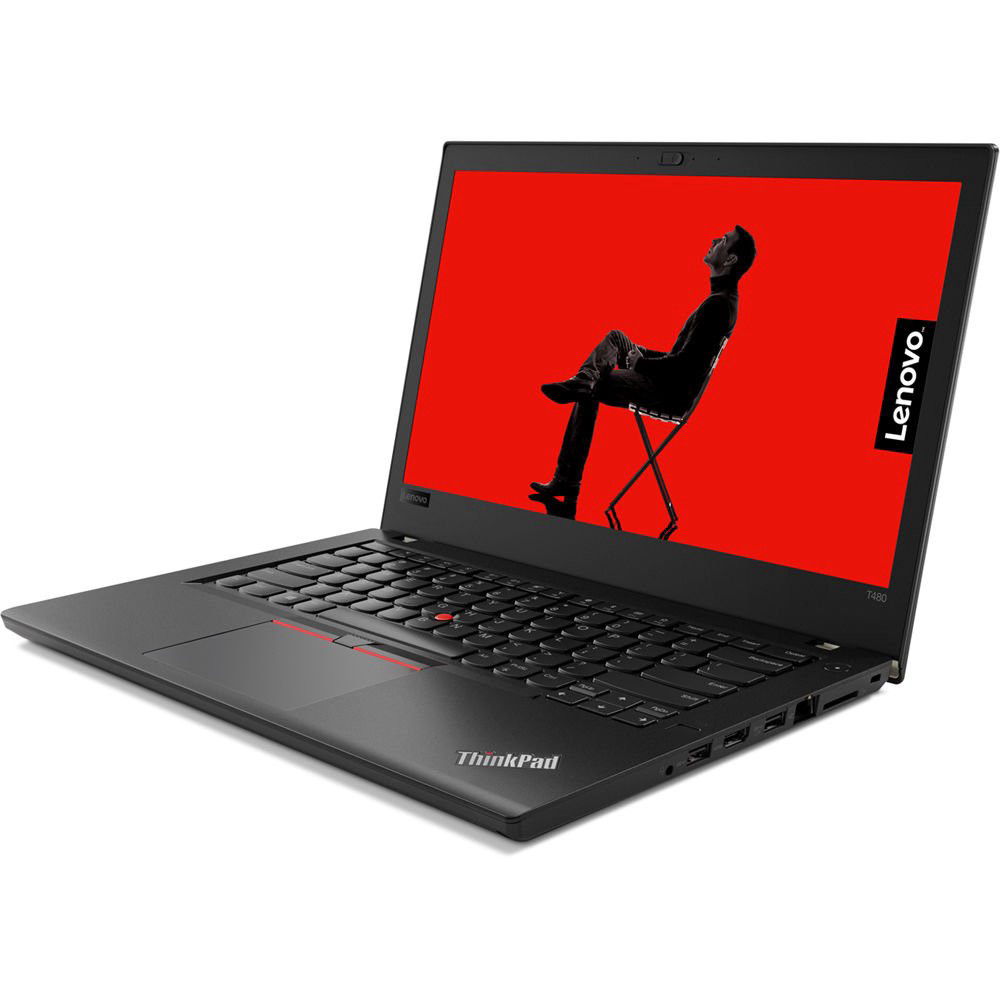 The Lenovo ThinkPad T480 is one of the most durable and unbreakable laptops. There is no doubt why so many schools and businesses choose for its students and employees this brand of laptop.  The ThinkPad T480 body was designed to be durable for the military and to stand extreme temperatures, significant amounts of dust and heavy drops. The battery life of the ThinkPad is over 17 hours without charging which allows you to work in whatever you want to. 
However, the only downside is that it weighs under four pounds(3.98 lbs.) which makes a difference from its counterparts, and the screen is not as bright as other devices.