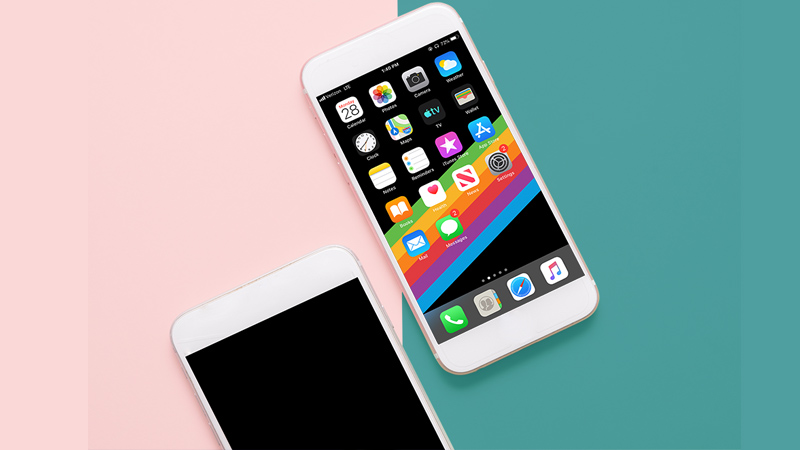 How To Find The IMEI Number Of Your Iphone
Find out easy ways to find the IMEI number of your iPhone.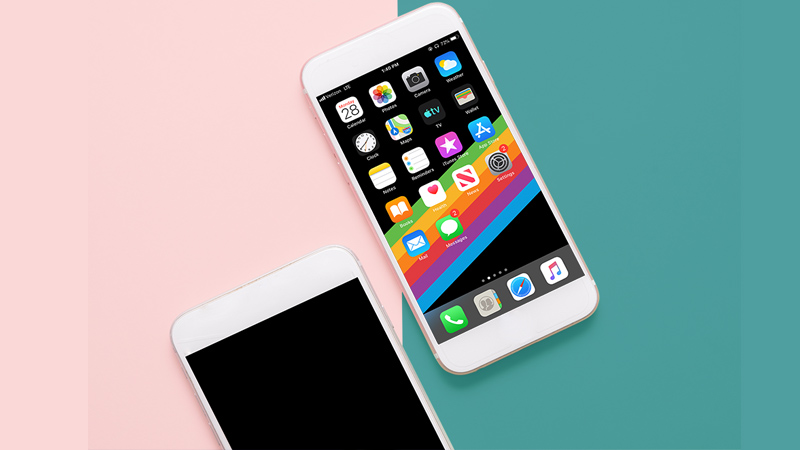 Each device such as iPhones has an unique code that identifies them, most known as IMEI. This code is different from the serial number. In this article, we are going to explain what an IMEI is, what is the importance of this code ,and for what is used for. Moreover, we are going to show you the most easy ways to find the IMEI iPhone number.
IMEI, What Is It?
The IMEI (International Mobile Equipment Identity), is a number assigned to your iphone which carries important information about your phone's carrier status.  The IMEI number is used for identification purposes which enables you to recognize your device by various applications and mobile services.
Is The IMEI iPhone Number Important?
As we mentioned above, the IMEI is used to identify each mobile phone, but there are other important reasons.  
The IMEI iPhone number is important because it's used by your mobile phone company to match the phone to the networks. This allows to know who is making calls. Also, having the IMEI iPhone number can help you to determine if the phone is still under the carrier contract and which network your phone runs. You will need to know your IMEI number if you want to unlock your iPhone from a specific carrier or if you want to trade in your iPhone for cash online. 
Moreover, it's important to note that IMEI is used to maintain a blacklist of mobile phones stolen. You can contact your carrier and provide your IMEI number in order to "blacklist" the IMEI code. This action will remotely shut off the iPhone and will prevent anyone from activating it.
Steps To Find IMEI Of Your iPhone
There are several ways to find an IMEI iPhone number, and in this article we show you the simplest and most useful tips. We recommend you to choose the one that is more easy for you.
How To Find IMEI iPhone Number Using Settings
Go to settings app.
Tap "General" and then "About".
Scroll down and you will see the IMEI iPhone number.
How To Find IMEI iPhone Number Using The Phone App
Another common way to find IMEI iPhone number is to dial the code *#06# into the phone app. Do the following:
Open Phone app and tap Keypad.
Enter *#06#. It will register the code automatically.
Then, the IMEI number will appear on your screen.
Write it down in a piece of paper.
Physically Looking For Your IMEI iPhone Number 
Look at the back of your iPhone: You can find the IMEI iPhone number written on the back of the iPhone 6 or earlier models. It's a long number located at the end of the text  "Designed by Apple California" and labelled IMEI. This number is very small and we recommend you to write it down in a piece of paper. However, Apple has stopped etching the IMEI number at the back of the device when the iPhone 6s came out. But, don't worry, there are still other ways to find the IMEI iPhone.
SIM Tray: If you can't find the IMEI iPhone number, try to have a look at the SIM tray by removing it. Uste the metal spike to carefully remove the SIM card and turn the tray over. The IMEI iPhone number is written on the underside of the tray. Perhaps, you wont notice at first, but try to look with more detail because the numbers are written very small.
Check your iPhone packaging: If you keep the original box of your iPhone, take a look on its side and find the barcode. Along with this, you will be able to find the serial number and the IMEI number.
How To Find IMEI Number If Your iPhone Is Stolen Or Lost
You can still find the IMEI iPhone number if your device was stolen or lost. If you have backed back your iphone you can get the IMEI number via iTunes.
Open iTunes
Go to preferences and then select the devices tab.
You will see a list that shows up of device backups. Hold your cursor over one of the devices from the list which relate to the lost iPhone.
You will find more information about your device including IMEI number.
We hope these tips help you to find out your IMEI iPhone number whether it's for reselling or to take another network service. If you want to resell it for cash, we recommend you to visit a legit trustworthy site. For instance, our favorite is Gadget Salvation because they offer accurate price quotes for devices such as iPhones, MacBooks, laptops and pays in cash within 48 hours.