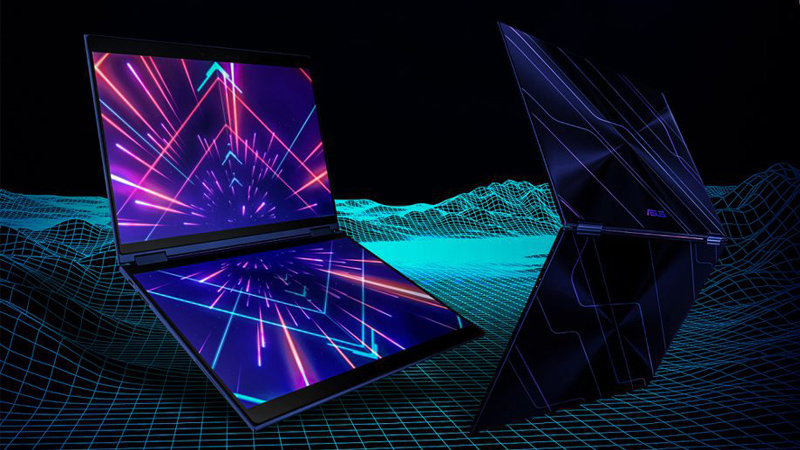 Asus Pregog Is The Laptop Of The Future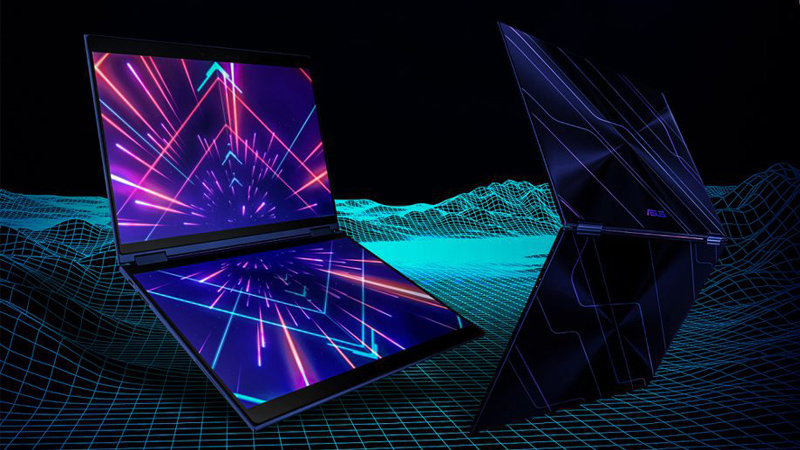 Asus has named Project Pregog to a laptop that uses artificial Intelligence (AI) on its system. The high tech detects exactly what you need from the device. For instance, if you place your hands over the second display, and you need a keyboard, the AI will detect it and will offer a virtual keyboard. Also, it will offer you other elements like video windows, or small chats.
Some SPECS for the Asus Pregog:
Dual Screen
Can be used as a tablet
Supports Intel's Movidius VPU powered by AI technology
Multi-package vision : stand mode, book mode, tent mode, flat mode.
Sport 4K OLED dual touch displays.
Intelligence Touch
Stylus mode with AI support
Windows Cortana, Amazon Alexa, Microsoft Office 360
What's the Asus Pregog?
The Asus Pregog is a dual screen laptop with no physical keyboard on it. The Asus Pregog is a full convertible laptop with a 360 hinge joining the two displays providing two times more screen space rather than traditional laptops. You can either work with an extended screen or customizable interactive interface.
In addition, it has four modes which are Stand, Book, Tent and Flat mode. But, one of the most interesting uses of the Asus Pregog is the dual-screen desktop replacement, which is also mobile. This laptop provides flexibility, expandability and increased productivity. Another proof of this hybrid laptop is its flexibility and expandability. For instance, you can plug a physical keyboard and have both screens standing up in portrait mode.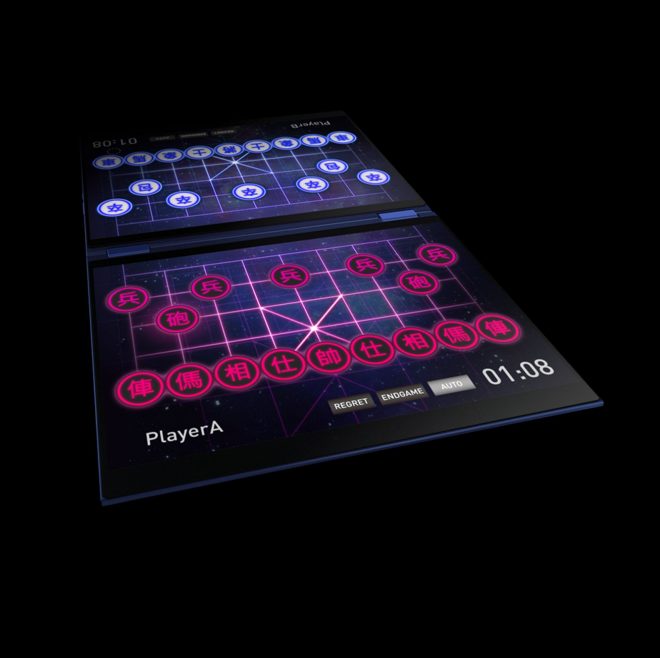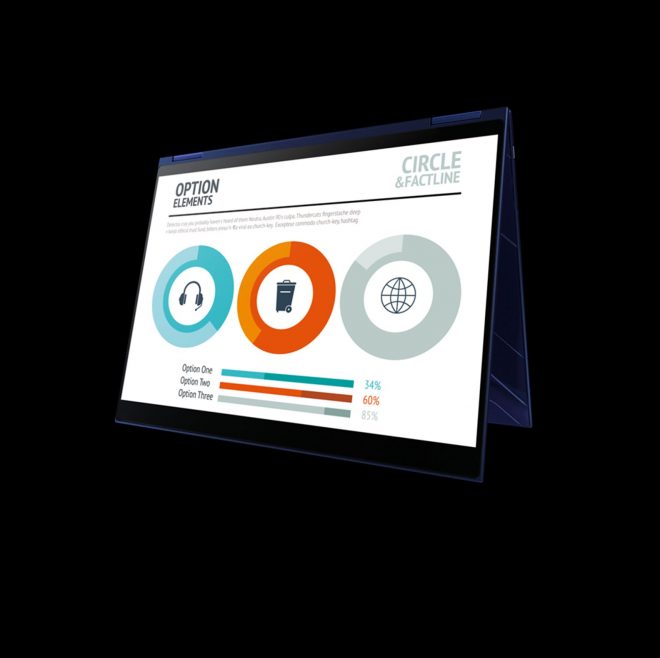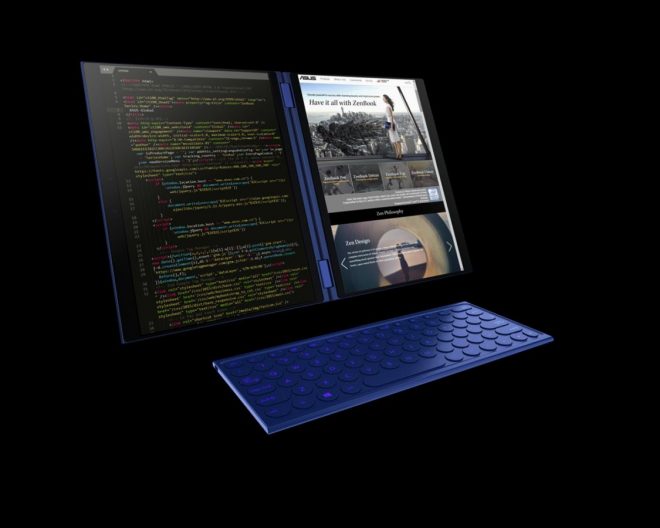 Asus haven't revealed much more details about the hardware specs like CPU, GPU and screen resolutions. However, we know that Asus Pregog comes with support of Cortana and Alexa. Both can be used into different screens from the one you are using. Moreover, it supports Intel Movidius VPU (Vision Processing Unit), which will respond to your needs. To mention an example, the PC will respond to what you are doing with your hands.
Release Date And Price
The Asus Pregog was first presented as a prototype at the Computex 2018 in Taiwan, and is expected to be launched in 2020. It was delayed in 2019 due to Microsoft's delayed delivery of Windows 10X. The exact date is not stated yet by Asus but all seem to point that it will be at the end of the year. Also, the price of the Asus Pregog is not specified at the moment, but we believe it will be high priced due to its unique model that makes heads turn.
Last But Not Least
As you can see, the Asus Pregog is a proof of high end technology and we are anxious to test it. However, as we know it will be costly, due to its specs and AI support, keep in mind that you can always trade-in your used laptop to pay the funds for a new one. For example, our favorite is Gadget Salvation that will pay you cash for your used gadgets. Visit their site to get a free quote, you might be surprised to see how much your used laptop is worth!